Vauxhall strikes driving school deal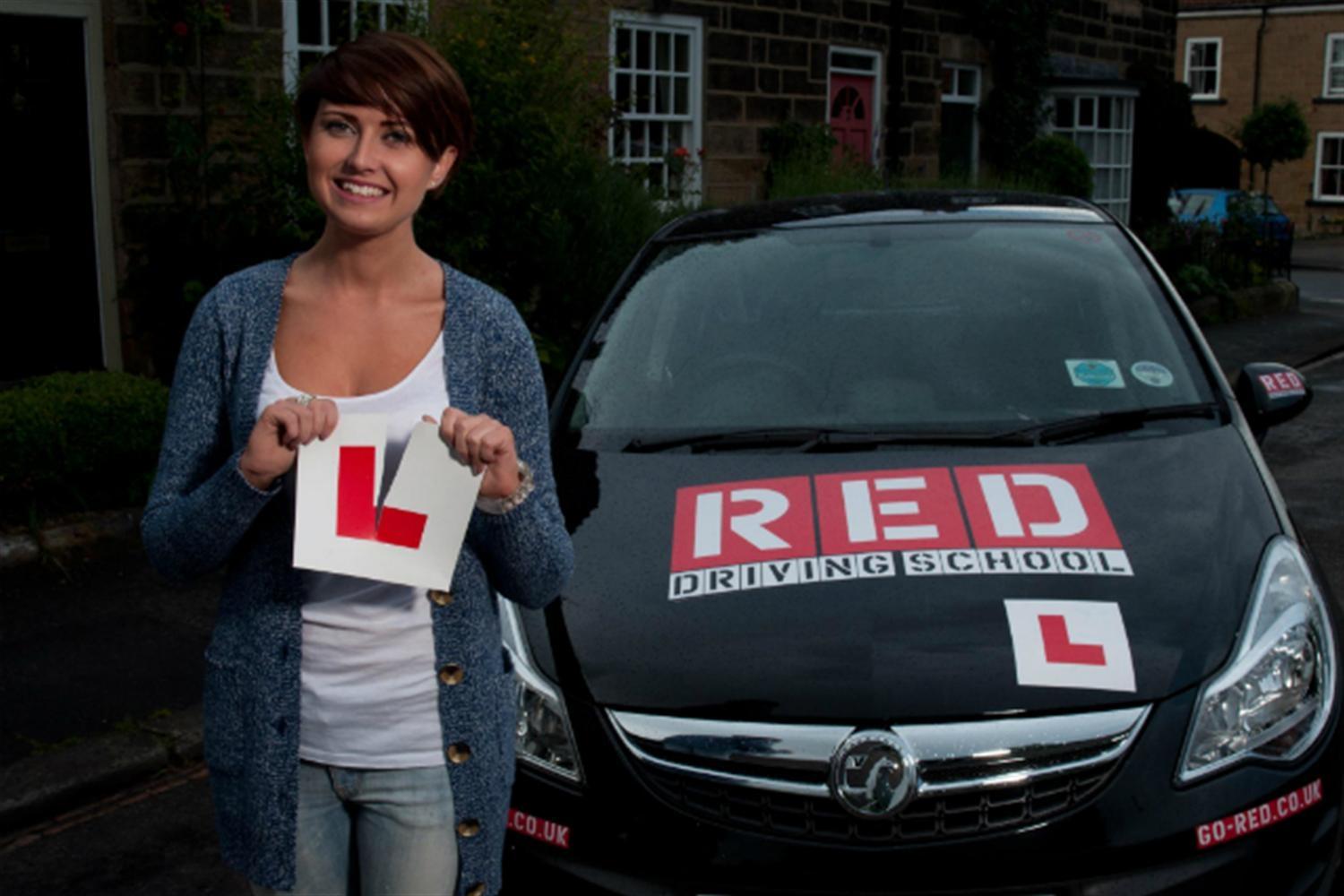 More than 1,600 franchised driving instructors are signed up to RED Driving School, which teaches approximately 100,000 people to drive per year.
Vauxhall supplies the Vauxhall Corsa 1.3 CDTi ecoFLEX to RED, and has also confirmed that instructors and those that learn to drive with the company will be eligible for the manufacturer's Partners Programme and Flexible Finance scheme.
Vauxhall says that research shows that learners feel a strong affinity with the car they learn in, and go on to buy the same model when they invest in a new car.
"RED Driving School has been an excellent and long-standing Vauxhall Fleet customer," said Paul Adler, Vauxhall'sFleet Marketing & Motability Manager.
"We are very pleased to offer its instructors and learner drivers access to our Partners Programme and are confident they will continue to benefit from the versatility, reliability and enjoyment that come with owning and driving a Vauxhall."
"We are delighted that our instructors and learner drivers will be able to benefit from Vauxhall's Partners Programme," said Andy Mitchell, commercial director at RED Driving School.
"Our instructors have always been incredibly happy with the Corsas we offer with our full franchise and we know our pupil enjoy learning in them, so we will no doubt see many of them choosing to continue to drive a Vauxhall once they pass their test."
The Vauxhall Corsa is one of the manufacturer's most popular models. A new Vauxhall Corsa is excellent value for younger drivers, and is available from £9,495.
The Corsa offers a fun, refined drive and comes with a warranty that could potentially last a lifetime.
People interested in buying a new Vauxhall Corsa can contact Perrys Vauxhall dealerships.
If you want to learn more about Perrys dealerships, watch our behind-the-scenes look of our Canterbury dealership:
[YouTube:NE9PBd81KuU]