Vauxhall's New Year event offers 500 free fuel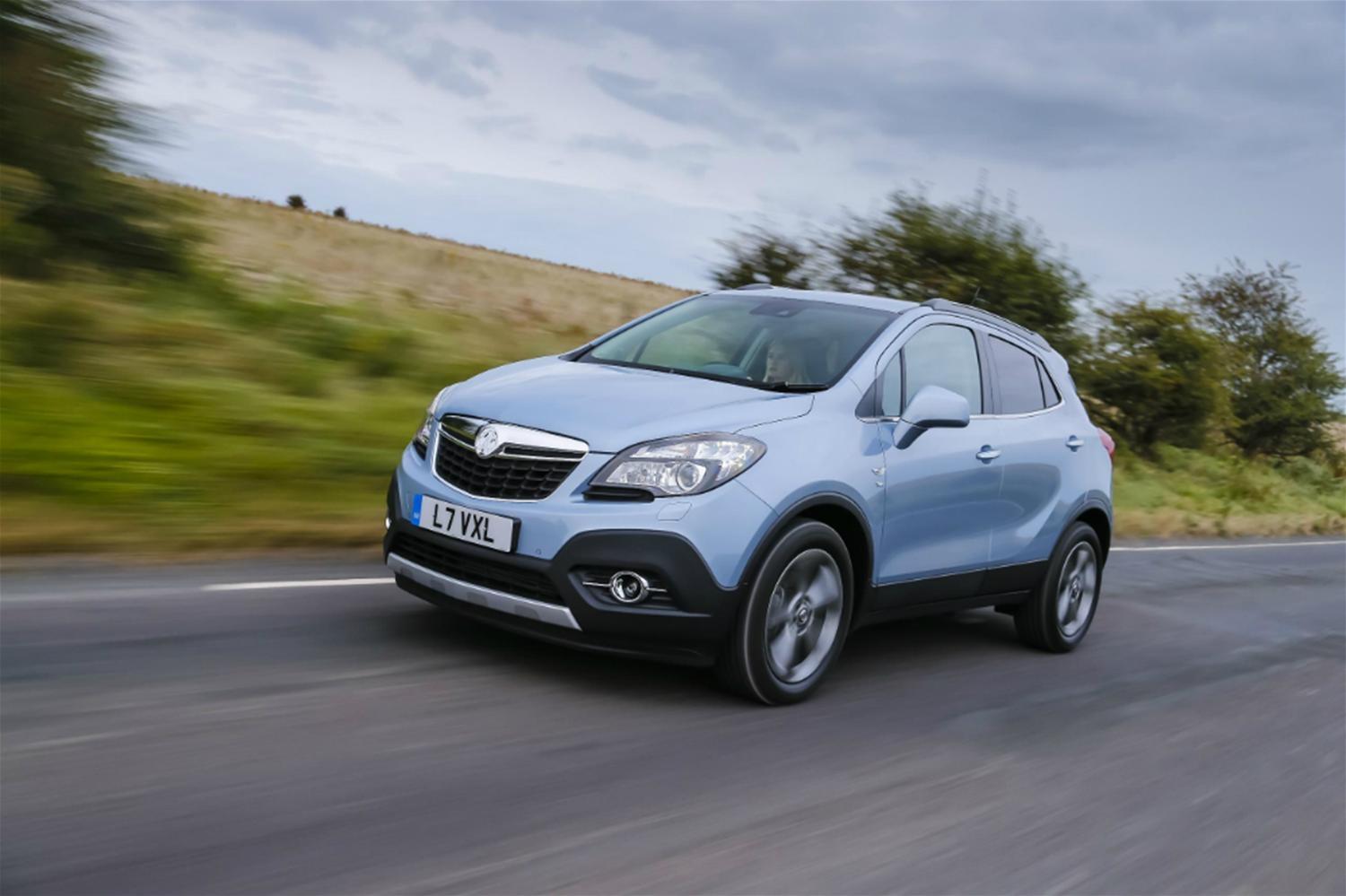 This special offering from the Event will run between 27th December 2013 and 13th January 2014.The offer applies to a wide range of vehicles in the Vauxhall line-up, including the compact
Mokka
mini-SUV, the popular
Corsa
supermini and the versatile
Astra
family car.
Vauxhall
have run similar free fuel offering for new customers before. Like those previous occasions Vauxhall is not just offering the gift of free fuel. On top of that is also the generous 20 per cent discount off Genuine Vauxhall Accessories with all vehicles purchased during the New Year event period.
The discount applies to a vast array of equipment including satellite navigation devices, iPhone/iPad cradles and cargo liners.
All of this and new Vauxhall customers can still also benefit from the manufacturer's Lifetime Warranty. Available to the first owner of all new Vauxhall cars, the warranty lasts through the lifetime of the vehicle up to a maximum of 100,000 miles.
The Retail Sales Director for Vauxhall, Steve Catlin, commented: "We are delighted to offer the gift of £500-worth of free fuel this festive period, in addition to our other great customer programmes,"This New Year Event is a great way to round off 2013, Vauxhall's 110th year of building and selling vehicles in Britain."
The time will be even better than before to purchase a new Vauxhall car like the Mokka, Corsa or Astra.
The Mokka, currently priced from £15,999, is a compact SUV-style family car based on its counterpart the Corsa supermini.
With the Vauxhall Mokka you get bold looks and a practical interior with 362 litres of boot space at the back. This boot space can be increased to 1,372-litres by folding the seats down.
Engine choices for the Mokka include an 113bhp 1.6-litre petrol unit, a 138bhp 1.4-litre petrol turbo and a 128bhp 1.7-litre diesel.
The Vauxhall Corsa meanwhile currently starts pricing from £8,995 and it remains one of the UK's top selling new cars on the market.
The Corsa engine range includes 1.0, 1.2 and 1.4-litre petrol units before reaching a powerful 1.6-litre engine for the VXR version. Efficient diesel options include 1.3 and 1.7-litre engines.
The Vauxhall Astra, priced from £12,995, is available in five-door hatchback and Sports Tourer estate bodystyles.
Other variants of the Astra name include a sporty GTC coupe plus the very quick Astra VXR hot hatch.