Vauxhall plans lower young driver insurance for 2013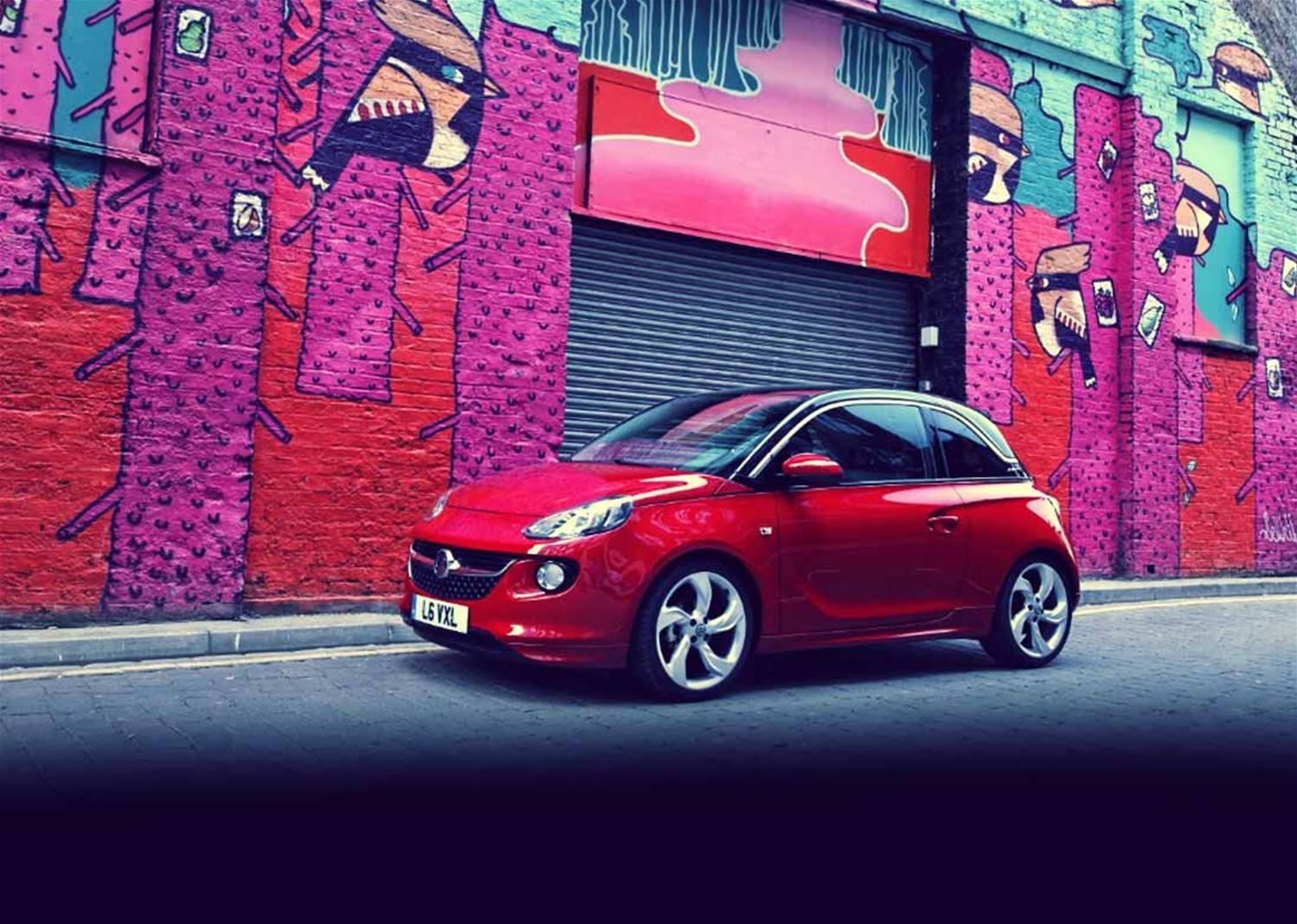 Vauxhall is one of the first manufacturers to actively try to help 17 to 25 year-old drivers find cheaper car insurance by offering ingenie's 'black box' technology.
The black box is an increasingly popular device that is installed in the car and 'watches' the driver on the road. It records speed, cornering, braking and acceleration to build up a picture of the driver's habits on the road.
If the data shows a careful, safer driver, insurance companies will take this into account and offer lower insurance premiums for younger drivers.
In fact, Vauxhall says drivers could receive discounts up to ten per cent if they use the black box technology because it helps them to drive in a safer manner.
"We wanted to provide young drivers who buy their cars through Vauxhall retailers with affordable insurance to help them get on the road," said Mark Pinkney, Vauxhall's Marketing Programmes Manager. "ingenie's technology and approach made them an obvious choice for this partnership.
"Vauxhall Insurance for 17-25 year olds powered by ingenie will help make it more affordable for first time young drivers but more importantly it will encourage young people to become better drivers through ingenie's driving feedback."
Vauxhall offers a range of cars for younger drivers including the Vauxhall Corsa, the three- or five-door hatchback that is currently the UK's second favourite small car after the Ford Fiesta.
The Vauxhall Corsa Sting is the ideal car for a new or young driver.
What is a black box car insurance?
Telematics insurance, Black box insurance, Smart box insurance, Pay As You Drive, Usage Based insurance (UBI) are all terms used to describe car insurance based on personal driving style.
Black box car insurance could be a cheaper option for young drivers.
How does Black Box car insurance work?
Telematics car insurance tracks the below information:
Number of journeys made
Distances travelled
Types of roads used
Time of travel
Levels of acceleration and braking
Any accidents which may occur
If I speed with a black box in my car will the police be informed?
If you speed and have a black box in your car your car insurance provider has no obligation to pass evidence of motoring offences to the police.
What if the car gets stolen?
Having a black box in your car is the same as having a tracker in your car- if your car gets stolen a black box means you'll be able to tell exactly where it's gone.
Advertising that you have a black box on board could also deter potential thieves.