Vauxhall offers DAB upgrade on older cars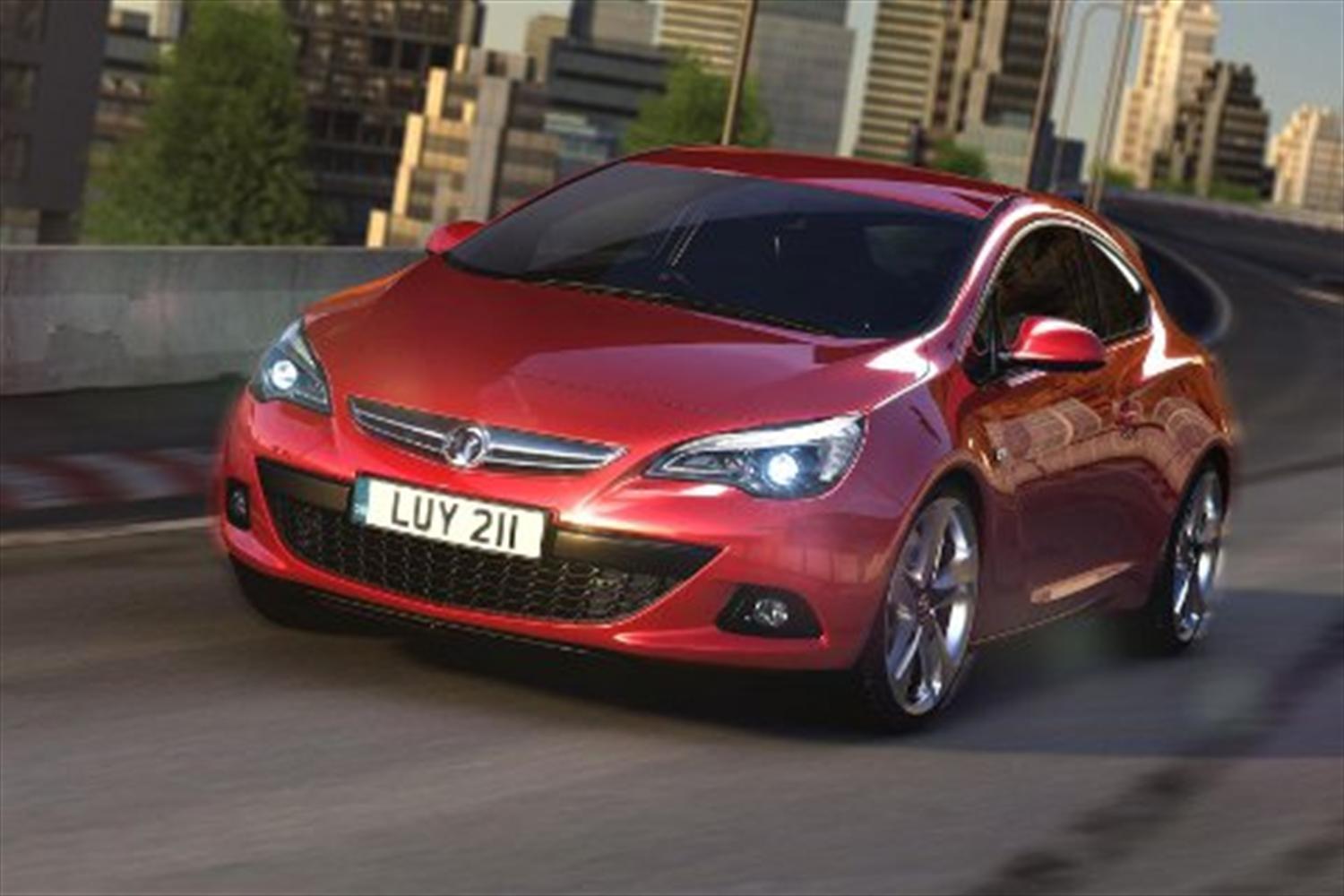 Perrys Vauxhall
is offering to upgrade any cars that use an AM/FM radio to DAB for a fee of £200 (including labour) on its Insignia, Astra, Corsa, Vectra, Antara and Meriva cars.
The DAB upgrade is also available for Vauxhall's van range including the new Vauxhall Combo van, the Vauxhall Vivaro and the Vauxhall Movano.
The upgrades will take less than an hour and ensures drivers will not be left without digital radio when analogue stations are switched off.
The digital switchover is due to take place across the UK before 2020 after an original date of 2015 was deemed to be too soon.
However, most car manufacturers are introducing DAB radio to new cars, including Vauxhall with the likes of the 2012 Astra GTC and new Vauxhall Zafira Tourer, which boast DAB radio as standard.
The new Vauxhall Ampera extended-range electric car also comes with DAB radio as standard on all trim levels.
Digital radio offers a higher quality sound and a wider choice of radio stations while behind the wheel and drivers of older Vauxhall models can now have it fitted at a Perrys Vauxhall dealership.
Available for only £330 at the Vauxhall dealership, the sensors can be fitted retroactively and fall under Vauxhall's Lifetime Warranty, which lasts an unlimited period of time and for 100,000 miles.