Vauxhall Astra GTC gets new 1.6 petrol engine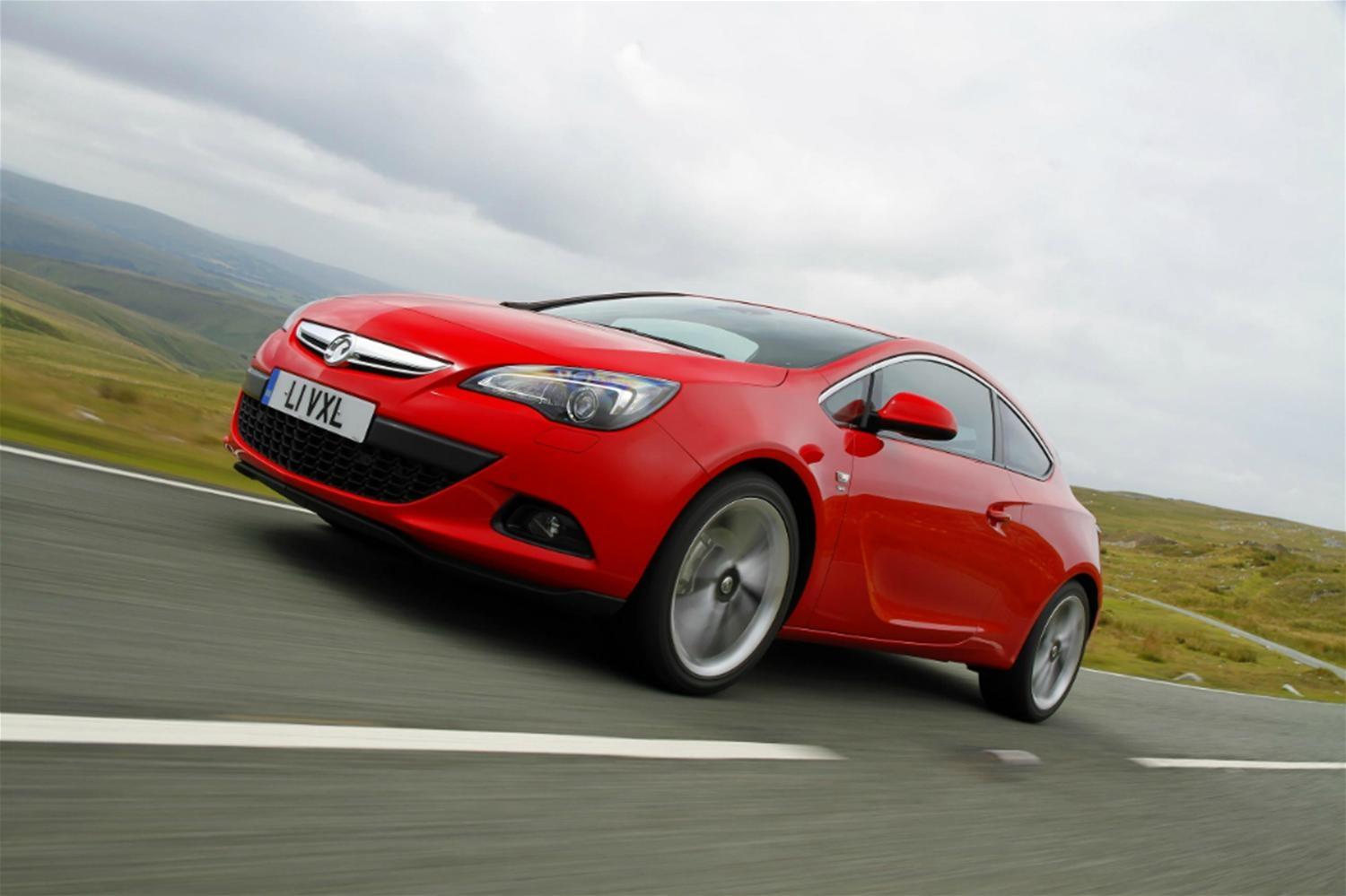 Prices for this new 197bhp Vauxhall Astra GTC, which is now the most powerful non-VXR model in the Astra range, start from £20,995.
The all-new, four-cylinder engine was first seen in the company's Cascada convertible and cranks out 197bhp and 300Nm of torque.
Thanks to the power at its disposal, the Vauxhall Astra GTC can complete the benchmark sprint in 7.3 seconds, before going on to reach a top speed of 143mph.
Over the previous 1.6-litre turbo model, peak power and torque are increased by up to 30 per cent. Although power has risen, the new model is 13 per cent more efficient, thanks to combined fuel consumption of 51mpg and CO2 emissions of 154g/km.
Vauxhall says that its new engine "brings sector-leading refinement to the Astra GTC range", with the unit having undergone a host of sound engineering measures to lower noise, vibration and harshness.
The British car manufacturer has also introduced its IntelliLink infotainment system to the Astra GTC range, priced from £855.
Vauxhall's IntelliLink system is intuitive and user-friendly, featuring sat-nav, voice control, Bluetooth phone and audio connectivity, picture viewer and Gracenote album art. All is via IntelliLink's high-resolution seven-inch touchscreen display.
Furthermore, the range-topping Navi 950 IntelliLink system contains Europe-wide street level mapping – with updates that can easily be downloaded by motorists via USB.
Drivers can also have incoming text messages read out to them, as well as integrating their smartphones' own voice recognition functions – such as Apple's Siri for iPhones.
Stuart Harris, Vauxhall's Head of Carline Brand, commented: "We've strengthened our Astra GTC offering with a strong and powerful 1.6-litre petrol engine and the cutting-edge IntelliLink infotainment system.
"Vauxhall is really throwing down the gauntlet to UK coupe sector rivals with these enhancements to our Astra GTC range."
The Vauxhall Astra GTC with the new engine and IntelliLink system are available to order now, with first deliveries in the UK expected in spring this year.
As with all Vauxhall models, the company offers customers its industry-leading Lifetime Warranty, which is valid for the lifetime of the vehicle up to a maximum of 100,000 miles.
For customers wishing to drive a less powerful Astra, they can opt for either the Astra hatchback (priced from £12,995) or the Astra Sports Tourer (which costs from £16,295).