Tougher sentences for deadly drivers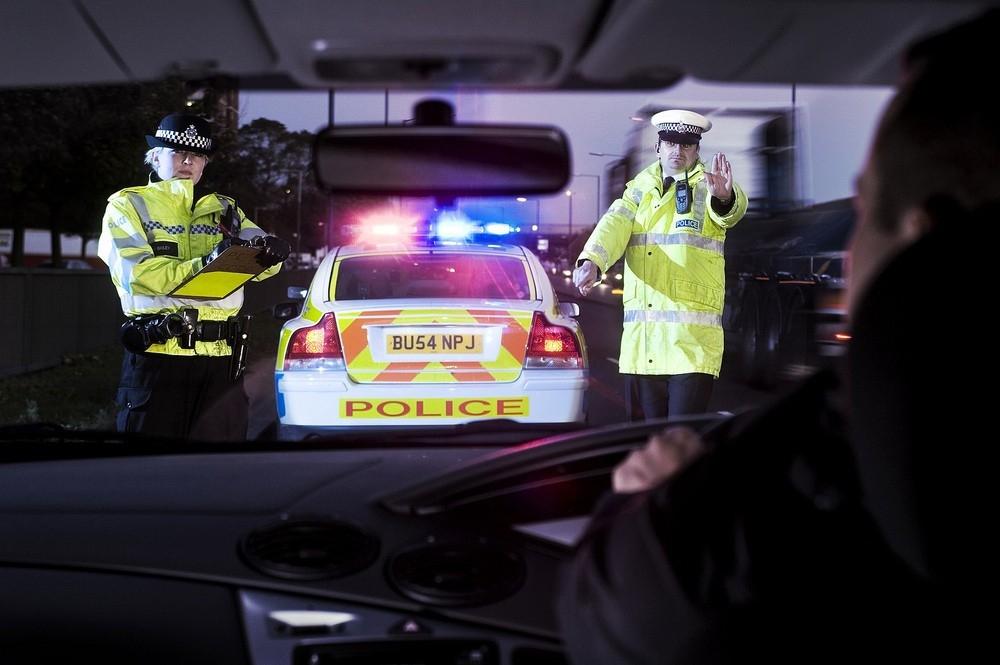 The Ministry of Justice has announced plans to increase maximum sentences for drivers who cause death by speeding, racing or using a mobile phone. Our motoring journalist, Tim Barnes-Clay, takes up the story.
Life Sentence
Offenders who cause death by careless driving while under the influence of drink or drugs will also face life sentences, and a new offence of causing serious injury by careless driving will be created, the Ministry has said.
Victorious
Commenting on the news, Jason Wakeford, director of campaigns for Brake, the road safety charity, said: "The announcement is a major victory for the families of victims and charities who have tirelessly campaigned for punishments which better fit road crimes that kill and seriously injure people."
Recognition
Wakeford continued: "We applaud the Government for at last recognising that the statute books have been weighed against thousands of families who have had their lives torn apart through the actions of drivers who have flagrantly broken the law."
Road Policing
He added: "In addition to tougher penalties, the Government must also make road policing a national priority, reversing savage cuts to front line resources so that laws are properly enforced in the first place. Figures released only last month reveal that almost 1,800 people were killed on British roads last year – a four per cent rise since 2015."
Investigation Branch
Wakeford concluded: "There is an urgent need for a road collision investigation branch, similar to those already in existence for air, rail and sea, so that lessons can be learned to prevent future deaths and serious injuries on the roads."