The Rise of the Chinese Car Brands
The Chinese automotive industry has rapidly developed over recent years, with car manufacturers gaining domestic and international prominence. These brands are disrupting the traditional market dominated by large, established players with a focus on electric and hybrid vehicles, affordable pricing and innovative designs. These Chinese brands have the potential to transform the global automotive market. This blog explores the rise of these new brands.
Leading the change are BYD, Chery, ORA and MG. In this blog, we will take a closer look at these brands and their contribution to the rise of the Chinese automotive industry.
BYD
BYD (Build Your Dreams) has become one of the most innovative and successful Chinese car brands. The company focuses on electric and hybrid vehicles, making it a pioneer in the industry. They have been making vehicles for over a decade and have recently expanded to Europe and the U.S., recently bringing their Atto 3 to the UK.
BYD also produces electric buses and trucks used in many cities across the world, and it was named the world's largest electric vehicle manufacturer in 2019.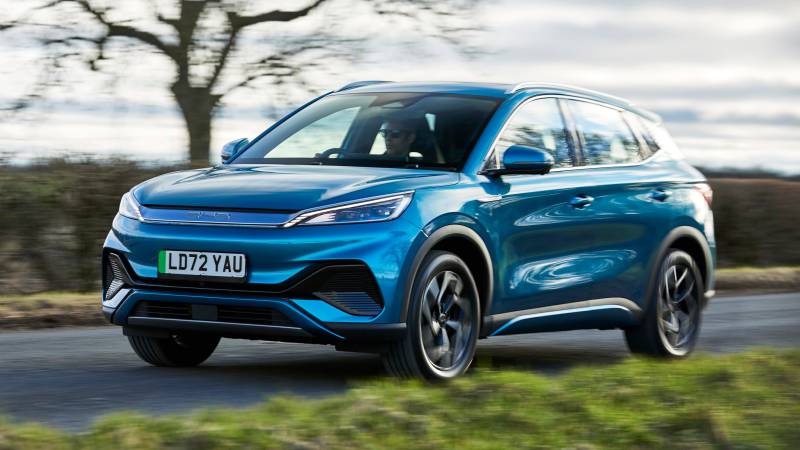 Chery
Chery has been in the car industry since 1997. It has grown to become one of China's largest manufacturers by producing affordable and reliable vehicles. In recent years, Chery has been making their way into global markets with their creations showing their commitment to research and development. Their future plans include expanding its production of electric and hybrid cars as well as building a global brand.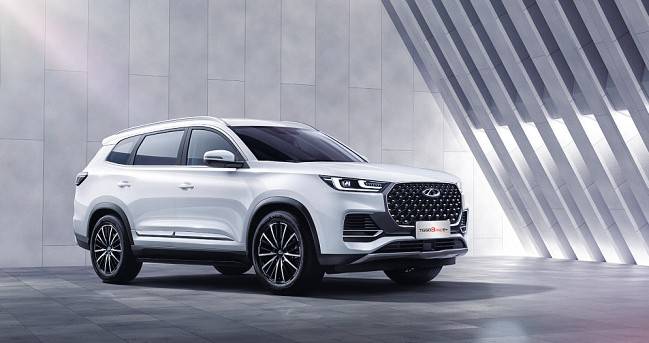 GWM ORA
ORA is a new electric car brand with the goal of making electric vehicles accessible to everyone. It has quickly made a name for itself with its stylish and affordable electric cars. ORA's Funky Cat, a compact and stylish affordable electric car with a range of 250 miles, is the brand's most popular model. ORA's focus on innovation and design has made it a favourite among young consumers, and is recognised as one of the most promising new brands in the automotive industry.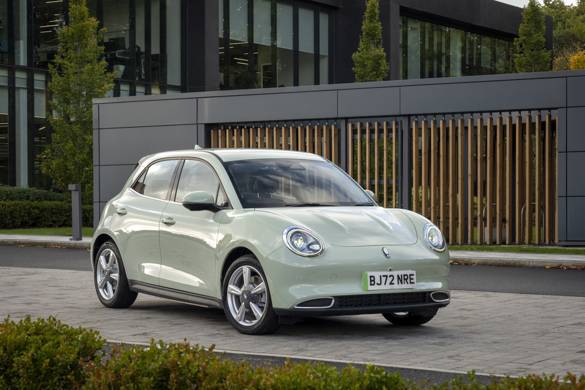 MG
You may already know this one as it is a British brand but was bought by a Chinese manufacturer, SAIC, in 2005. Since then, MG has become one of the fastest-growing car brands in the UK. With a range of electric and hybrid cars that have proven popular with British consumers, for example, the MG ZS EV is one of the most popular affordable electric cars on the UK market.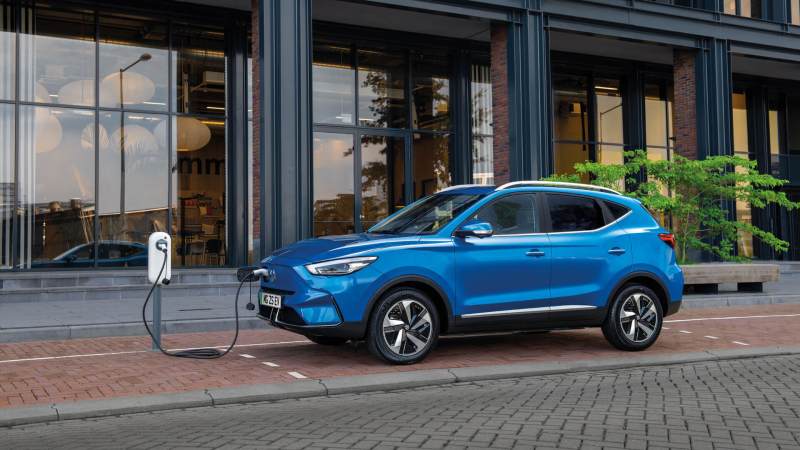 These Chinese car brands have established themselves with a focus on producing electric and hybrid vehicles, offering innovative designs and affordable prices. As the world shifts towards a low-carbon economy, these brands are well-placed to take advantage of the increasing demand for electric vehicles. Their remarkable rise reflects China's growing strength in the global market.
We hope our article has given you a brief overview of what Chinese brands to look out for. However, should you have any further questions, please don't hesitate to contact us.
Tags: *Automotive *Automotive_Industry *Chinese_Cars *Car_Brands *Electric *Electric_Vehicles *Sustainability

Written by Lois | 3.8 min read
03 May 2023