Start your summer with Peugeot Just Add Fuel!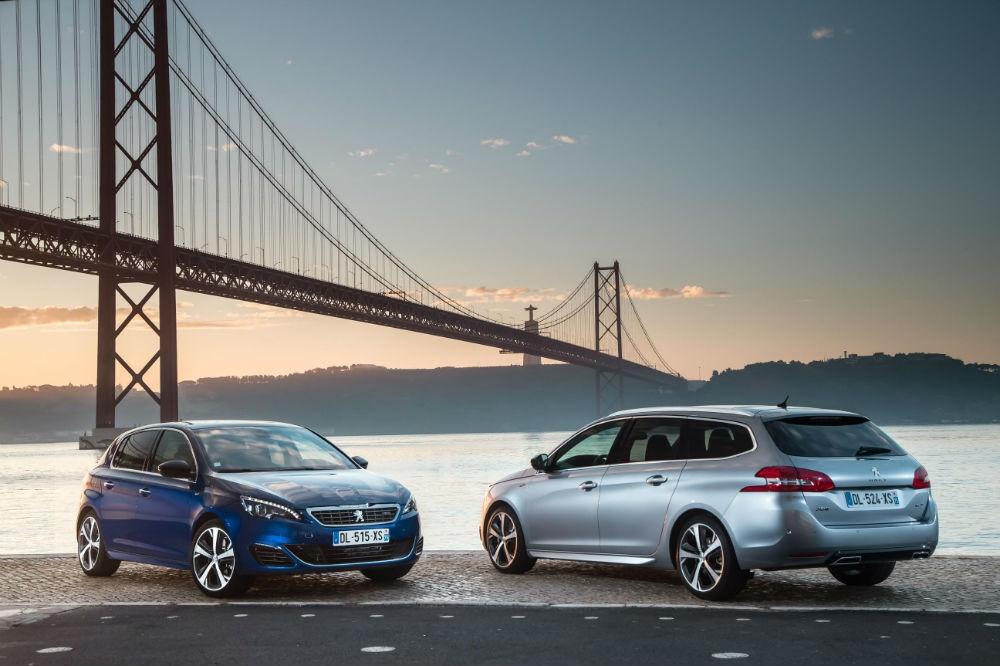 UPDATE: For the first time, the Peugeot Just Add Fuel offer is available for anyone aged 18+! Take a look at our Peugeot deals here.
It's a sad but unavoidable fact of life – buying a car can be pretty stressful.
First, you've got to pick which car you want, juggle and plan out which options you want and can afford, then look into financing, insurance, tax and the million and one other hoops you have to jump through just to get on the road.
Takes care of all your costs in a simple monthly payment!
Wouldn't life be better if things were just a bit easier? Luckily, Peugeot's on hand to rescue fed up and confused drivers everywhere, so why not simplify things and start your summer off with a bang with the brilliant Just Add Fuel offer?
If you'd like to drive a great car without any of the extra hassle,Just Add Fuel is a unique three-year finance package which takes care of all of your driving costs within one easy and stress-free monthly payment.
All you have to do is choose your model, how much of a deposit you want to put down and whether you want to lease the car or buy it outright, and Peugeot takes care of all the rest.
In total, the payment takes care of the cost of your car, insurance, tax, three years' warranty, servicing and roadside assistance even for when you're driving abroad in Europe. Sounds good, right?
As if that wasn't great enough, the insurance even covers up to three drivers, so the Just Add Fuel scheme can cater to all the family, and at the end of three years you can either buy the car, exchange it for a new Peugeot contract or just simply hand it back!
Peugeot has also been so kind as to add lower rate APRs to the campaign, with options for 4.9 per cent and 0 per cent finance, so you can get the best deals possible and stretch those pennies just a little bit further.
Low rate APR and a wide choice of models
Drivers can choose from a range of Peugeot models including the 108, 208 and 2008, as well as the 308 and 3008 models, while the deal's available to motorists older than 21 who have held a licence for more than two years.
If this sounds like the sort of thing you'd be interested in and you'd like to know more, why not get in touch with your local Perrys Peugeot dealership for more information today? Then all you have to do is plan where you want to go and just add fuel!