School run safety reminder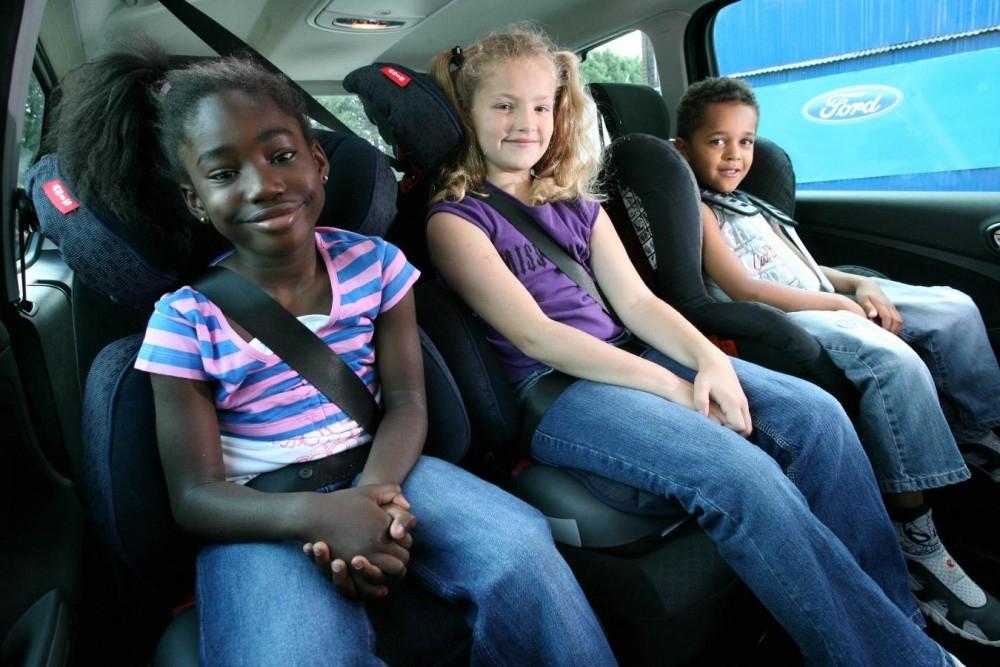 The summer holidays are at an end and the school run is now in the fore-front of parents' minds.
Distracted
Regardless of the years you have been driving on the road, early-morning starts see many drivers in a rush and distracted. This poses additional hazards for pupils and other people who are walking, cycling and driving in the locality.
Top Tips
Here are some top back-to-school driving tips from the Perrys team – many of whom are parents, too.
And Finally..
Making a few straightforward changes to the way we drive can help keep our children – as well as other peoples' kids – safe from harm. Think about parking your car a slight distance away from the school and finishing the trip on foot. It will reduce the traffic jams around the school and may benefit our health too!