Pledge your support for Project EDWARD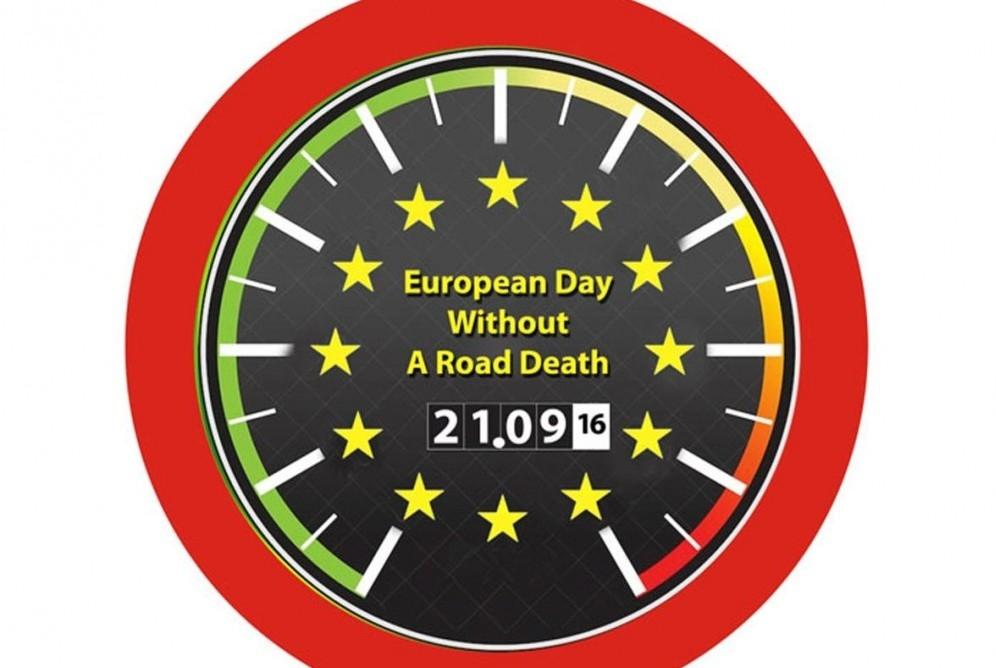 Road safety body, GEM Motoring Assist, is calling on all road users to support the first Project EDWARD (European Day Without A Road Death).
Deaths
Despite significant progress in preventing road casualties in recent decades, there are still on average around 70 deaths and several hundred serious injuries every day on Europe's roads. The concept of a 'European Day Without A Road Death' was devised, with the goal of reaching as many road users as possible and encouraging them to spare a thought for road safety. A date of 21 September was chosen, and GEM will be supporting efforts by police officers, road safety professionals – as well as all road users – to make it a day without road death.
Zero
Neil Worth, GEM Motoring Assist road safety officer, said: "Achieving zero fatalities on 21 September is unfortunately not a likely prospect, but our goal is to make as many people as possible aware of the risks they face – and the risks they may pose to others – when they are driving and riding on the roads, or as pedestrians when they are crossing from one side to another."
Changes
Worth added: "We are proud to be supporting this initiative. We firmly believe that if each road user can make small changes to reduce risk, then together we can make some big improvements – and reduce the number of people who die or are seriouly injured on Europe's roads."
Support
Neil Worth concluded: "More than 96,000 people have pledged their support for Project EDWARD online via pledge page www.tispol.org/edward. We invite every road user to support Project EDWARD and take a moment to sign the pledge."