Perrys successfully sells vans on Twitter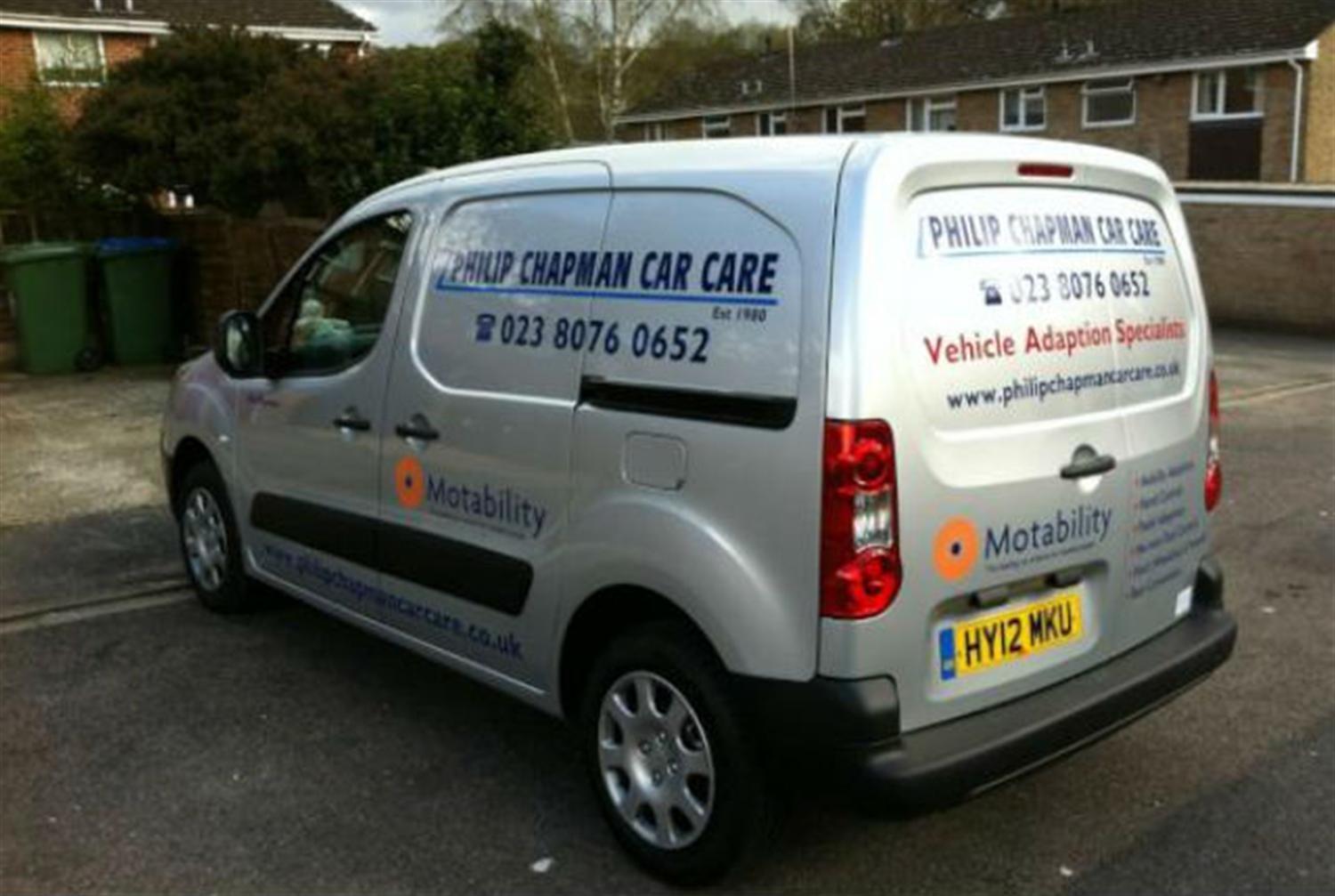 Can car and van dealerships sell vehicles over social media? Perrys Motors thinks so after a happy customer drove off with a couple of Peugeot Partner vans this week.
Philip Chapman Car Care, a family business supplying and fitting Motability customisations to cars, approached us over Twitter asking for advice on renewing their 'tired fleet of mobile installation vehicles'.
They had politely inquired about the waiting time on the Peugeot Partner vans and we were able to inform them the same day (again over Twitter) we had two in stock at their nearest dealership.
That dealership was Perrys Peugeot of Portsmouth - just a stone's throw away from the Southampton-based business.
Today Philip Chapman Car Care contacted us once more over Twitter to thank us for 'the cracking deal' on the Peugeot Partner vans and describing the vans themselves as 'excellent'.
We have to say they look the part with Chapman Car Care livery adorning them and we are sure they will provide many years of low-cost, reliable motoring for the car care workmen and women.
It just goes to show, whether it's in our Perrys Motors dealerships, online on our new channel or via our social media network, we always aim to do what is best for our customers and get them the right deal for them - no matter how unorthodox the method!
If you like the look of the Peugeot Partner van, take a look at the latest Peugeot Partner van deals and Peugeot Partner van discounts in our new van sales section. Or, contact us directly and see how we can help you.