Perrys Preston plans for Comic Relief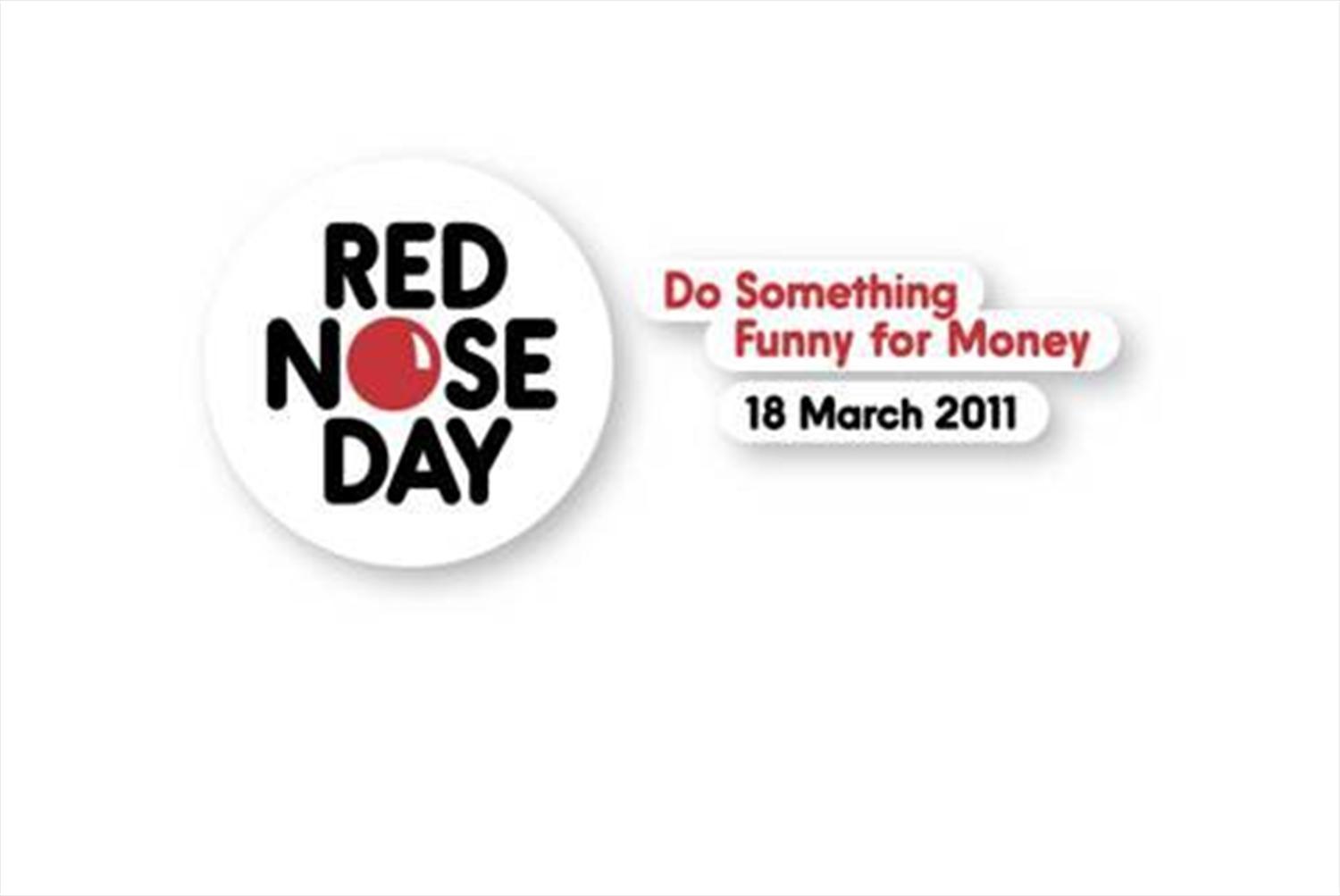 Staff at Perrys in Preston will be cycling from Burnley to the dealership in Preston on the 13th March to raise money for Comic Relief, which helps people in need in the UK and Africa.
Peter Ogden, Mark Miller, Chris Rigby, Carl Molloy and Martin Townson will cycle the journey to raise money, but they are not alone in taking part in fundraising activities.
Staff at other dealerships will be having cake sales, 'wear something red' days, best dressed window competition and the intriguingly-titled 'Guess the noses'.
"The cash we raise will support all kinds of projects that help vulnerable and disadvantaged people both here in the UK and across Africa. Together I know we can all make a huge difference," said Mike Mansfield-Clark of Perrys Preston, who has set a target of £1,200 for the bike ride.
Red Nose day takes place on Friday 18th March. The day aims to raise money for the poor, vulnerable and disadvantaged across the UK and Africa.
The day is popular with celebrities, and the staff at Perrys in Preston won't be alone in fundraising. Next month, the stars of hit show The Inbetweeners are travelling the country attempting to find the funniest road names while several high-profile comedians have teamed up with Walkers crisps to raise money through special edition packets.
If you would like to sponsor the Perrys Preston team on their bike ride, visit the fundraising page to find out more.