Perrys Preston extends Masterfit service to all cars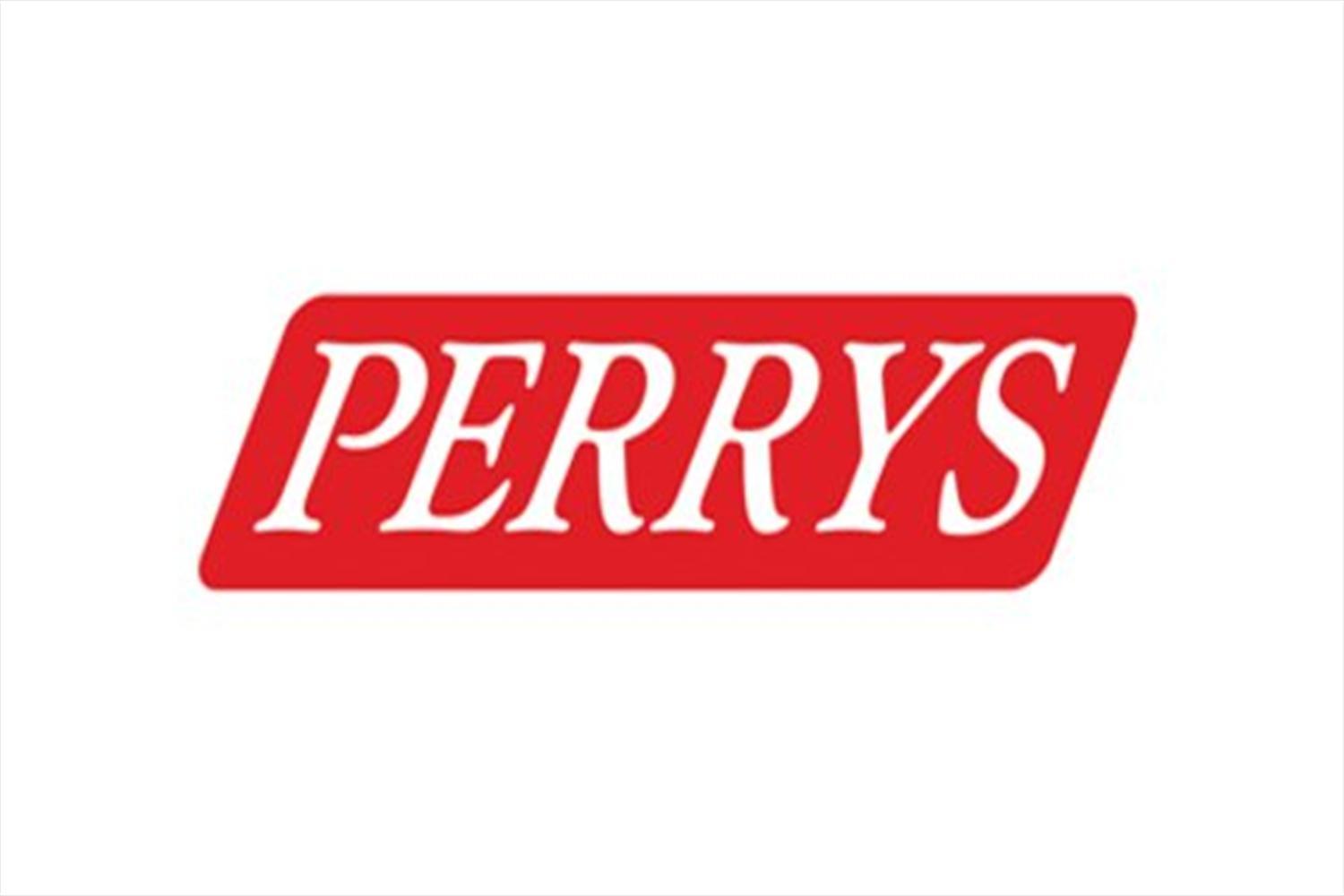 Staff at the dealership on Blackpool Road, Ribbleton, will now offer Masterfit repair and maintenance checks on all vehicles and offer a courtesy car or free lift service for use during the check.
Peter Lambert, General Manager at Perrys commented: "At Perrys we pride ourselves on providing an unbeatable service, being a Masterfit Center enables us to give our customers a top notch service and experience regardless of what vehicle they drive!"
Under the Masterfit offer, qualified technicians will undertake a range of checks to ensure the car is in perfect condition.
All parts will be offered with a 12 month guarantee on parts and labour as well as low prices for extras such as tyres and brakes.
Some parts, such as brakes, are being offered with discounts up to 20 per cent exclusively for Perrys customers.
The Preston dealership is offering Masterfit service plans from £10 per month on all cars, no matter how old they are.
For more information about Masterfit call Perrys on 01772 793 054 or drop into the dealership on Blackpool Road, Ribbleton. Alternatively log on to www.perrys.co.uk/preston