Perrys offers free visual car health checks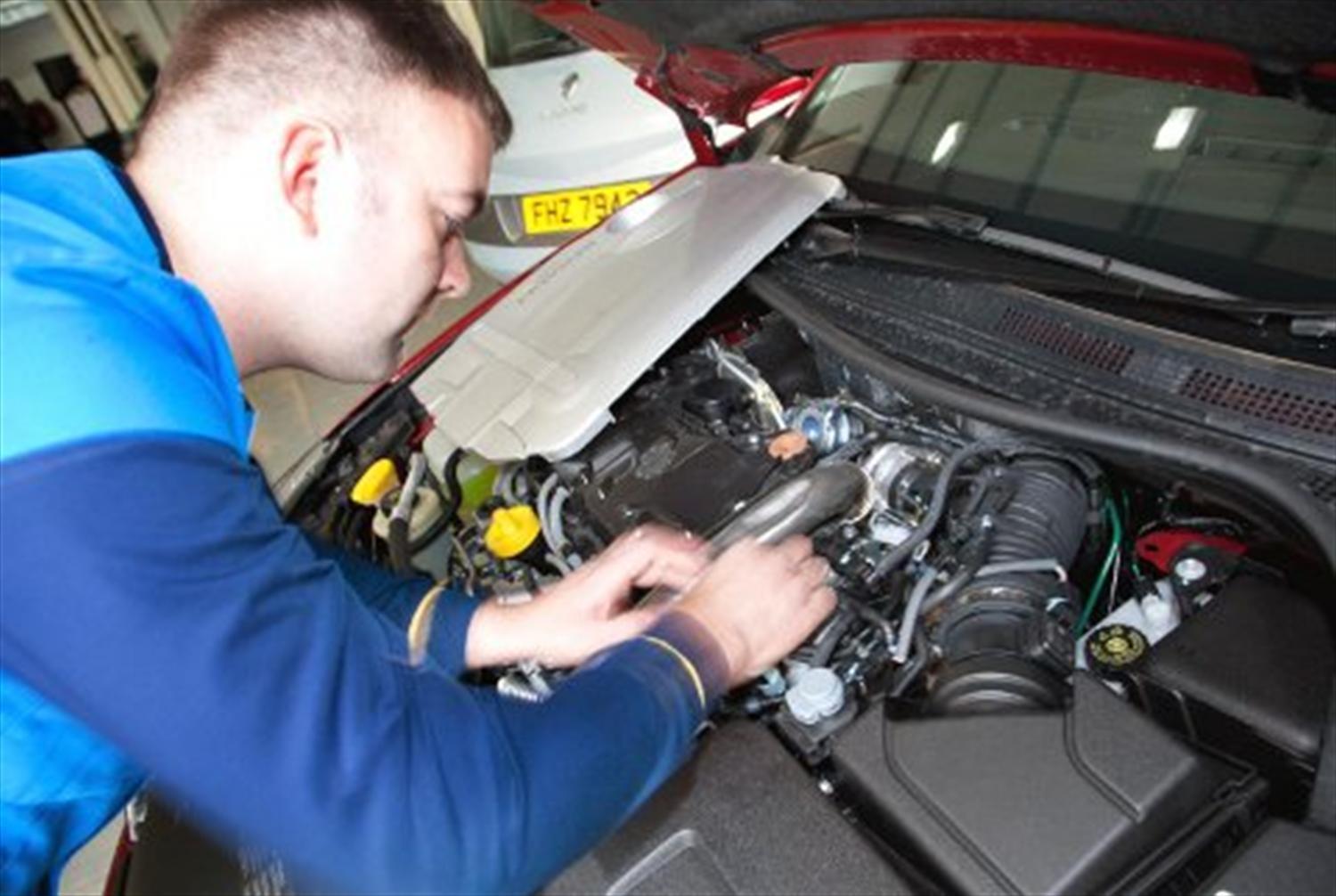 The free check is designed to ensure any serious safety related defects are identified and communicated to the customer, and any software upgrades on newer cars are picked up to ensure the car is safe and roadworthy.
Available in all of 24 of Perrys' locations, the free visual health check is one of several aftermarket new and used car services Perrys offers, according to the dealer, which is one of UK's largest independent dealerships.
These include diagnostic checks, scheduled and tailored servicing and repairs to all makes of vehicles including new tyres, new exhausts, replacement batteries and brakes.
While repairs are being completed, Perrys service dealerships can also offer a while-you-wait appointment or a courtesy car (when they are booked in advance).
Dealerships can also collect and deliver your vehicle and also offers a wash and vac service for all cars worked on by Perrys' fully trained technicians.
All replacement parts are guaranteed and are fitted using the latest workshop technology and equipment, says Perrys, which also says it offers 'competitive prices' on vehicle servicing and repairs.
Perrys currently sells models from 13 car manufacturers including Ford, Renault, Peugeot, Citroen, Alfa, Jaguar, Land Rover, Mazda, Kia, Chevrolet, Seat and Fiat as well as used cars and vans.
Perrys is urging customers to consider a car check as the summer approaches. Summer car checks are essential to ensure underused equipment such as air conditioning is working properly and oil and water is topped up to the correct level to reduce the risk of overheating.
For more on summer car checks read our guide. Alternatively, you can book a car service and a free visual health check at our Perrys dealerships.