Perrys Motors' video reviews now online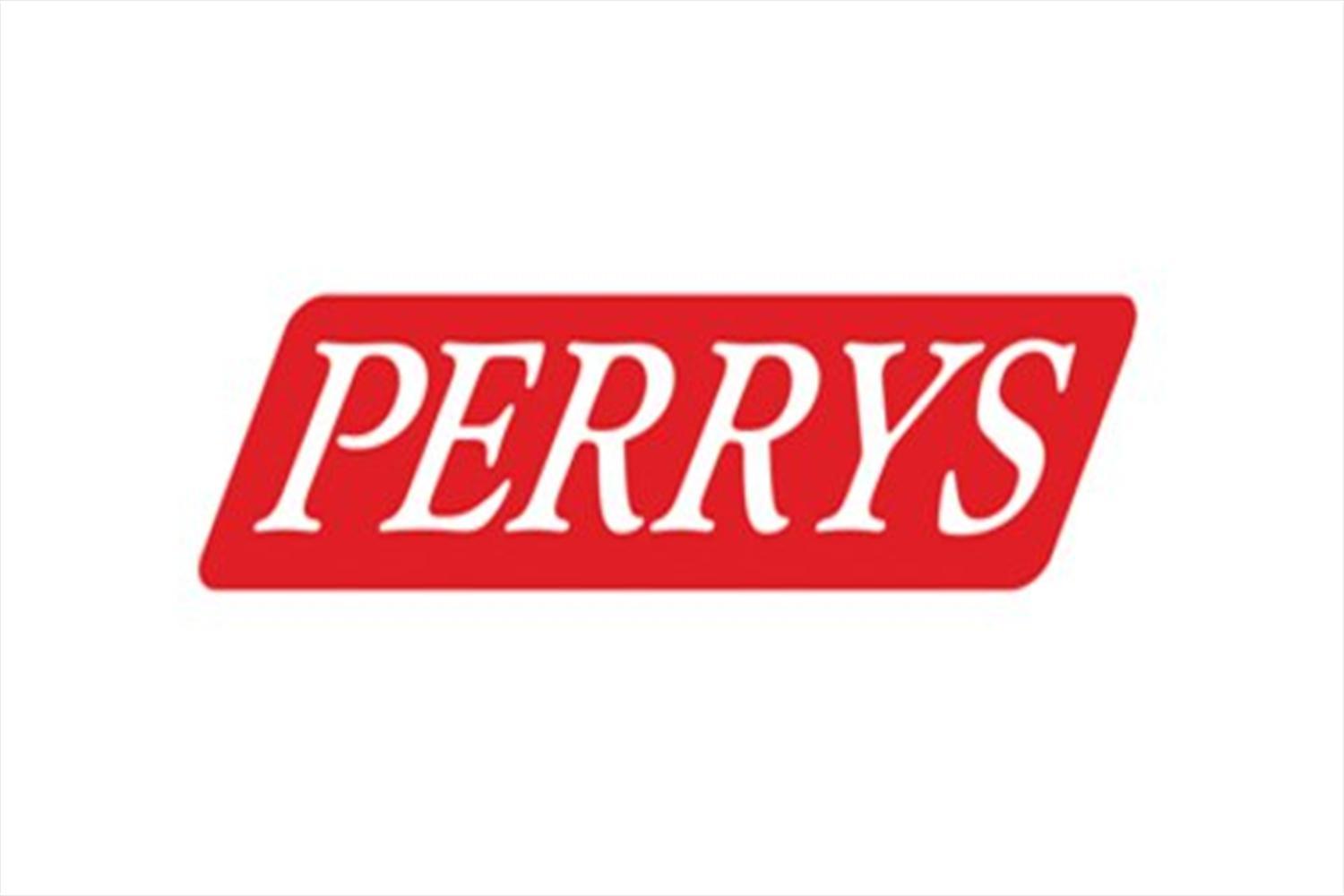 You may have noticed our new video section is filling up with car reviews of some of the more popular Perrys Motors cars.
As a franchised dealer for 13 manufacturers ranging from Alfa Romeo to Vauxhall, we felt it necessary to allow customers to see the cars from our showrooms in action on the road.
After all, you can only really see how good a car looks when it is out on the road. Of course, looks aren't everything, and the videos also look at everything from the best engines to choose right down to practicality and equipment.
We aim to give customers looking for their car online the most information we can possibly give before they head to the dealership to check out the cars for themselves, and the video section is another step in achieving that.
All of our videos are professional, honest and informative, and they are all designed to inform you of the car choices you have available to you before making that all important final decision.
The videos also give our customers the chance to discuss the cars and comment on the individual videos if they wish.
But it doesn't end there. Our videos will have links to the relevant written review, where our car experts talk you through the model in question.
There are also links to pages where you can book a test drive at your nearest dealership completely online.
The world of car buying - or more importantly, researching your car - is moving online and at Perrys, we want to continue to be at the forefront of this.
So if you're researching a car on line before buying a new car, take a look around our video section here. You may see something you like.