Perrys Mazda launches stunning zero deposit offers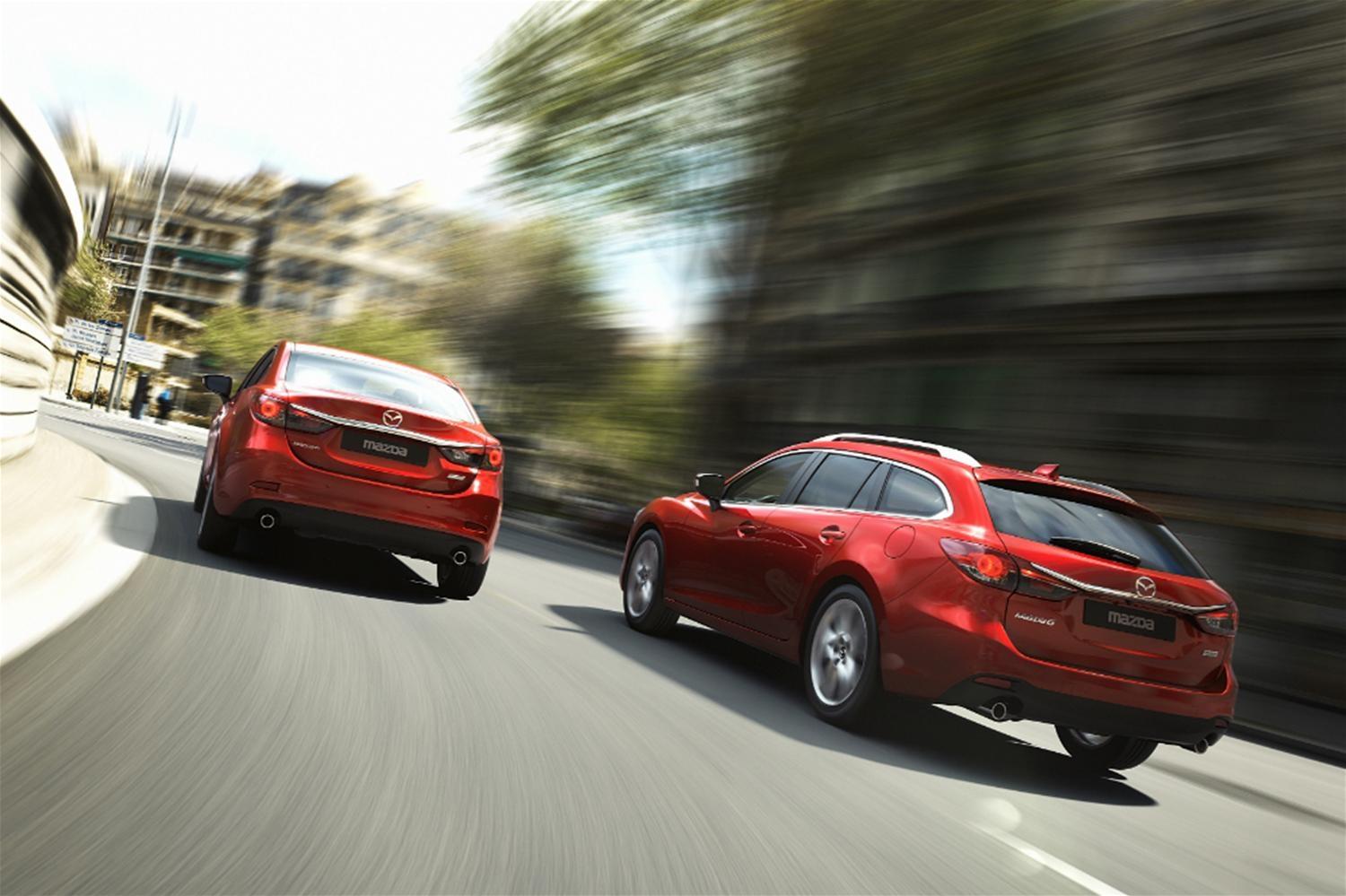 As reported earlier, dealer finance has increased rapidly in the UK, and now Mazda is offering one of the best dealer finance deals on the market.
Available until 31st March next year, new Mazda cars will not require a deposit and will be available with zero per cent APR representative finance.
This includes Mazda's two small cars, the Mazda2 supermini and the Mazda3 compact hatchback, as well as the Mazda5 people carrier and the stunning Mazda MX-5, the world's best-selling two-seat sports car.
Under the new deals, an entry-level Mazda2 is available from as little as £169 per month, according to Peter Allibon, Sales Director of Mazda UK.
He said: "With our latest zero deposit and 0% APR* finance offers, it is possible to drive away a brand new three-door Mazda2 with air-conditioning for as little as £169 per month, and a family-friendly, five-door Mazda3 from £249 per month, purchasing with a Mazda PCP package."
The Mazda2 is the brand's smallest car and is a sporty, fun-to-drive alternative to the likes of the Ford Fiesta, Vauxhall Corsa and Kia Rio.
Mazda2 prices start from £10,495 for three-door versions, while five-door models will cost a little more.
The Mazda2 is available in five trim levels, all of which are available with the dealer finance offer. The offer will run at all Mazda dealerships including Perrys Mazda in Barnsley, Blackburn, Huddersfield, Portsmouth and Preston.
Additionally, the Mazda CX-5 is also available with a zero deposit and 5.9 per cent finance, while the new Mazda6 is also available on the same deal for saloon and estate version.