Perrys chairman Ken Savage named in automotive Hall of Fame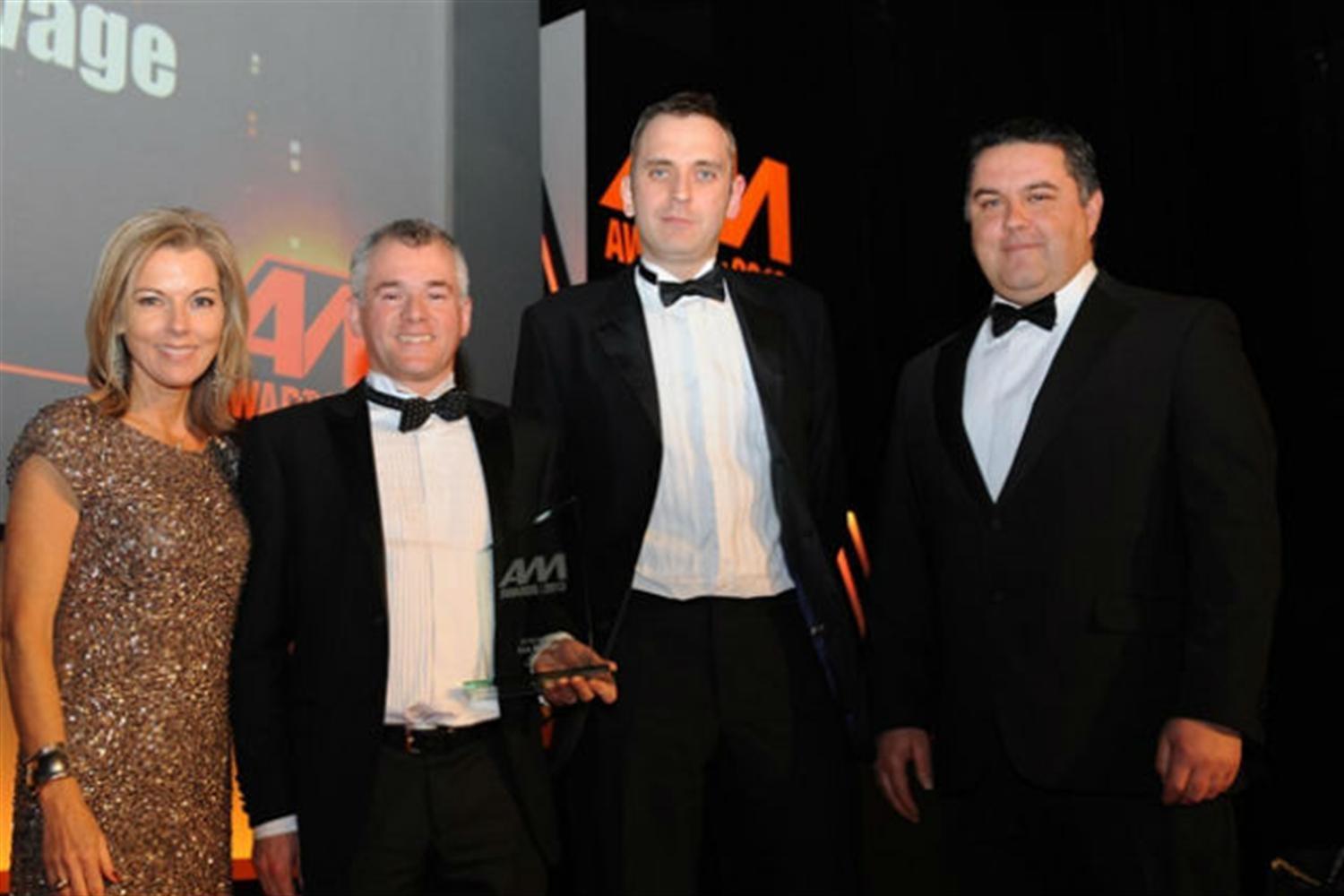 The annual AM awards are hosted to acknowledge exemplary performance and innovation within the automotive industry.
For this year's ceremony, the man confirmed for the 2013 AM Hall of Fame award is the chairman of Perrys Motor Sales, Ken Savage.
He is the driving force behind Perrys Motor Sales, a firmly established franchised automobile dealership for many years now.
It currently boasts one of the biggest independent showroom networks in the entire UK.
The Perrys Dealership network employs approximately 1,400 people across over 20 UK locations, with an annual turnover of around £400 million.
The business sells the latest models from many of today's leading vehicle brands including Ford, Vauxhall, Peugeot, Citroen, Mazda, Fiat, Land Rover, Jaguar, Chevrolet, Kia, Renault, Seat and Alfa Romeo, plus more recent acquisitions including Dacia and Nissan.
Perrys Motor Sales is currently the largest independent dealer of Peugeot models in the UK, and one of the biggest independent providers of Vauxhall dealerships. For these and more of the best new and used car models in the UK you can try visiting your nearest local Perrys Dealership for their latest offers.
The list of categories in the AM awards includes awards for manufacturers and dealerships related to their performance in many areas when it comes to providing a retail car service to motorists in the UK.
While many categories feature a group of nominated candidates, a few special awards such as the entry into the AM Hall of Fame are decided by the editor of AM, Jeremy Bennett.
Amongst the other category winners at the 2013 AM Awards, certain Perrys brand manufacturers and models managed to pick up their own accolades.
The South Korean manufacturer Kia was honoured in the Best Training Programme category. You can view the latest Kia model range now from
Perrys Kia Dealerships
based in Burnley, Preston and Rotherham.
Meanwhile the Range Rover Evoque, a high-selling compact SUV, was the winner of AM's Used car of the year award. UK motorists interested in the
Range Rover Evoque
can find this model now from
Perrys Land Rover Dealerships
located in Halifax and Huddersfield. New model prices for the Evoque currently start at £29,195.