Perrys celebrated Connor's Day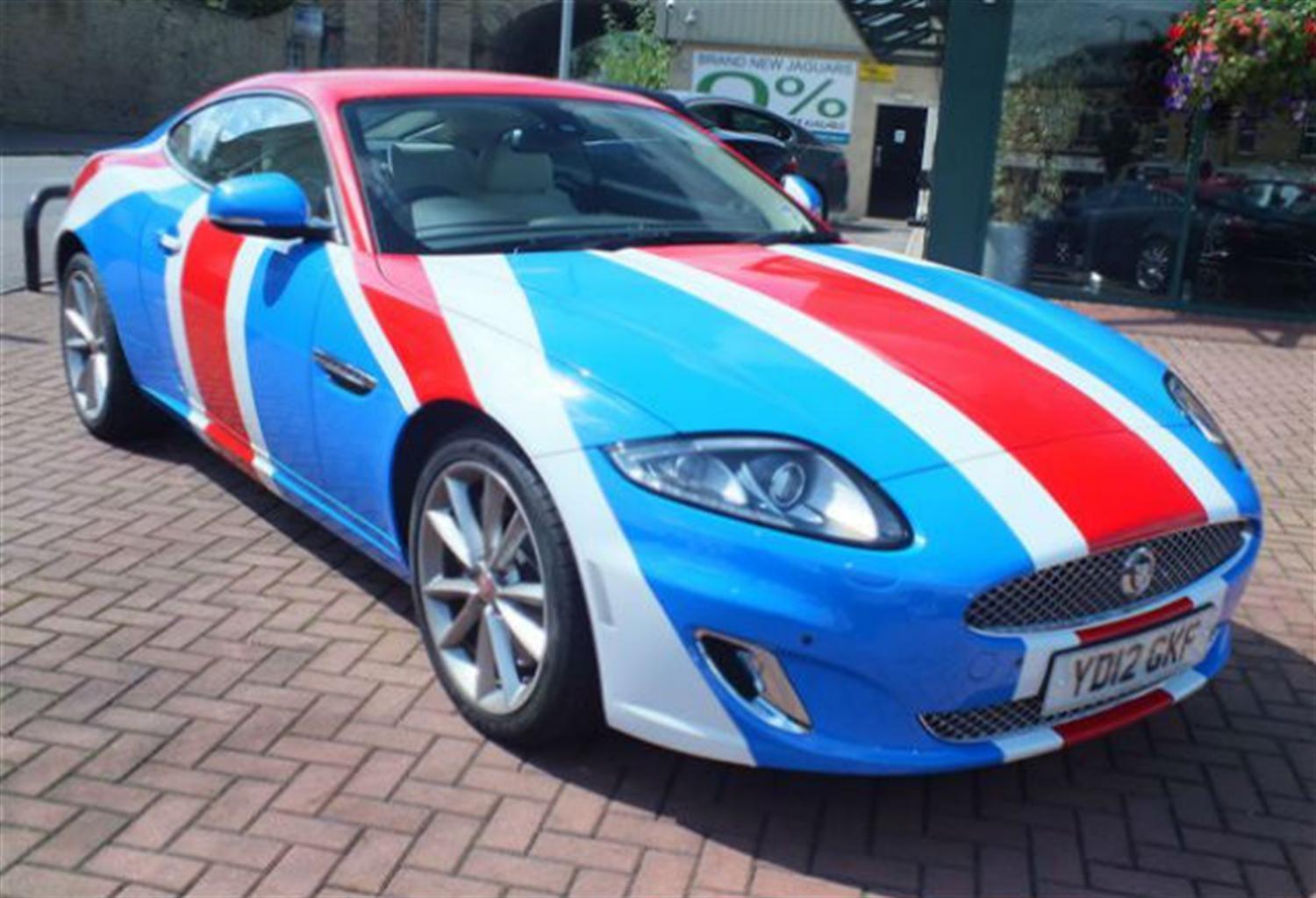 Connor's - the boy in question - dad Scott posted on a Subaru forum about his son, who is terminally ill, asking any classic or performance car enthusiasts to gather in Huddersfield for a car show for his son.
Without any planned events to travel to the car community, including Perrys Motors, responded magnificently as they turned up in their droves with Ferraris, Lamborghinis and Subarus.
News travelled across the internet forums as more owners pledged to arrive in their pride and joy
Over 1,000 cars were on display for Connor on September 8th, including Perrys' very own Union Jack Jaguar, an orange Range Rover Evoque and a Noble supercar owned by Colin Shires, service manager at Perrys of Huddersfield.
Colin was honoured to have Connor sit in the Noble, while owners across the event allowed him to take a closer look at the amazing array of metal on show.
According to reports, other car owners came from France, Ireland and even Cyprus to see Connor and let him sit in their cars.
In Canada, they held their own show and created a video in honour of Connor for the event.
Here at Perrys we were honoured to be involved in the event and wish Connor and his family all the best.