Perrys Bury raises £1,000 for Lupus UK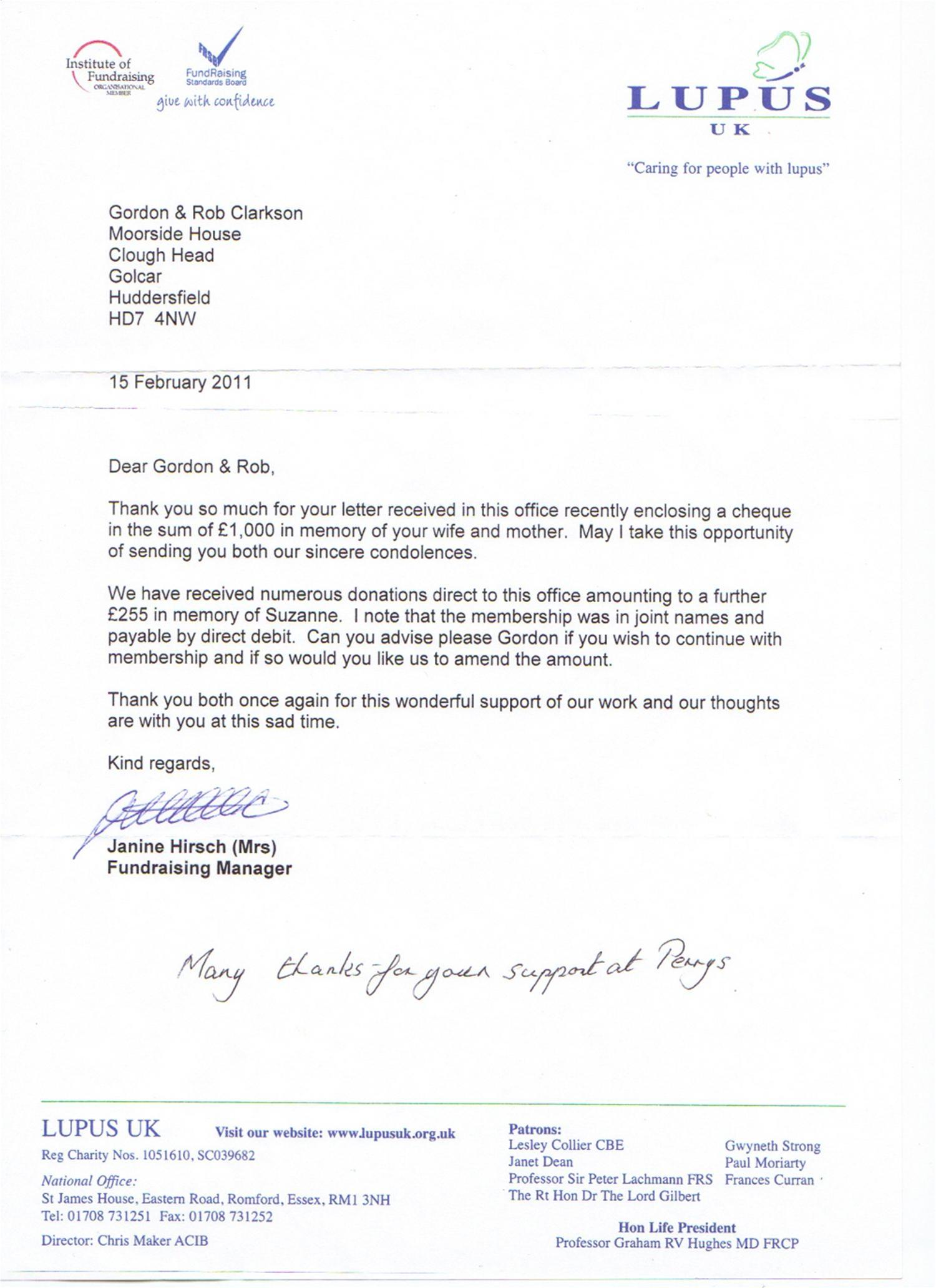 Perrys customers are a generous bunch when it comes to giving to charity. Last year, customers at Perrys Vauxhall in Barnsley helped us raise £2,737 in just four months for Help for Heroes and as we reported earlier this month, our Red Nose Day events are well underway.
However, Perrys staff can be equally generous, as the following letter shows:
Staff at the Perrys Vauxhall dealership in Bury raised £1,000 by dipping into their own pockets to give to Lupus UK, the only national registered charity in the UK supporting people with systematic and discoid lupus - an incurable immune system illness mainly suffered by women.
Gordon Clarkson and service manager Rob Clarkson were behind the fund-raising efforts. Many thanks to all the Perrys staff who contributed to the cause.