New Peugeot RCZ available for £1 in raffle draw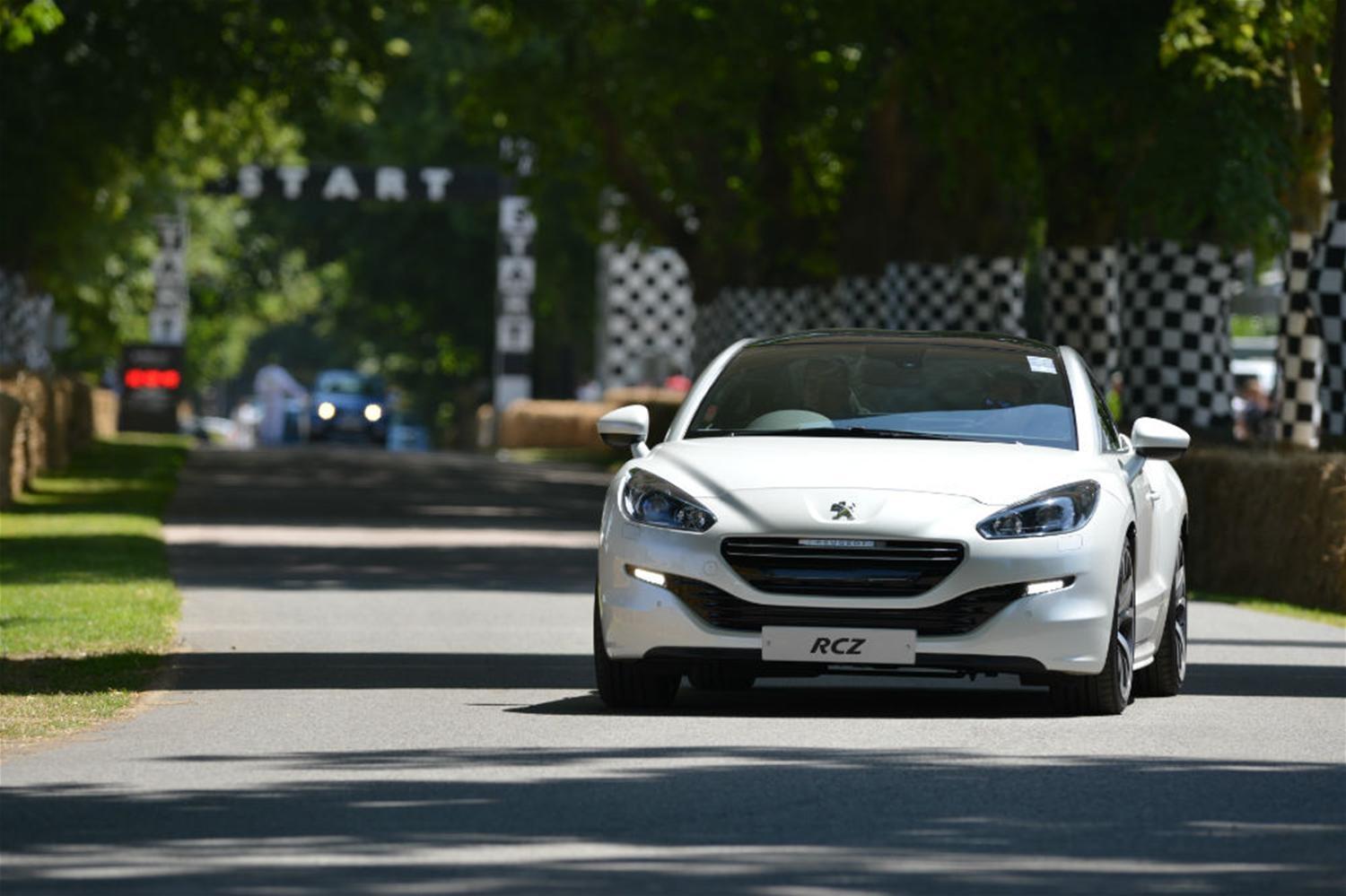 A RCZ model in the range-topping 'GT' trim and finished in a Bianca White paint job has been supplied by Peugeot UK to the National Motor Museum in Beaulieu, Hampshire.
The Museum's Raffle Draw is an annual event and tickets cost just £1 each and can be bought in person from the Information Desk inside the Museum. The Peugeot RCZ GT model is the star prize for this year's Raffle Draw.
Other prizes available apart from the RCZ include the alternative star prize of £10,000 cash. Runner-up prizes include a seat on the 2015 London to Brighton Run with one night's accommodation in London and a Garmin Sat-Nav.
The RCZ GT up for grabs, characterised by its 'double-bubble' roofline and aluminium roof arches, boasts a 156bhp 1.6-litre petrol engine. It can go from a standstill to 62mph in just 8.3 seconds and it features a high quality sports interior.
The Director of Communications at Peugeot, Andrew Didlick, commented: "Peugeot is delighted to be supporting the 2014 National Motor Museum Trust Raffle Draw. The RCZ is a fantastic draw in itself and we wish the Museum the very best of luck in all of its 2014 fundraising activities.
"The RCZ will certainly attract attention as it sits proudly amongst such a fantastic collection of historic automobiles."
The current Peugeot RCZ range starts pricing from £21,600. Since the start of 2014 the RCZ range has expanded, with the arrival of a new hardcore performance iteration called the RCZ R.
Priced from £31,990, the RCZ R uses an upgraded version of the 1.6-litre turbocharged petrol engine seen in GT trim models. For the R model it produces 266bhp and this engine is mated to a redesigned gearbox and clutch to make the most of the extra power available.
The Peugeot RCZ R can go from a standstill to 62mph in 5.9 seconds. Perhaps surprisingly despite being more powerful and quicker the RCZ R is actually more efficient than a standard RCZ coupe. This is thanks in large part to the redesigned gearbox and the lighter bodywork, making the RCZ R 17kg lighter than a standard model.
The combined fuel economy for the RCZ R is recorded at 44.8mpg and CO2 emissions are at 145g/km, 4g/km less than the RCZ GT with the 156bhp engine.