New Nissan Murano revealed UK launch considered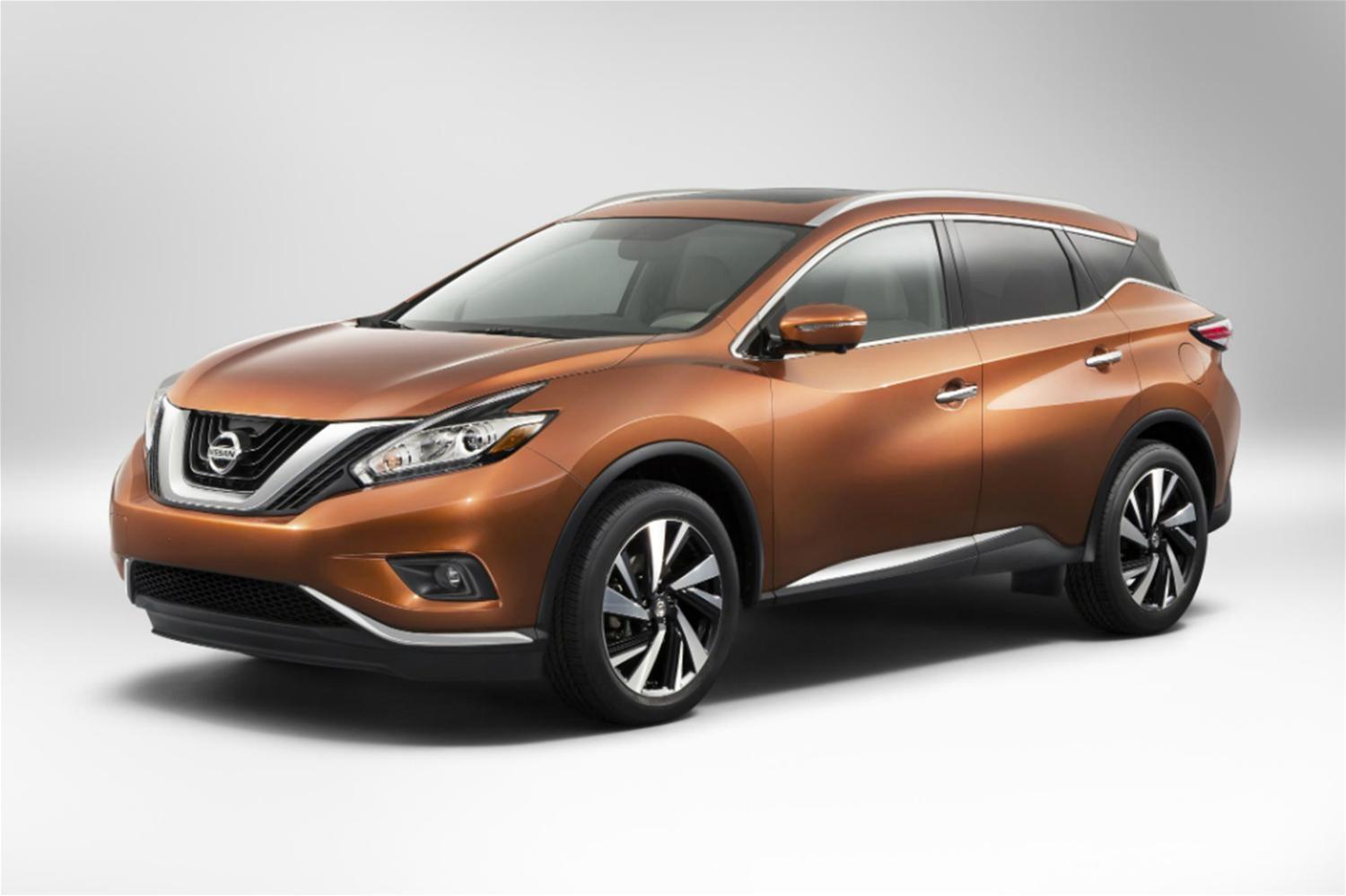 The new Murano takes inspiration from the Nissan Resonance concept seen over a year ago and features similar styling cues to other recent SUVs from the brand.
The mid-size SUV will be ready to launch in the American market in late 2014, however, its future in the UK remains uncertain.
According to several online reports, Nissan has no official plans in place right now to bring the new Murano to the UK. The Japanese manufacturer, however, is monitoring the UK market in case a suitable way to fit in the Murano is established.
Nissan is already performing very admirably in the diverse SUV markets within Britain and the rest of Europe. SUV models on offer from Nissan at present include the in-demand mid-sized Qashqai, the more compact Juke, and the larger X-Trail. The latter model is getting replaced with a new-generation model this summer.
The new Murano is the third-generation version of the mid-size SUV and both the first and second-generation versions have previously been available in the UK market. The previous-generation Nissan Murano was available new in the UK market between 2008 and 2011.
Some of the distinct styling cues for the new Murano's exterior include the boomerang-shaped headlights, the distinct chrome grille and the curved roofline.
Inside the Murano is available with a raft of luxury features. The standard equipment list includes dual-zone automatic climate control, leather seats, heated steering wheel and power folding rear seats.
The Murano also features a large information and control centre with an available eight-inch colour display screen with multi-touch control.
The powertrain for the new Murano features four-wheel independent suspension and the choice between front-wheel and four-wheel drive.
Numerous driving safety features are utilised as well including four onboard cameras (front, rear, two side) and three radar systems (one front and two side). It also supports a Blind Spot Warning gadget and cruise control.
While the new Murano currently uses a 257bhp 3.5-litre V6 engine, it's rumoured that UK models would use smaller engines instead. Like the Qashqai, the new Murano in the UK could use a 1.6-litre turbocharged petrol unit and a highly efficient 1.5-litre dCi diesel.
If the new Nissan Murano reaches the UK market it could possibly be priced from about £18,000.