New Mazda2 now available on Motability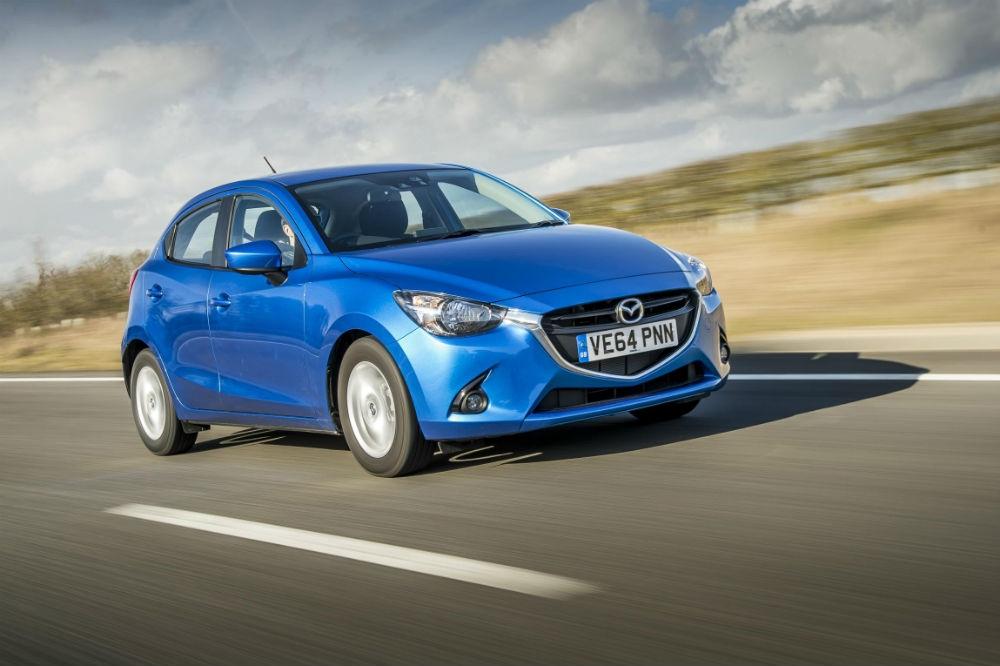 Mazda has given a spring-time boost to its Motability programme with the addition of its all-new Mazda2 supermini to the scheme.
Having gone on sale in the UK earlier this year, a total of four models are now available with the Motability scheme, with the Mazda2 SE with a 1.5-litre engine available with nil advance payments.
The Mazda2 SE-L Nav, Sport Nav and SE-L Auto trims are also available via the scheme, with on-the-road prices for the range starting from only £11,995.
Four trim levels available
Clare Marston, Mazda's fleet marketing manager, said: "As always, our Motability campaign gives every accredited dealer the opportunity to offer Mazda vehicles in all of the core segments for Motability."
"The arrival of the all-new Mazda2 is vital to the continuing success of Mazda's Motability programme," she added, "as the B-segment represents a massive 20 per cent of all scheme registrations so every one of our dealers should benefit."
To stress the importance of Motability to the company, Mazda held a recent exhibit at the two-day Big Event in Manchester, the largest Motability event of the year.
Allowing drivers who are part of the scheme the chance to check out the largest display of vehicles available to them, visitors were able to see the new Mazda2 up close, along with the Mazda3 and Mazda6.
Mazda has also announced that it'll be making a similar appearance at the regional One Big Day events in Cambridgeshire and Warwickshire on Saturday 12th September.
The Mazda2 itself, meanwhile, has wasted little time in collecting a wide array of critical praise since its release earlier this year, having most recently been named Car of the Year at this year's annual Car Dealer Power Awards.
Car Dealer editor Colin Channon said: "With lots of standard kit, a spacious interior and impressive performance levels, plus sharp looks inside and out, it's a wise supermini buy that's been very well received by dealers and their customers."
Mazda2 named Car of the Year in April
Compact on the outside but incredibly spacious inside, the Mazda2 features the same sleek KODO design as the rest of the Mazda range, and comes packed with a wide range of equipment.
Priced between £11,995 for the entry-level SE trim and £17,395 for the range-topping Sport Nav model, the new Mazda2 is available to order now.
For more information on the Motability scheme or any of Mazda's other models, why not get in touch with your local Perrys Mazda dealership today!