New Country Manager for Fiat Professional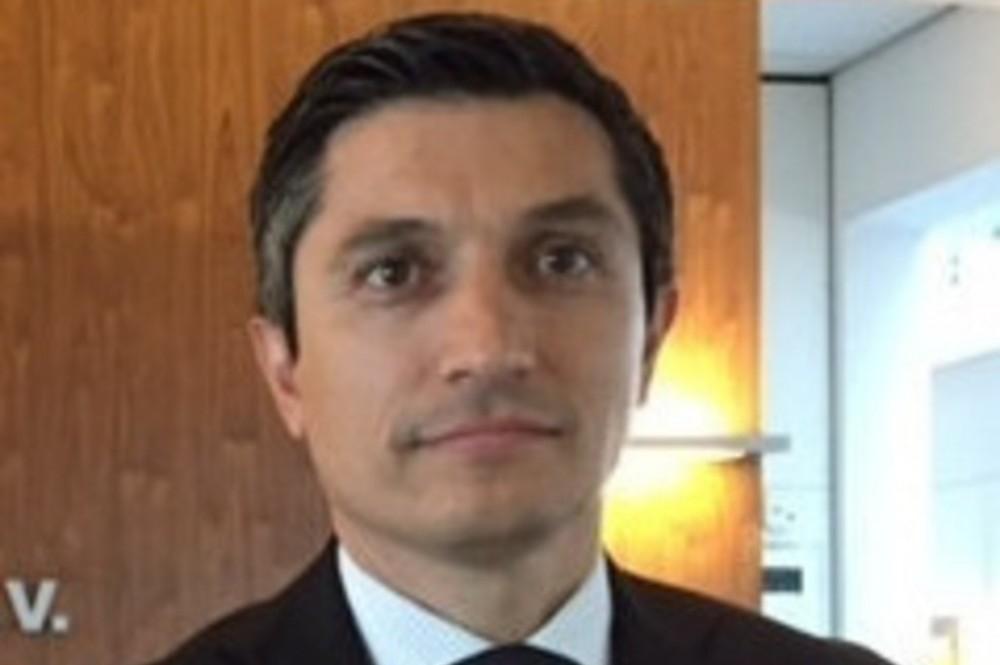 The iconic Escort has been named the favourite Ford of all time by fans of the UK's best-selling car brand.
Impressive
Launched in 1968, the Escort was sold in six generations and enjoyed an impressive 32-year production run, with the final hatchback model rolling off the production line at Halewood, Liverpool, in July 2000, although the Escort van remained on sale until 2002.
Best-Seller
In total, over three million Escorts were sold in Britain, making it one of the country's best selling cars of all-time. It spawned several performance models, including the RS1600, the Mexico, the RS2000, The XR3, RS Turbo and RS Cosworth, all of which enjoyed astonishing motorsport success.
Capri
The Escort scored 36 per cent of the vote in a survey organised by The Classic Ford Show, beating the Capri to a close second in terms of legendary status. Both of the icons, along with other fine names from Ford's past, such as the Anglia, Cortina, Mustang and Granada, along with more modern icons such as the Fiesta and Focus, will be in abundance at the Show, which takes place at Santa Pod, Beds, on Sunday June 5.
Show
The Classic Ford Show will play host to thousands of the best Fords in Britain, from both club exhibitors and individual entrants. There will be a wide variety of standard, tuned and modified cars on display at the show, which is supported by Classic Ford, the UK's publication for fans of the Blue Oval's most iconic models.
Tickets
Camping is priced at £10 per person on the gate, although early bird tickets are available including show entry and camping at £25 per person – a saving of £8. Early bird tickets are also available for the show alone, priced at £18 – £5 less than the gate price. Advance tickets and more show information are available from www.classicfordshow.co.uk.
Fiat Chrysler Automobiles UK Ltd has announced the appointment of Alejandro Noriega to the role of Country Manager, Fiat Professional.
Fleet Business
Alejandro takes over responsibility for developing fleet business and sales of Fiat Professional's growing stable of highly successful commercial vehicles and motorhome chassis.
Experience
Alejandro has been with the group for 18 years and has spent 11 of those years working specifically with the Fiat ProfessionalBrand. Alejandro has wide marketing and product management knowledge across all of FCA's products. He was most recently Managing Director of Fiat Chrysler Automobiles in the Netherlands.
Important
Before that Alejandro was based in Turin, Italy, with the Fiat Professional Minor Business Centres/Corporate Fleet & Tenders, and he has held several other important roles within FCA passenger cars and commercial vehicles in Italy, Spain and Argentina.
Challenge
"I am very much looking forward to this new challenge," says Alejandro Noriega. "Fiat Professional is one of the major players within the commercial vehicle community in the UK and I am excited about its future. The company is clearly evolving and I look forward to growing our market share in the industry, helped by our current line-up, in the coming months and years."
Excited
"I am excited to welcome Alejandro not only to Fiat Professional in the UK, but also to the Fiat Chrysler UK leadership team," adds Steve Zanlunghi, Managing Director, FCA UK. "He arrives at a good time as we prepare to launch three new or refreshed vehicles in the Fiat Professional line-up, and I am confident Alejandro will make a big difference to the business, and wish him well in his new role."