Most powerful Range Rover Evoque revealed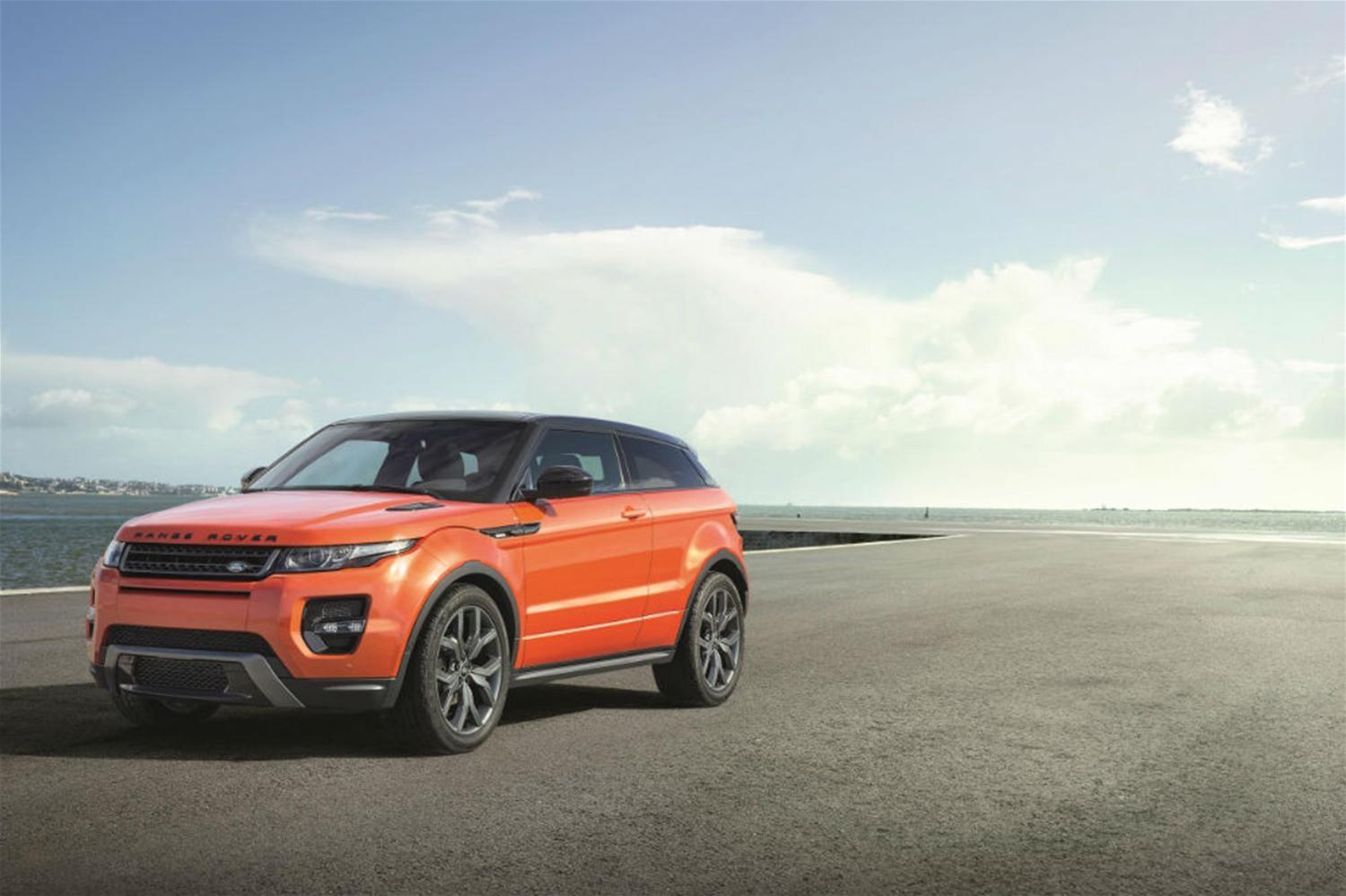 Up until now the most powerful engine available in the
Range Rover Evoque
range has been a 237bhp 2.0-litre turbocharged petrol engine. The Autobiography Dynamic has a similar engine but its output is increased to 281bhp.
Other changes for the Autobiography Dynamic include an optimised chassis for improved handling, and the nine-speed automatic transmission has been re-tuned to make the most of the extra power. The transmission is sportier even when leaving the Evoque in the automatic 'Drive' setting.
Land Rover has also re-tuned the Evoque's steering for the new Autobiography Dynamic and the suspension has been upgraded to deliver a quicker, more precise and comfortable drive.
Equipment-wise the Evoque Autobiography Dynamic has an infotainment system which now features Land Rover 'InControl Apps', which will debut across the Evoque range later on time.
The Autobiography Dynamic is the first version of the Evoque to support
Land Rover
InControl Apps. This enables vehicle-optimised smartphone apps to be displayed and controlled with their original look and feel from the vehicle's touchscreen.
Owners of the new Evoque simply download InControl Apps to their smartphone and connect it to the vehicle's dedicated USB port. This will enable compatible apps to function on the Range Rover Evoque's touchscreen, with new content available every time the apps update.
Design-wise the Autobiography Dynamic is one of the most striking looking Evoque models ever made. It sports a new premium grille design, jewel-like headlights and tail lamps and 20-inch alloy wheels.Customers of the Autobiography Dynamic and indeed any other
Dynamic trim
will be able to get their Evoque in a new metallic body colour called Phoenix Orange.
Inside the Evoque Autobiography Dynamic the model sports a luxurious leather interior available in one of six colour palettes to choose.
The Range Rover Evoque Autobiography Dynamic will make its first public appearance next month at the 2014 Geneva Motor Show.
The Range Rover Evoque was first launched back in 2011 and has been under huge demand ever since, making over 270,000 sales worldwide. The luxury crossover has collected 157 international awards for its handling, design and off-road capability.
The Managing Director for Jaguar Land Rover UK, Jeremy Hicks, said: "Demand remains strong two years after the start of production, and with the introduction of the Autobiography Dynamic, customers have more choice and access to a new heightened level of agility."