Manchester congestion charge opposed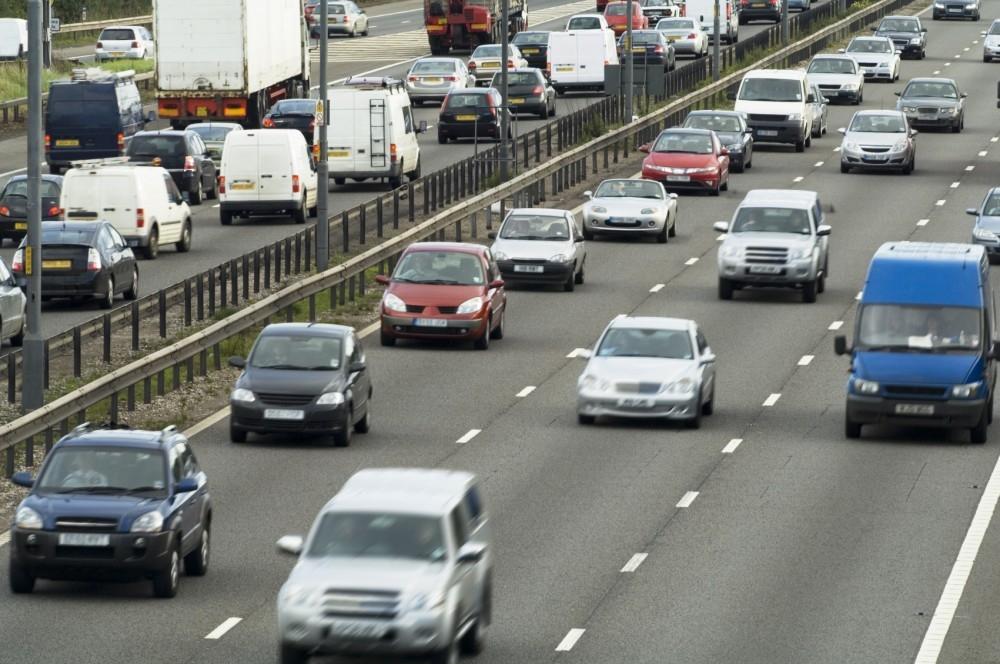 A new study on Manchester's congestion charge referendum in 2008 has revealed attitudes towards the idea in the region have not changed.
Voters
A majority of voters in all of the region's 10 boroughs voted against the plans in 2008, with 79% no, and 21% in favour of the charge. Interestingly, latest research by the Federation of Small Businesses (FSB) showed 91% of its members said they would vote against congestion charging if another vote was held. Just 9% would vote yes.
Poll
The same poll asked whether people they thought congestion charging would be damaging to businesses. In total, 66% said yes, 21% said no, with 13% unsure. However, in spite of the obvious opposition to congestion charging, 58% of respondents accepted that congestion charging would happen in Greater Manchester at some point in the future. An optimistic minority of 42% thought otherwise.
Attitudes
FSB Chairman for Manchester & North Cheshire, Simon Edmondson, said: "It won't surprise anyone that attitudes to congestion charging haven't softened one iota, and if anything have toughened. FSB research shows two thirds of our members believe it will damage their business, and it's hard to see how these attitudes will change until public transport makes a quantum leap in quality, choice and price."
Edmondson added: "Back in 2008, many small businesses said they saw congestion charging as a regressive form of taxation which would hit them hardest. There were also concerns such a scheme would see a decline in customer footfall, and would make recruiting staff more difficult. It seems those are still valid concerns today."