Large Citroen C1 fleet joins business giant G4S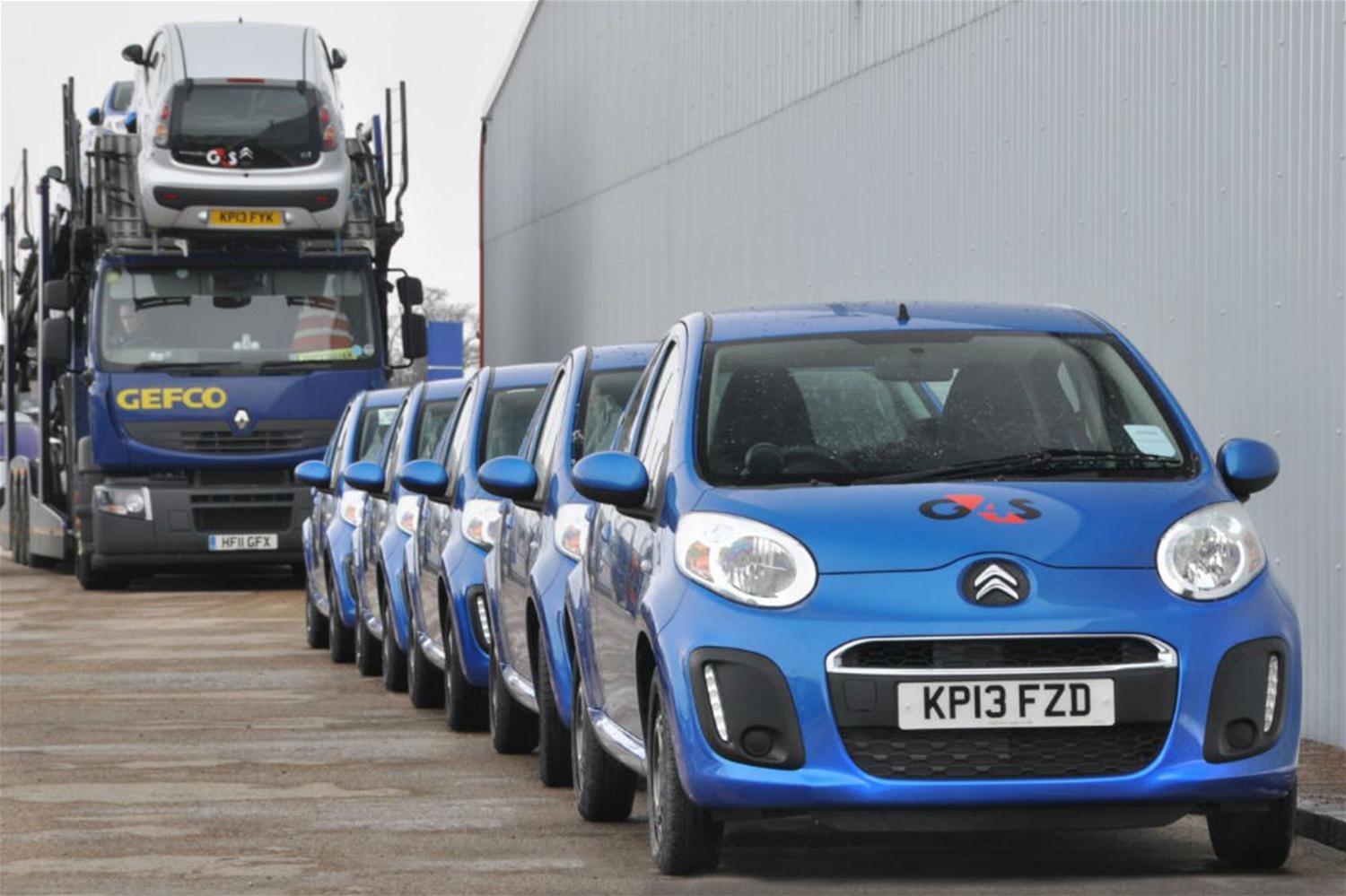 Currently G4S Utility Services represents Britain's largest supplier of data collection and meter reading services. The new supply of Citroen C1 models will be used by this company to fulfil a new contract with a major power supplier; they will be used to provide continuous support in company's nationwide efforts towards data collection and meter readers.
Each newly delivered example of the Citroen C1 models is expected by G4S to cover up to 13,500 miles per annum.
In total G4S Utility Services has brought in over 3,000 examples of the Citroen C1 to support its activities within the past five years.
The Citroen C1 VTR has been popular with the company not just because it is well equipped, it has also proven to be particularly reliable and robust for the company in the past few years.
The Citroen C1 delivers low running costs which are ideal for business fleet operators. The city car boasts a low CO2 emissions output of just 99g/km, along with an official fuel economy figure of 65.7mpg.
These numbers are achieved by the C1's 68bhp 1.0-litre petrol engine, which is used for all specifications of the city car. According to G4S Utility Services, the C1 models in their fleet have averaged up to 53mpg when used.
The G4S Utility Services' Fleet Operations Manager, Andrew Williams, commented: "We have a long-standing partnership with Citroen and Hitachi Capital Vehicle Solutions. Both these companies have listened closely to our needs and have tailored their offering accordingly. The Citroen C1 has proved to be very well suited to our demanding operation and with excellent aftersales back up".
The Citroen C1 is currently priced from £7,995 in the basic VT trim level, while the VTR specification starts at £8,995 and the range-topping VTR+ model beings from £9,695.
UK motorists can test driver or purchase models from the C1 range now at Perrys Citroen Dealerships in Barnsley, Huddersfield and Milton Keynes.