I've bought a faulty car, what are my rights?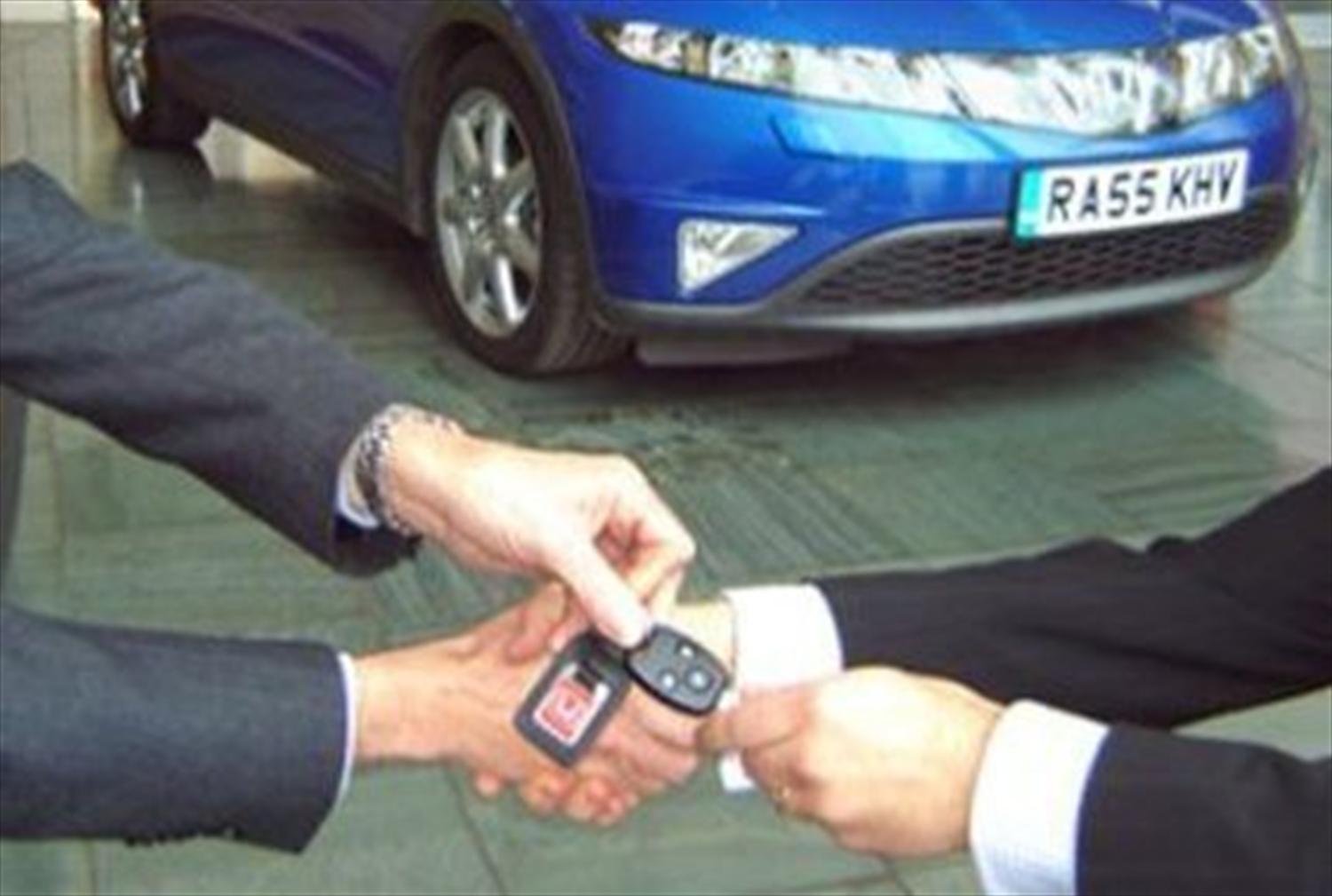 The worst nightmare for somebody buying a used car is driving it home only to find parts are damaged and need replacing, the service history is incomplete or a worst-case scenario – the car is not actually roadworthy.
But what are your rights as a consumer if the car you've bought from a private buyer or a dealership?
When buying any car, used or new, it makes sense to check the car thoroughly before buying. This minimises the risk of this happening.
Get a HPI check done
and read our guide about what to look for when
buying a car
.
However, if you already have a car you're not happy with, what can you do?
First off, the car must have a major fault to gain a refund. Any minor faults could be repaired by a dealer but general wear and tear is usually exempt, and should be checked before paying for the car.
I've bought a faulty car! What are my rights?
Buying privately should make you more cautious and thorough with your checks, but buying either privately or from a motor trader, the car should be as described and you're entitled to expect the car to at least be roadworthy when you buy it.
The Sale of Goods Act 1979, as amended by the Sale and Supply of Goods Act 1994 and the Sale and Supply of Goods to Consumers Regulations 2002, states all goods should be:
fit for its purpose, including any particular purpose made known, and as described.
For a car, this can be translated as:
fit to be used on the road;
in a condition which reflects its age and price, and reasonably reliable.
However, you will have far fewer rights when buying from a private seller compared to buying from a motor trader – either in person or online.
Always remember motor traders are held to the Sales of Goods Act 1979, regardless of warranty or any notices such as 'Sold as seen' – which do not change your legal rights.
What can I do?
Private
If you've bought off a private seller, contact the person involved immediately. Ask for a refund if the car has a major fault.
If the private buyer refuses the refund, you may have to go through small claims court. This means you will need to put any complaints into writing and have an independent review of the car done to prove there is a major fault.
Motor Trader
If the car you've bought does not fit the criteria stated in the Sale of Goods Act 1979. This means if the car is faulty or misrepresented you can take action.
For a short period under the act you can contact the trader and demand a refund of the purchase price. This will only be applicable if the car has only been driven for a short time and over a short distance.
Contact the trader directly and don't use the car if you do want a refund. Put the matter into writing so that you have proof of the issue if complications arise.
State your wish for a refund in the correspondence with the dealer and try to arrange a face-to-face meeting with a senior employee as soon as possible.
You can also accept a repair or replacement if it is offered. These legally have to be carried out within a reasonable time and shouldn't significantly inconvenience you, the buyer.
If you do accept a repair, the Trading Standards offers the following advice:
If the repair will take a long time, you may also be able to claim compensation. For example, you may be able to claim for the cost of hiring a car or the trader may, of course, offer a loan car.
If the repair adds to the value of the car, the trader could have a case for asking you to make a contribution.
You may choose to use your rights under any warranty you were given with the car but, if you do, you must comply with all the terms of the warranty. Remember that you do not have to rely on the warranty, you can use your legal rights instead.
What if the motor trader won't agree to a refund or repair?
As a final resort, you can take your complaint to court. First, write to the company you plan on taking action against.
Most claims under £5,000 can be settled via a small claims court. More information can be found at Her Majesty's Court Service website.
Finally
Keep track of all your correspondence and if necessary, get an independent report of the car to show the problems arose before you bought the car.
It is important to keep copies of all correspondence with the motor trader, especially the initial complaint and any subsequent letters or emails sent.
Finally, used cars won't be perfect, and general wear and tear is not usually classed as a legitimate fault. Always check a car thoroughly before buying for wear and tear, it's up to you as the buyer to decide if you want to buy it.
Of course, it makes things easier if you visit a reputable dealer such as Perrys. As part of the Perrys promise, all used cars bought through a
Perrys dealership
are extensively checked for safety, outstanding finance or adverse history and mileage.