High hopes set for the new Citroen C4 Picasso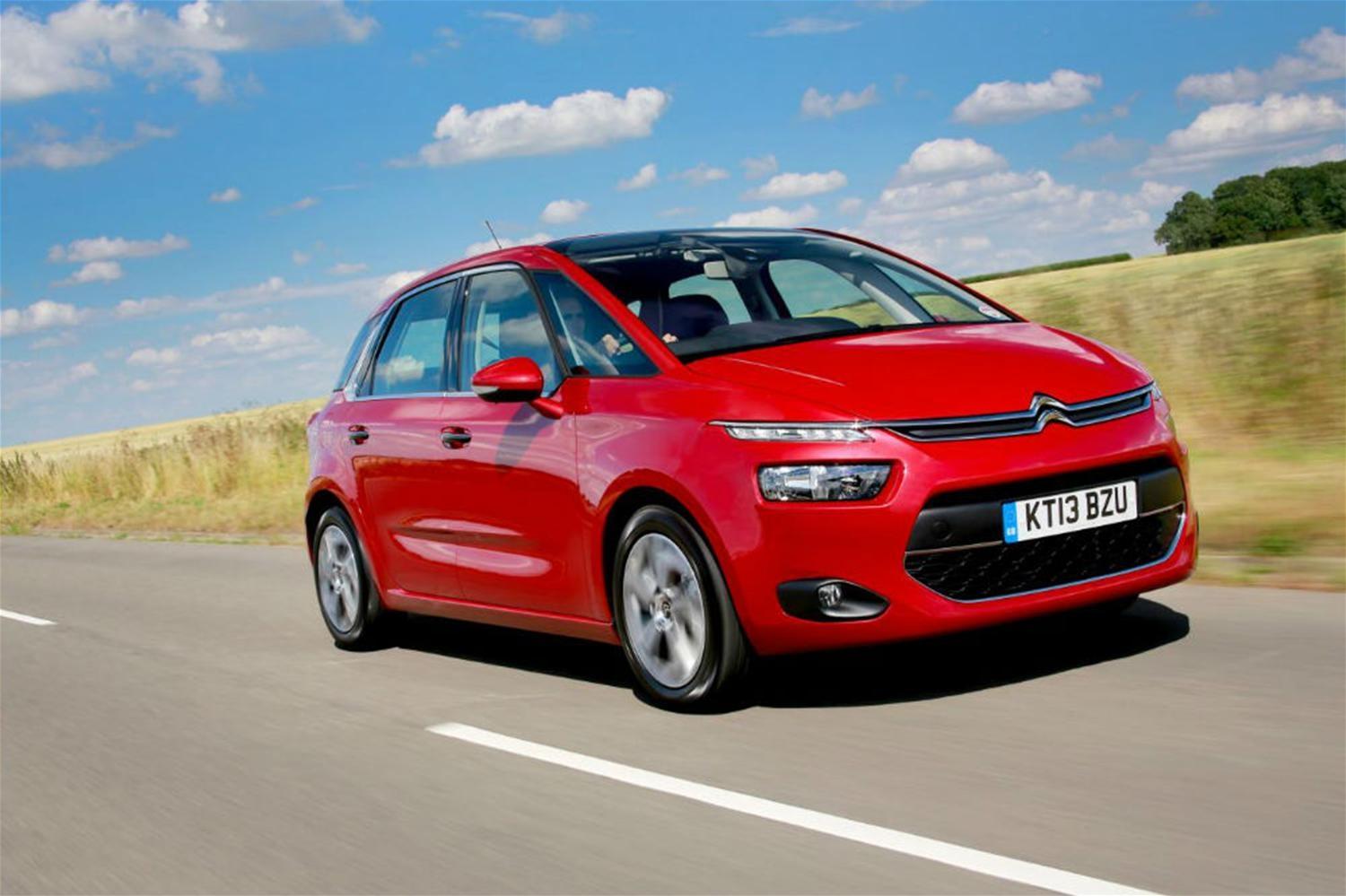 The newest Citroen C4 Picasso has just gone on sale in the UK and can be found now at Perrys Citroen Dealerships over in Barnsley, Huddersfield and Milton Keynes.
The new MPV from Citroen is already in high demand around Europe, having already achieved 10,000 sales in the continent since June 2013.
With its current restricted supply, Citroen predicts it will sell 1,600 units of the new C4 Picasso by the end of this year. A 50-50 split in sales between retail and fleet is also anticipated by Citroen.
The new C4 Picasso, which uses the new EMP2 platform by PSA Peugeot Citroen, has a distinct target market. According to Citroen the car will be bought mainly by young families with one or two children for whom style matters.
At the same time Citroen believes its new MPV will also attract older couples with grown-up children who value space, practicality, flexibility and ease of access.
From its UK launch there are two petrol engines and three diesels available for the new Citroen C4 Picasso. Prices for the MPV currently range from £17,500 to £24,000.
The biggest seller in the C4 Picasso line-up is expected to be the £20,000 VTR-trim manual driven version.
As well as boasting record low CO2 emissions, starting at just 98g/km, the next-generation, updated Grand C4 Picasso model features Citroen's all-new BlueHDi diesel engine.
This emits only 110g/km of CO2 and is paired with either a six-speed manual transmission or a six-speed automatic gearbox.
The revitalised C4 Picasso range will expand in January 2014, with the launch of the Grand Picasso. Before launch this larger seven-seat version of the modern MPV will make its public debut at the 2013 Frankfurt Motor Show next month.