Get ready for homecoming with the Ford Reunion!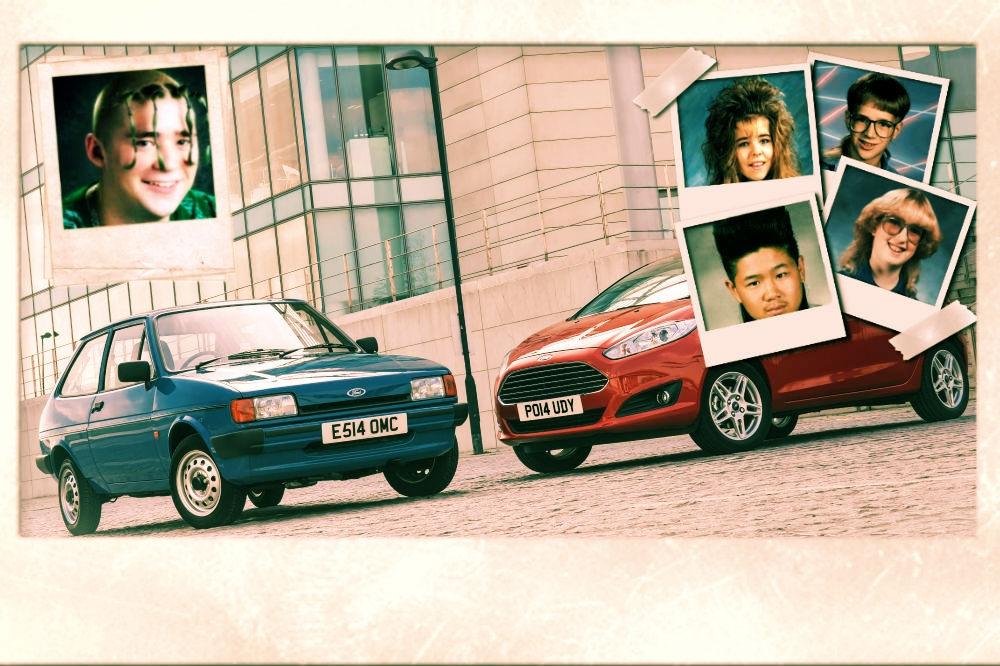 If you've ever been invited to a school reunion, you'll know that your first impression is usually a resounding "Absolutely not!".
Sitting in your favourite old pyjama bottoms (complete with holes in the legs and pasta sauce stains), you sit rifling through your emails and then choke when you see the attachment about an upcoming reunion.
There's no way you'll be able to tone up in time you say, as you tuck into that second bag of crisps, before wondering how your school title of 'Most Likely to Succeed' turned into something more like 'Most Likely to Wear a Onesie to Tesco'.
Still, reunions aren't all bad – you'll get some free food and drink (better stay off the hard stuff if you value your dignity, though) along with the chance to catch up with your old friends and sneer at the once-popular kids who've turned into fat, balding ordinary people just like the rest of us.
Ford seems to be on to something as well, with the introduction of the brand new Reunion offer, which encourages the owners of older Ford vehicles to get their cars checked out before the summer getaway period.
If you own a Ford built in the 'classes' of 2005-2011, Ford are inviting you back for an automotive homecoming to take advantage of the latest Motorcraft servicing offers, including a range of checks and repairs for low costs.
For only £9.99, your old Ford cars can benefit from a Summer Check, where technicians will give it a comprehensive 30-point check, which includes testing out your tyres, brakes and lights, as well as the steering and suspension, exhaust, battery and fluid levels, in addition to an anti-bacterial cleaning to leave your car smelling factory fresh.
Ford owners can also benefit from a full servicing for only £125, which also includes complimentary UK and European roadside assistance, or an MOT for just £30, which includes a free washing and vacuuming.
As well as that, Ford will also fit a new set of tyres to your older car, with prices starting from £39.99, alongside a range of other great servicing and repairwork offers.
Exclusive to the Ford Reunion event is a choice of three special accessory packs, where buyers can choose to upgrade their older cars with modern systems and equipment for special low prices.
Ford is offering to fit your older car with the latest DAB digital radio system from just £99.99, while for £235 you could add on a bike pack, which includes crossbars to carry your bike, along with roof rails for certain Ford models like the Kuga or C-MAX.
Finally, you can also choose to have a Brink tow bar fitted for £469, along with a special Ford e-Kit, which works in harmony with vehicle safety systems to ensure you can tow legally and safely.
You can also join in the fun on Ford's website, where the manufacturer is offering special interactive features like a personality quiz to find out what kind of student you were in school, plus a nameplate generator that makes a custom plate for your car.
The Ford Reunion offer is available at Perrys Ford dealerships in Aylesbury and High Wycombe now, so why not get in touch with us now for more information on how get ready for your homecoming!