Ford trains young people to drive safely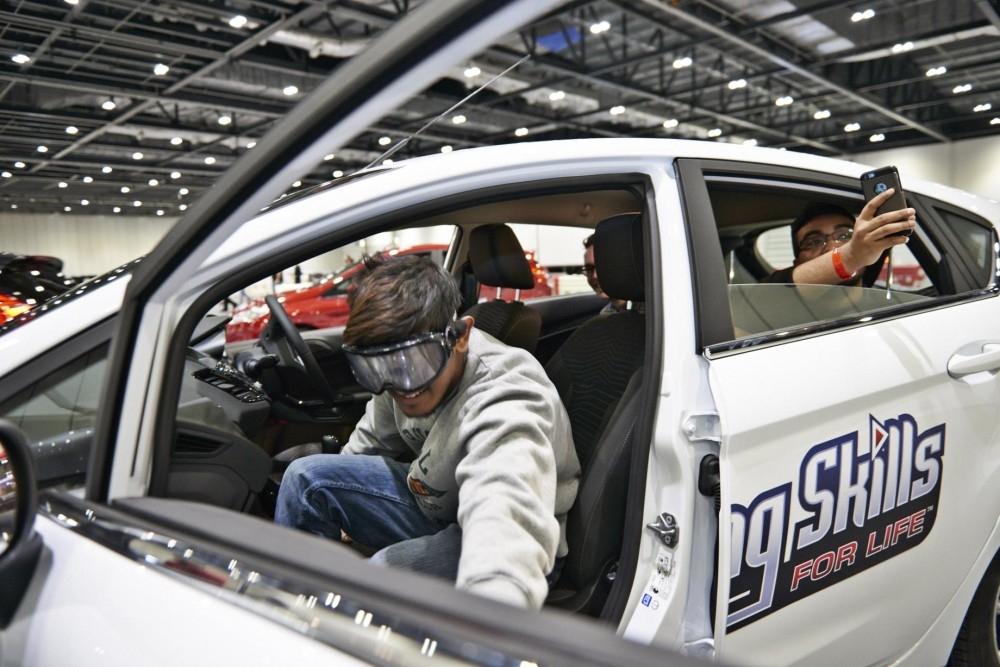 Worldwide research shows that car crashes are the leading cause of death among young people, and in Europe, young people are almost twice as likely to be killed on roads compared with the average person.
Ford Driving Skills for Life
As part of the lead up to this week's Road Safety Week, 400 young drivers took part in practical training sessions with Ford Driving Skills for Life. Over three days, Ford helped to develop their skills by simulating situations that the youngsters may face out on the roads.
Hazards
Training elements included hazard perception, speed awareness, distracted driving and vehicle handling. Young drivers were able to experience "oversteer", and how to control a car in a skid situation and emergency braking whilst changing lane. They were also encouraged to use their mobile phones whilst steering through a cone course to highlight the dangers of driver distraction.
Feedback
The training was positively received, with one participant saying; "There is nothing more informative than a physical driving course where you get to experience things that you wouldn't normally experience unless you were actually in a dangerous situation". FordDriving Skills for Life is in its fourth year in the UK, and this year's event saw the highest number of participants trained, so far.
Delighted
Ford of Britain chief, Andy Barratt, said: "Driving Skills for Life is really important for new young drivers to help improve their real-road driving experience. We are delighted that so many young drivers have come and developed key control skills, and it's a step towards ensuring our young drivers are safer on the road."