Ford B-Max named for top safety honour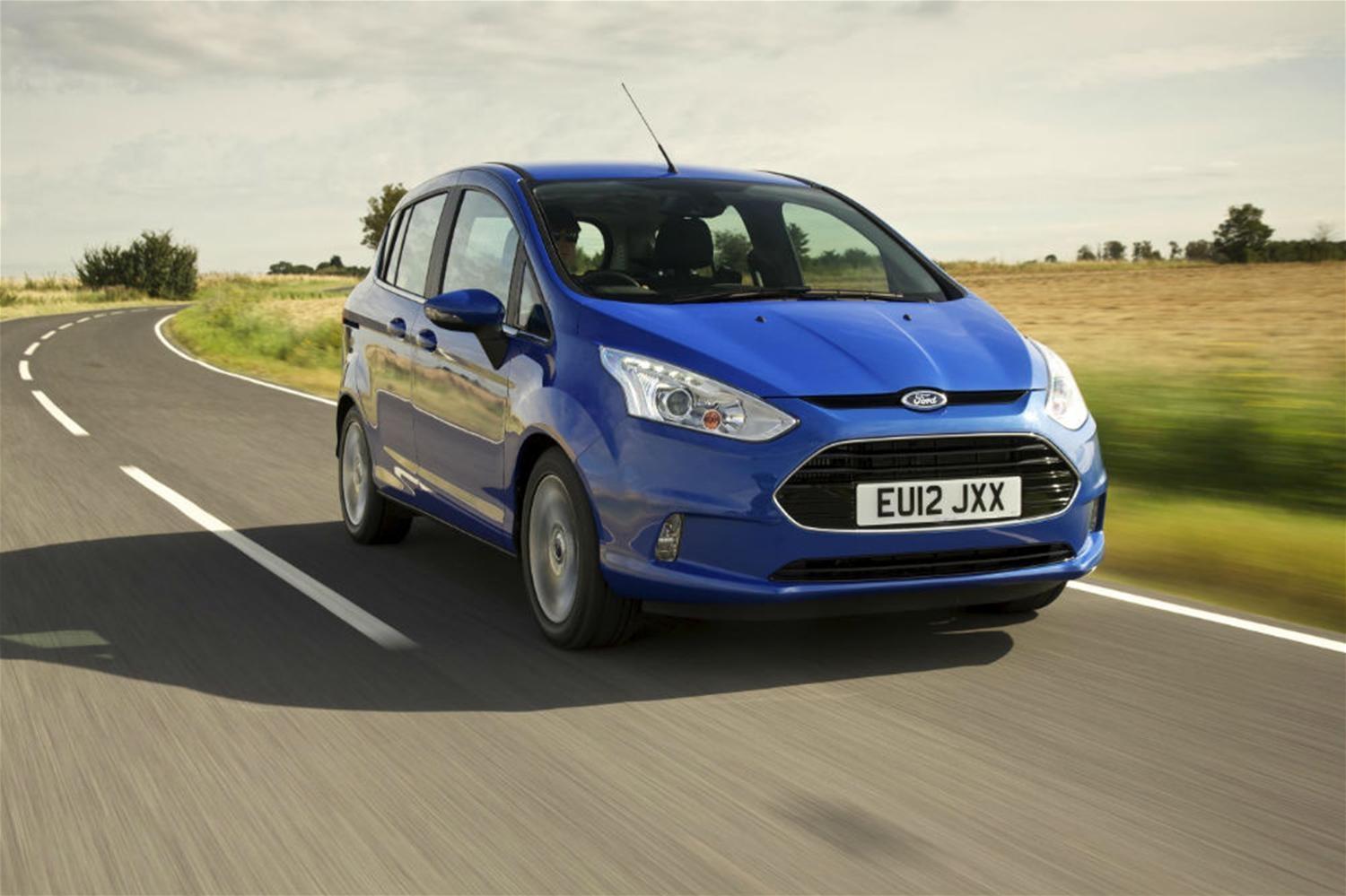 First launched to the UK market back in September 2012, the five-door B-Max is Ford's latest and innovative compact family car, delivering a useful meld of practicality and safety to all passengers.
The B-Max was one of 36 vehicles available in the European market which the safety body Euro NCAP tested and published results for during last year.
Now the organisation has today chosen to recognise those vehicles tested last year which performed highly in each of the four individual marking criteria, which includes adult occupant protection, child occupant protection, pedestrian protection and safety assist systems.
The Ford B-Max has alongside the recently-launched Fiat 500L been named by Euro NCAP for the Best in Class honour in the small MPV category. The B-Max appears amongst a list of less than a dozen cars which the body recognises as the best in 2012 for safety performance.
The announcement is a confident-inducing endorsement for the mini-MPV as it enters its first entire year on sale in 2013.
The Ford B-Max is based on the same platform as the manufacturer's popular Fiesta supermini, and rivals similar contenders including the Vauxhall Meriva.
It has a number of key technological features that really set it apart from many other family cars available today. One of the B-Max's main highlights is the car's rear-sliding door technology, which gives owners an incredible opening space of 1.5 metres.
The Ford B-Max also features some of the manufacturer's most efficient fuel trains, including the 1.0-litre EcoBoost petrol engine, which was declared International Engine of the Year for 2012.
The B-Max also features the manufacturer's critically-acclaimed SYNC connectivity technology. Ford SYNC allows users to connect their mobile phones and MP3 players by operating voice-operated commands alone.
The Ford SYNC technology also includes Emergency Assist, which can alert a local authority of a driver's position in case an accident should ever occur.
The Ford B-Max is available to buy now from Perrys Ford Dealerships located in Aylesbury and High Wycombe, with prices currently starting from £12,995.