First design details of all-new Picanto revealed
Kia Motors has revealed the first design details of the all-new Picanto.
Best-Selling
It is the third-generation of one of Kia's global best-selling cars, and the all-new Picanto combines a youthful and energetic new exterior and interior design. This will allow greater potential for customer personalization, inside and out.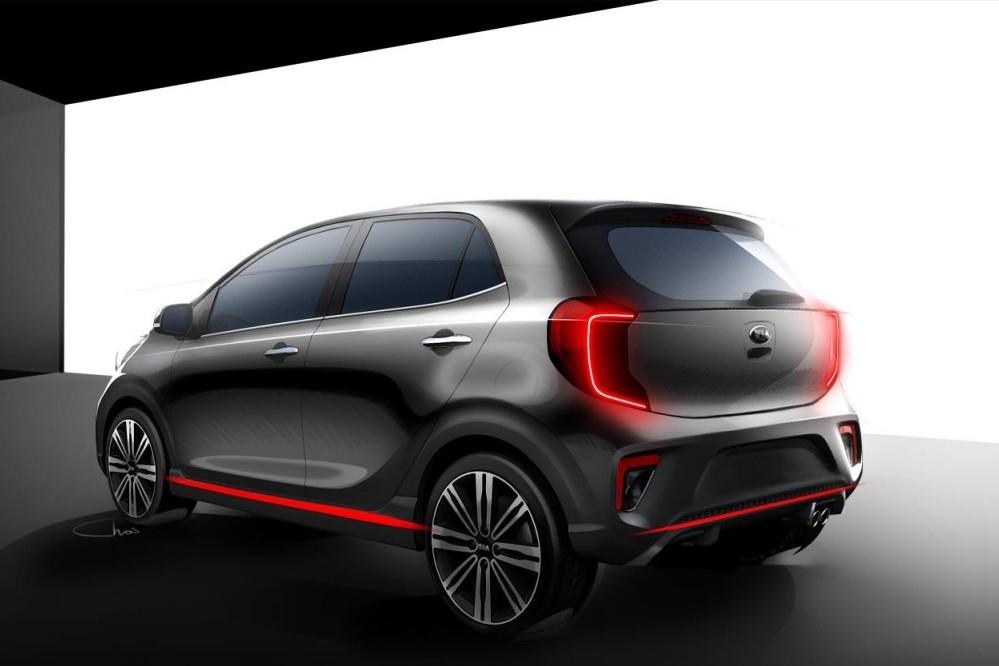 Bolder Body
Retaining its characteristically compact dimensions, the fresh Kia Picanto conveys a more assertive stance through bolder body lines and a vibrant colour palette.
Cabin Comfort
Inside, the all-new Kia Picanto's suite of high-tech comfort, convenience and safety features is underscored by a modern and refined new cabin design, with smarter packaging efficiency than ever before.