Enhanced Peugeot 3008 & 3008 HYbrid4 models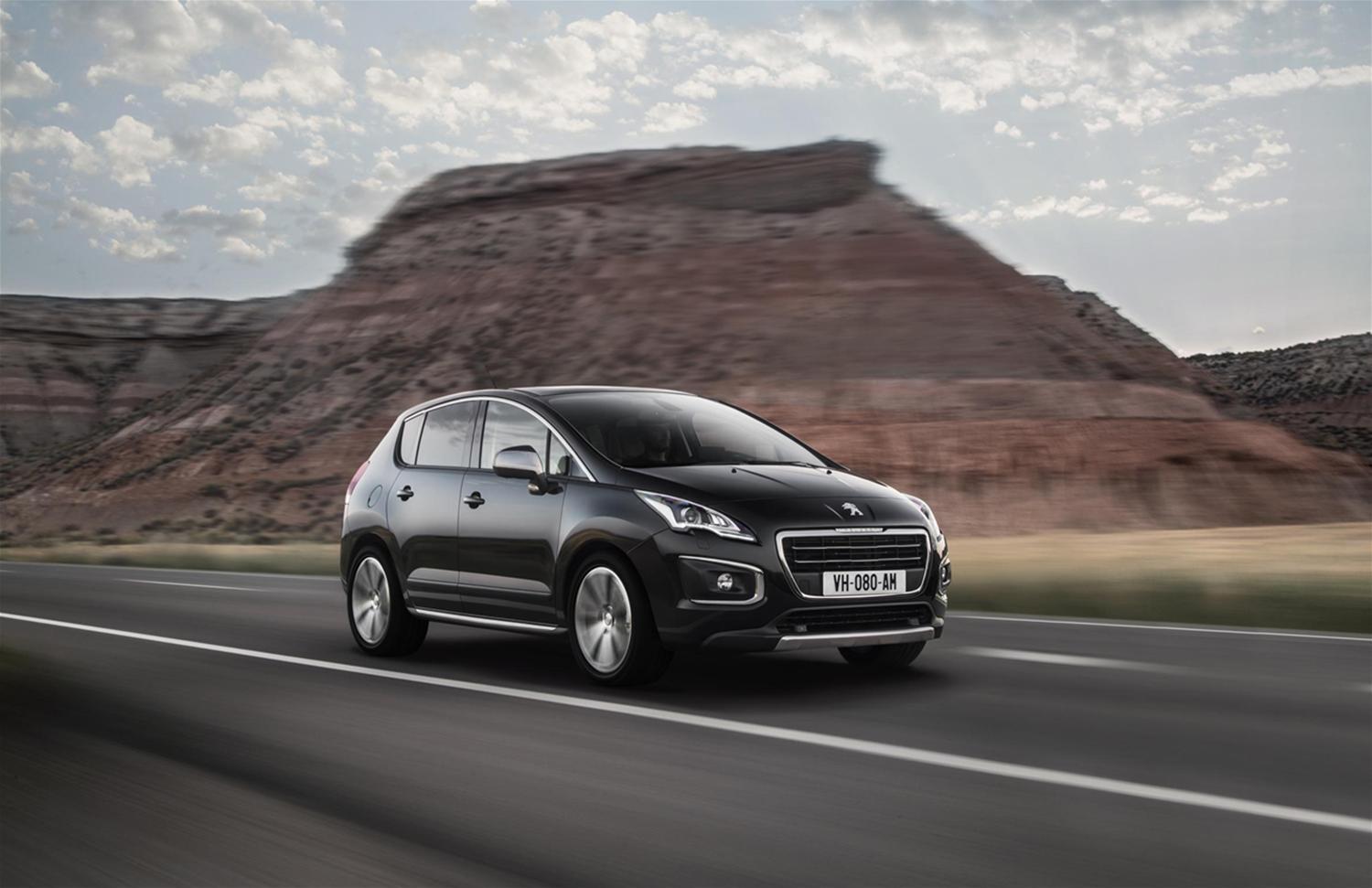 Peugeot says that its award-winning 3008 crossover "turns the traditional industry segments on their heads, combining the best elements of an SUV, hatchback and MPV".
The French car manufacturer has refreshed the crossover, with the model now offering greater levels of equipment while also featured an enhanced appearance.
Furthermore, prices across the 3008 range have been lowered, which makes the model even better value for money.
Since its launch back in 2009, the Peugeot 3008 has received widespread acclaim and taken numerous accolades, including the prestigious What Car? 'Car of the Year' award in 2010.
Upon its arrival at the start of next year, Peugeot will offer the world's first diesel/electric powertrain in a crossover, called 'HYbrid4′.
From January 2014, customers will be able to drive away with a Peugeot 3008 in one of the following trim levels: entry-level 'Access' models, mid-range 'Active' versions and top of the range 'Allure' variants.
All models now come Bluetooth connectivity for smartphone and music players. Electric folding door mirrors have been added to 'Active'-trimmed models, while the range-topping 'Allure' specification receives Peugeot Connect Navigation and the new reversing camera.
Prices for the all of the models have been reduced, with 'Access' versions being reduced by £650, 'Active' variants costing £550 less and £150 being shaved off the price of an 'Allure' model.
Potential customers can also choose from a wide range of petrol and diesel models, including those with Grip Control for enhanced all-season traction.
Peugeot 3008 crossover prices start from £16,995 for the 120bhp 1.6-litre VTi 'Access' model, with diesel versions starting at £18,795 for the 115bhp 1.6-litre HDi FAP.
3008 HYbrid4 models start at £27,245 and feature CO2 emissions from just 88g/km. The HYbrid4 variants also offer the on-demand ability to select full Auto, Sport (200bhp), ZEV (Zero Emissions Mode) and 4WD modes.
The Peugeot 3008 crossover range is offered in a choice of nine colours, including 'Ruby Red' – a new shade. 3008 HYbrid4 models are available in six colours, now including Shark Grey.