Digital radio-ready cars revealed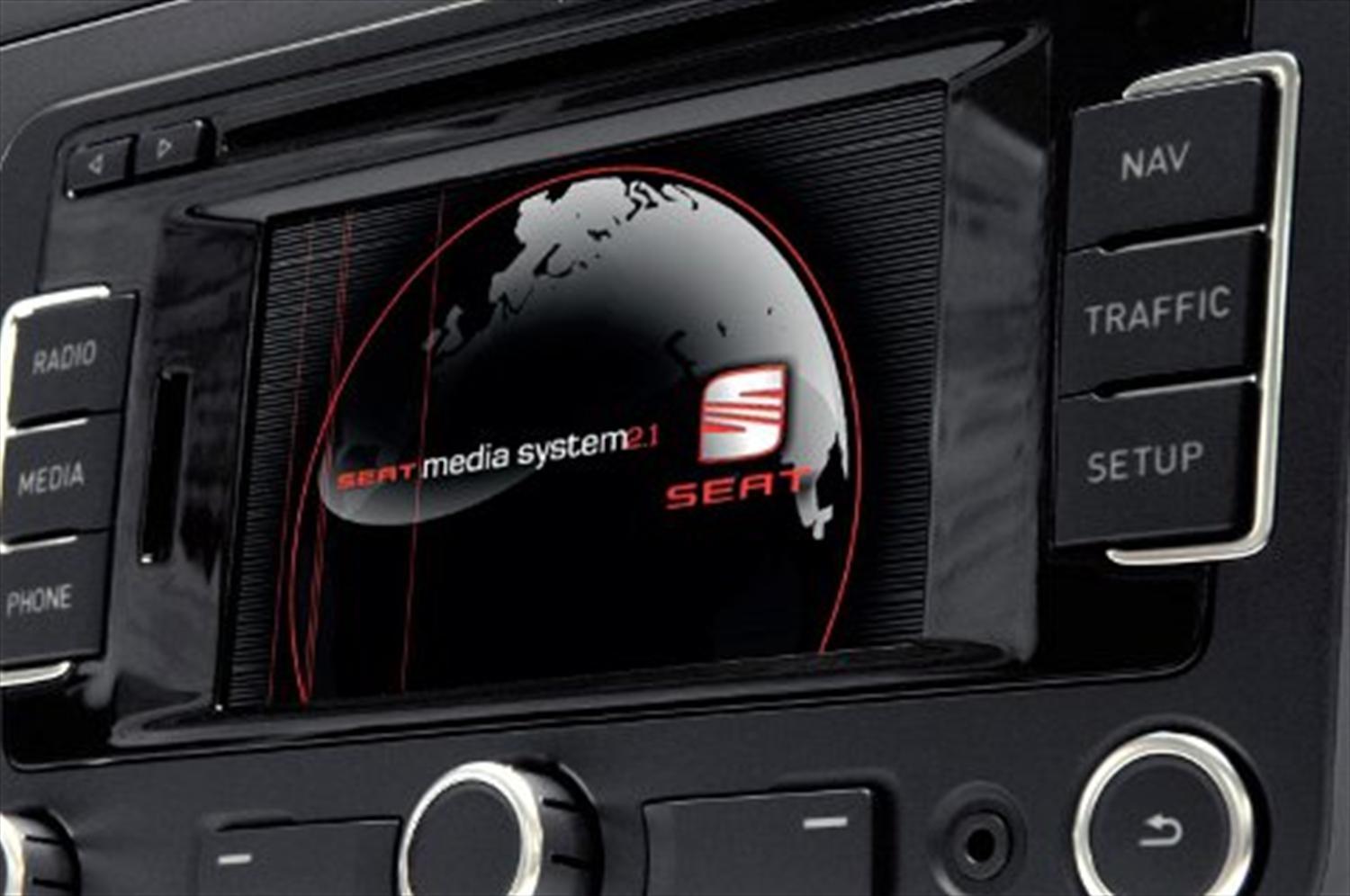 In 2015, the old analogue signal is expected to be switched off, meaning only DAB radios will work across the UK.
Despite this, several car makers are still refusing to offer digital radio to customers, according to a new survey from AutoExpress.
As a result, the switch over could be delayed until 2017, says AutoExpress. It added: "The move (to digital) would mean the vast majority of today's in-car tuners would cease to work overnight."
However, some car makers are beginning to offer digital radio as standard on its new cars, or as an optional extra.
For example, luxury car maker Jaguar offers DAB as an option on its new Jaguar XK, new Jaguar XF and its latest model, the new Jaguar XJ luxury saloon.
Sister brand Land Rover also offers DAB, this time as standard, on all of its new models including the new Range Rover Evoque, with the exception of the rugged Land Rover Defender.
Meanwhile, Seat offers DAB as an optional extra on higher-spec trim levels and the brand hopes 'to have DAB available as an option on the majority of the range by 2013.'
Ford also offers DAB as standard on the C-Max and Grand C-Max MPVs and on higher-spec cars across its range. Vauxhall offers a similar deal with DAB available as an option across the range.
It is also offered as standard on Vauxhall's two newest cars, the new Vauxhall Zafira Tourer and the new Vauxhall Astra GTC coupe.
Finally, Kia was one of the manufacturers to not offer DAB on any models, however, it said: "It will be featured in all-new models that are due to go on sale from 2012 and we will integrate DAB into the standard specification of existing models from 2012."