Dacia introduces seven-year Duster warranty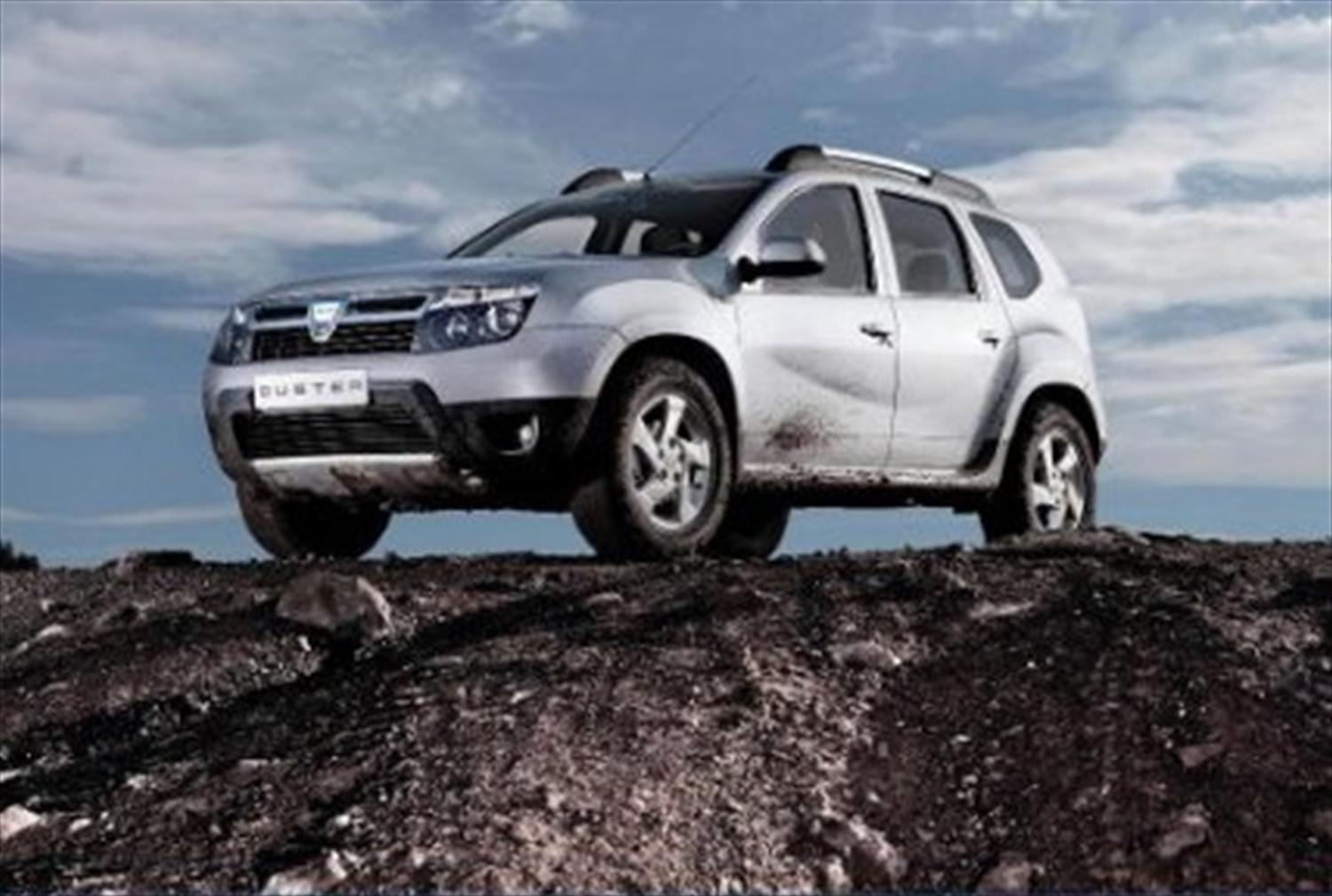 Dacia is set to launch its first car in the UK, the Dacia Duster SUV, early in 2013 but orders will open at the end of this month.
The large two- or four-wheel drive SUV will cost just £10,000, making it the cheapest SUV on sale in the UK when it arrives at the Perrys Dacia of Aylesbury showroom next year.
However, any suspicions over reliability have been met with the offer of a seven-year, 100,000-mile warranty for just £850 or a five-year, 60,000-mile warranty for £395. The warranty includes roadside assistance and roadside repair and recovery.
However, all Dacia models will come with a free three-year standard warranty if drivers do not wish to pay extra for the extended options.
The offer matches that of Kia, whose seven-year warranty is regarded as one of the best on offer in the UK, and the 100,000-mile limit matches Vauxhall's 'lifetime' warranty offered on all of its cars in this country.
Dacia believes the extended warranty, along with a second-place finish in the European JD Power Survey, which covers reliability and other ownership experiences, will encourage UK buyers to choose the low-cost brand.
Dacia says it is 'confident that, after inspecting the features, build quality and driving experience of its multi-award-winning Duster SUV, potential buyers will feel reassured.'
Dacia says its prices will be 'shockingly affordable' and the vast Dacia Duster SUV's expected starting price around the £10,000 mark backs this up.
A second Dacia car, the Sandero supermini, is also expected to be launched early in 2013 with a starting price in the region of £7,000 undercutting many of its rivals.
The new Dacia Duster and other new Dacia cars will be available to pre-order at Perrys Aylesbury from 28th June 2012.