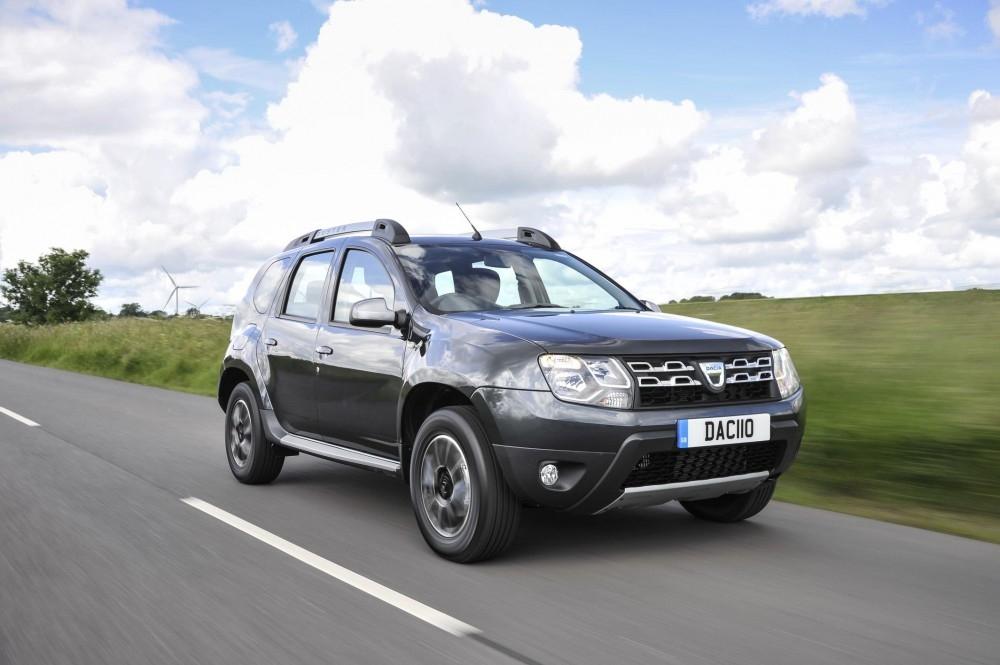 The Dacia Duster TCe 125 Laureate is still a bargain-basement sports utility vehicle (SUV), even when fitted with a newer twin cam 1.2-litre petrol unit. Our motoring journalist, Tim Barnes-Clay, reports.
Lively
£13,295 will get you a brand-new Dacia Duster TCe 125 Laureate front-wheel drive, as tested. But what does this car deliver for such a small amount? Well, on the road, the Dacia, fitted with the same petrol engine as you get in the 2016 Renault Clio 1.2TCe, is surprisingly slick and lively. The six-speed gearbox skips through the cogs merrily enough, and you get electric windows all round.
Uncomplicated
Alas, you do tend to get what you pay for, so even though the Duster packs a bit of a punch, don't expect the car to drive like a Ford Kuga. The five-door SUV feels like a car from yesteryear, and it still has a design dating back eight years, if not more, if you count its Romanian Renault roots. Rock-hard plastics are everywhere in the cabin, although the hide-covered steering wheel is the diamond in the rough. But, if you're happy with an uncomplicated, cut-price, new SUV that just does what it says on the tin, then you just might want to keep reading on.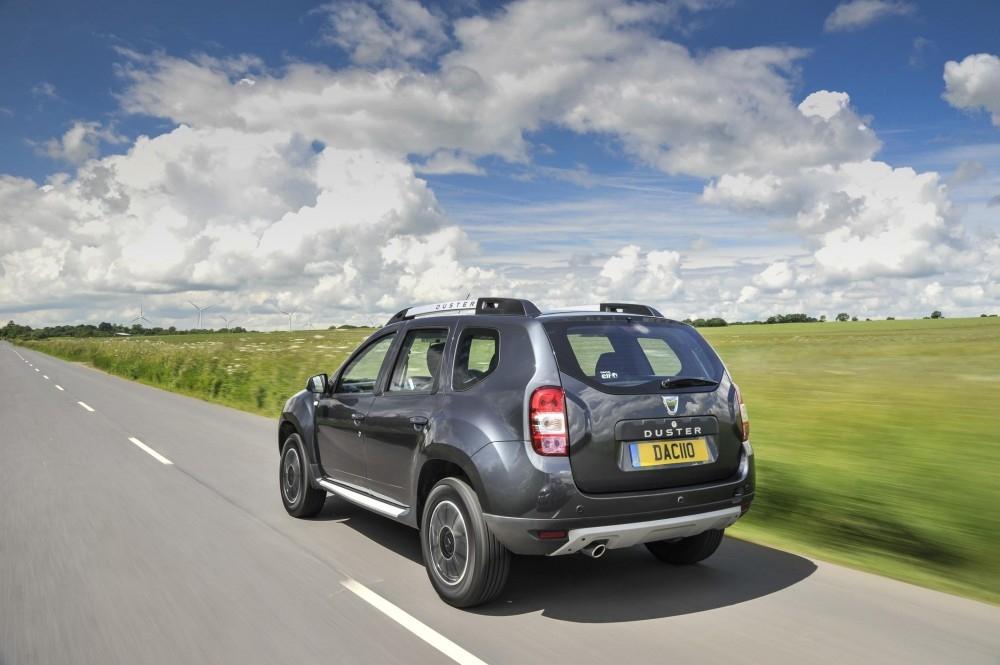 Popular
Okay, so the Dacia Duster is a bit rough and ready, but as always, you really shouldn't judge a book by its cover. In other words, it's what's beneath the metal, plastics and leather that really counts. And, to be fair, Dacia wouldn't have shifted nearly 700,000 Dusters in Europe alone if the model broke easily. Certainly, Dacias are very popular in France because the French love down-to-earth transport – especially out in rustic areas where you still see lots of old 2CV Citroens creaking along. But these are rapidly being swapped for the dull but dependable Duster.
Comfortable
The Dacia Duster TCe 125 Laureate is unexpectedly hushed at motorway speeds – certainly quiet enough to hear the car's DAB radio. My Duster also had an optional sat-nav fitted to it. It's easy to use, but the gadget doesn't have GPS traffic congestion information. Unfortunately, the Duster isn't the most economical of motors, either – but don't get me wrong, it doesn't exactly drink like a fish. The petrol-propelled 1.2 litre car officially does 46.3mpg, however I only manged high 30s from Northampton to Norwich – a trip of around 120 miles. Mind you, the commute was a comfy one, due to the Dacia Duster's squashy, yet relatively supportive seats.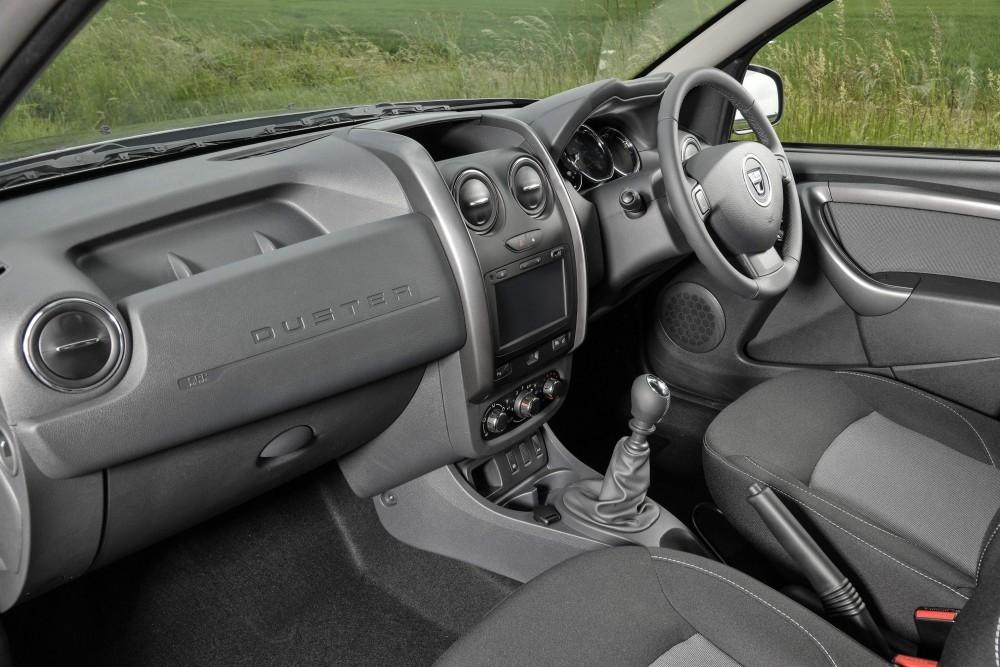 Practical
There isn't an elevated centre console, but there are lots of nooks and crannies to stow things safely. Deep front door pockets, a sizeable glovebox and a couple of big receptacles on the dashboard mean you could even forget where you stored stuff. The car's practicality doesn't end there. You get power points front and rear, as well as a USB slot on the satnav. And, the Dacia Duster comes with cupholders, too – hooray! Except that they're not big enough for a take-out coffee cup. Oh well.
Verdict
Obviously, if you're someone who wants a car with a 'prestige' badge, then you won't care about the Dacia Duster's talents. You've probably even stopped reading this review. However, this SUV is all you really need if you're happy with a car that'll go A to B in comfort – and costs peanuts to buy. Yes, you might begrudge paying out a bit more at the pumps, but if you don't commute that regularly and want an SUV for the suburbs, then the two-wheel-drive Duster TCe 125 Laureate is a bargain. Contact Perrys Aylesbury Dacia to find out more about the Duster.
Pros 'n' Cons
Cheap √
Practical √
Comfortable √
Nippy √
Plastics X
Fast Facts (Duster Laureate TCe 125 4×2)
Max speed: 109 mph
0-62 mph: 10.4 secs
Combined mpg: 46.3
Engine layout: 1197cc four-cylinder turbo petrol
Max. power (PS): 125
CO2: 138 g/km
Price: £13,295