Consumers unaware of 2017 road tax changes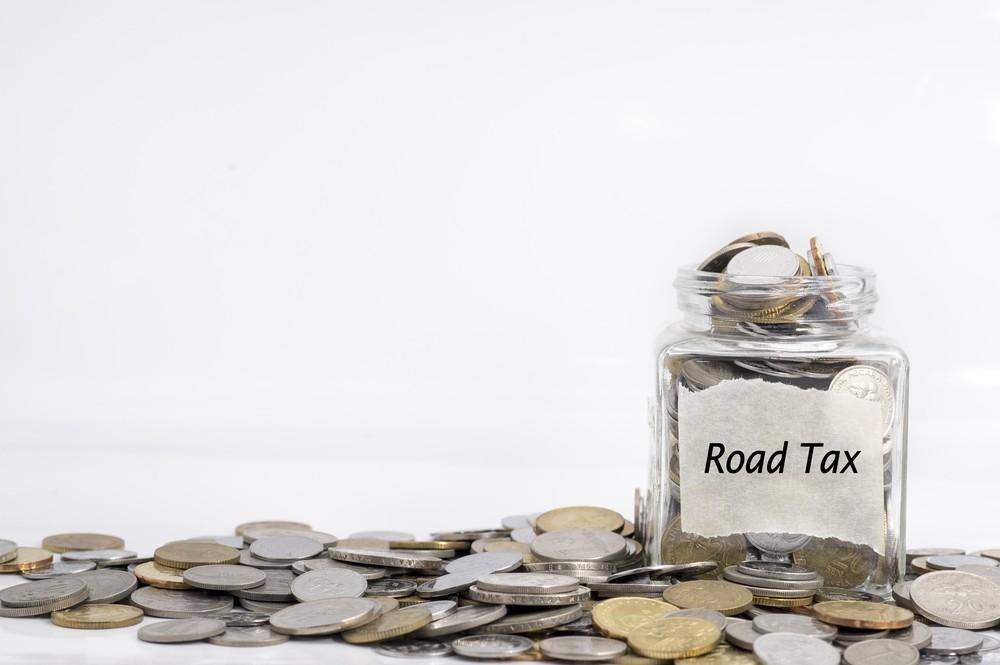 In the 2015 Budget the Government announced a series of changes to road tax which will come into effect in April 2017, yet nearly two-thirds (59 per cent) of adults are not aware of any changes. That's according to new research carried out by Future Thinking, the business intelligence research consultancy.
Results
The results were taken from a survey carried out between 11-19 May, analysing answers from over 2300 respondents across the UK. People were asked what upcoming amendments they were aware of around the Vehicle Excise Duty (Car Tax), which changes format in April 2017.
According to the research 13 per cent were aware of the changes but didn't know what they were. Whilst 15 per cent were aware that zero emission cars pay no tax, detailed awareness and knowledge amongst consumers is limited.
Other Key Findings Include:
Only eight per cent aware of new standard flat rate of £140 per year after the first year
Only four per cent are aware that premium cars pay an additional £310 each year
Additionally:
Five per cent erroneously believe that cars with emissions lower than 100 (g/km) pay an additional £10 per year
Four per cent erroneously believe that cars with emissions higher than 100 (g/km) pay an additional £100 per year
Awareness
Lisa Bedwell, Senior Research Director at Future Thinking comments: "With less than 12 months until the new road tax changes come in to effect there is still a clear lack of awareness amongst consumers. Going forwards one would expect the Government to highlight to consumers the need to be mindful of the implications that higher emission levels will have, or consumers will face some unexpected additional costs once these are introduced."