"Cleanest diesel ever" for Vauxhall Zafira Tourer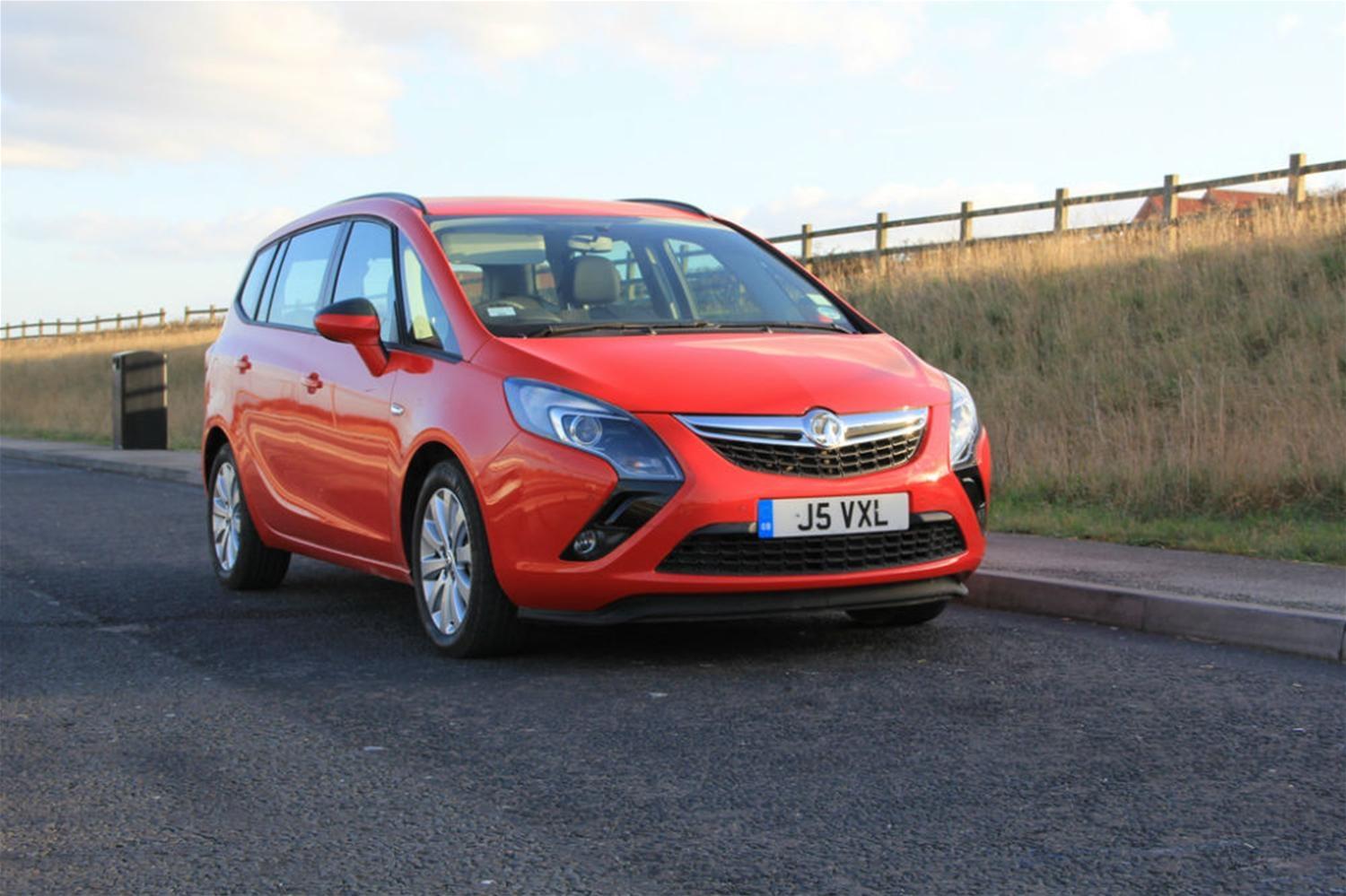 This sophisticated new engine will make its public debut at the 2013 Geneva Motor Show next month, before joining the Zafira Tourer range during summer 2013.
Vauxhall's new engine is the cleanest diesel ever to be built by the company in its illustrious 110 year history. The unit records CO2 emissions of just 109g/km on the Zafira Tourer MPV. With this new diesel the Vauxhall Zafira Tourer also boasts a combined fuel economy of 68.9mpg.
The unit produces up to 134bhp, allowing the Zafira Tourer to cover the 0-60mph sprint in 10.4 seconds.
This engine is built from an aluminium block and has been built not just to set a new benchmark in performance with its high power output and torque density but also for refinement with low levels of noise, vibration and harshness.
It was developed entirely within General Motors, the owners of the Vauxhall brand, with the help of a global team of powertrain engineers.
The new CDTi unit expands the Zafira Tourer's diesel range to five units alongside the two petrol engines. The diesel range also includes the recently added 2.0-litre BiTurbo CDTi which produces 192bhp and is also available with the Vauxhall Astra family car range.
The BiTurbo gives the Zafira Tourer a maximum speed of 135mph, as well as making the car able to achieve 0-62mph in around nine seconds.
Currently the Vauxhall Zafira Tourer is sold in five different trim levels with increasing amounts of equipment available on each. Starting from the entry-level ES specification, the Vauxhall Zafira Tourer also comes in Exclusiv, SE, SRi and Elite specification.
Inside you'll find the Zafira Tourer provides seven seats in its large cabin, and thanks to Vauxhall's clever trademark Flex7 seating technology, the seats can be manipulated into a huge number of different configurations.
In its simplest form with the back row folded, the Vauxhall Zafira Tourer offers close to 2,000 litres of space for luggage. Alternatively, this contracts to around 710 litres with the seats up.
The Vauxhall Zafira Tourer is currently sold from £21,000 and is available now in the UK at Perrys Vauxhall Dealerships based across the nation.