Checking company car tax is now easier than ever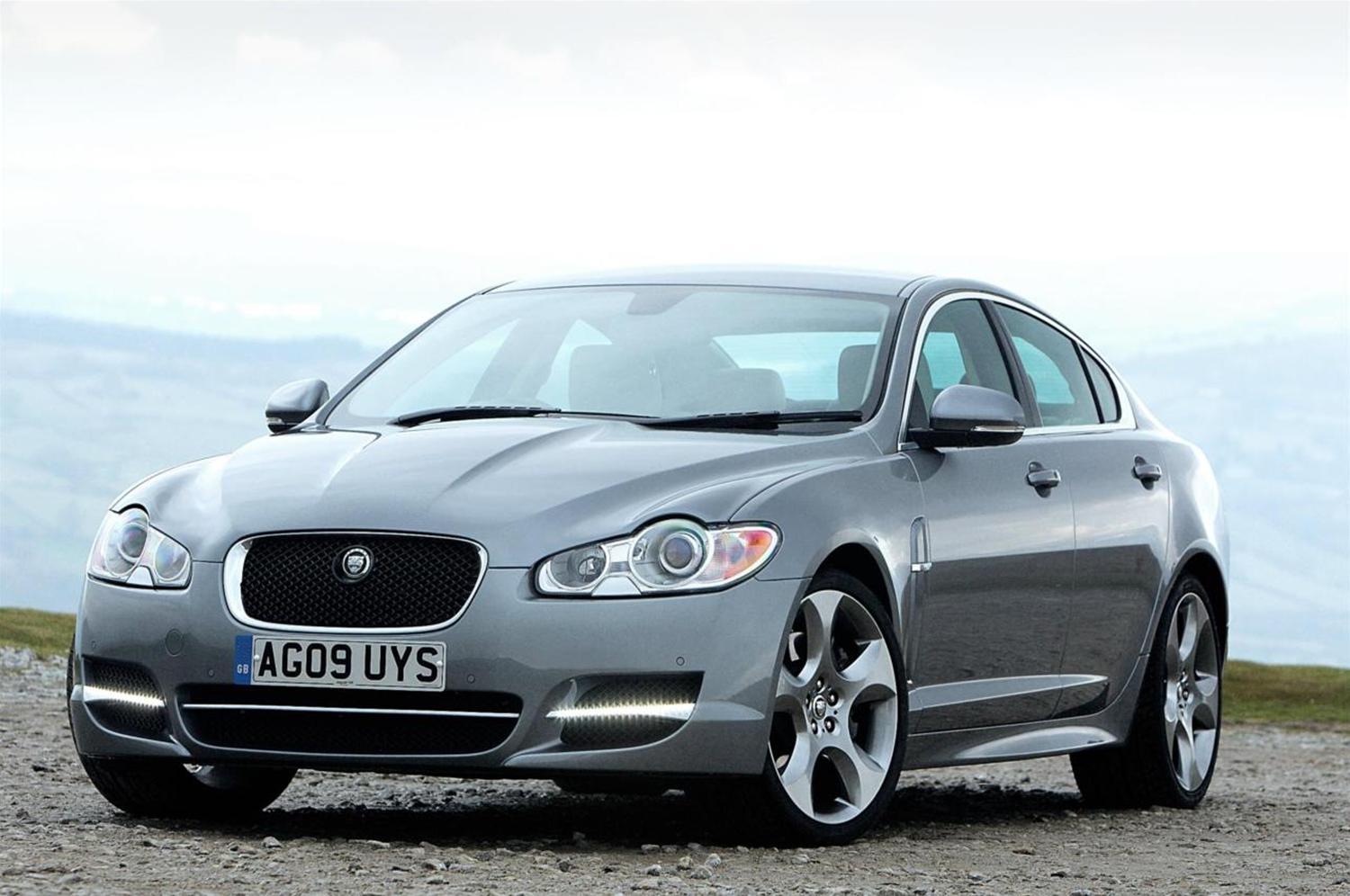 How do you calculate company car tax? If you are planning on using a Jaguar in 2013 the answer could be; quite simply.
This is because Jaguar has launched a new company car tax calculator that will allow drivers who own a company car to calculate Benefit-in-Kind (BIK) tax and a host of other factors.
Users can calculate everything from the car's price, fuel economy and CO2 emissions. The calculator will also highlight the car's residual value - and allow the car to be compared with those of other manufacturers' models.
Jaguar is obviously confident its range of three cars; the XK coupe (and convertible), the executive Jaguar XF saloon and the luxury Jaguar XJ saloon, can compete with the likes of BMW, Mercedes and Audi when it comes to business cars.
The calculator will allow car drivers the opportunity to spec their Jaguar car and find the optimum running costs to suit any budget.
All company car drivers are subject to company car tax, which is calculated using a complicated formula that takes into account the car's value and the level of CO2 emissions.
Jaguar is hoping its new calculator will display all of the relevant information for fleet managers in easy-to-read tables and will cover vehicle configuration, tax calculation and even a free fuel breakeven analysis.
Jeremy Hicks, Managing Director, Jaguar Land Rover UK, said: "These tools will help drivers considering a Jaguar model as their next company car. The information is tailored to the differing requirements of the private motorist, company car driver or fleet manager and is displayed in graphical and table formats."
The calculator means fleet operators will be able to see all Jaguar car running costs including those of the all-new Jaguar XF Sportbrake, a practical estate version of the XF.
The new company car calculator is the perfect accompaniment to Perrys' own car cost calculator, which helps private drivers calculate fuel costs, road tax and other running costs for every car Perrys sells.
For more information on Jaguar cars contact your nearest Perrys Jaguar dealership.