Celebrating 30 years since the Peugeot 205GTi! This week on Facebook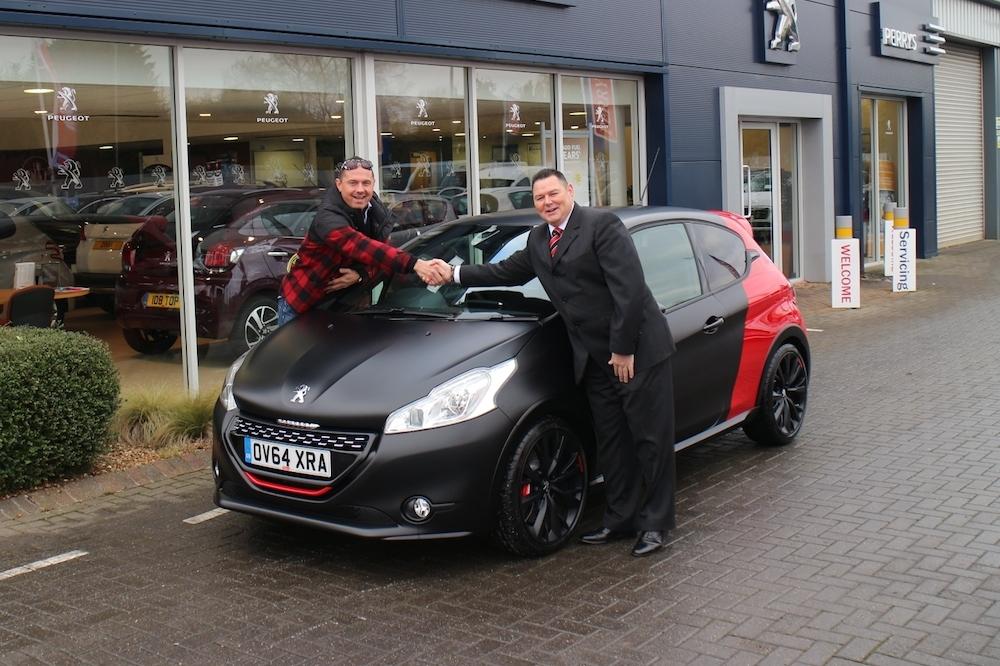 Every Friday, we take a look back at the most popular moments on the Perrys Facebook pages over the last 7 days! Don't forget to like the Perrys Facebook channel if you don't want to miss out on the latest car news, reviews and fun.
Saturday January 3rd - 30 years since the Peugeot 205GTi
To celebrate 30 years since one of the most iconic hot hatches in history, Peugeot have created a masterpiece! The 205GTi's great grandson: the Peugeot 208Gti 30th Anniversary Edition!
It's stats are classic hot hatch! 0-60mph in 6.5 seconds and 208hp! Not to mention the fantastic colour scheme – red rear with a matte black front.
Here is Lee, one of our customers from Perrys Aylesbury Peugeot, who picked up his this week! We're a tiny bit jealous as you probably are too. Wait until we tell you that he's also the proud owner of a Peugeot 205Gti as well!
Do you think the new special edition holds a candle to the 30 year old classic? Let us know in the comments below!