Black box insurance now standard on Citroen C1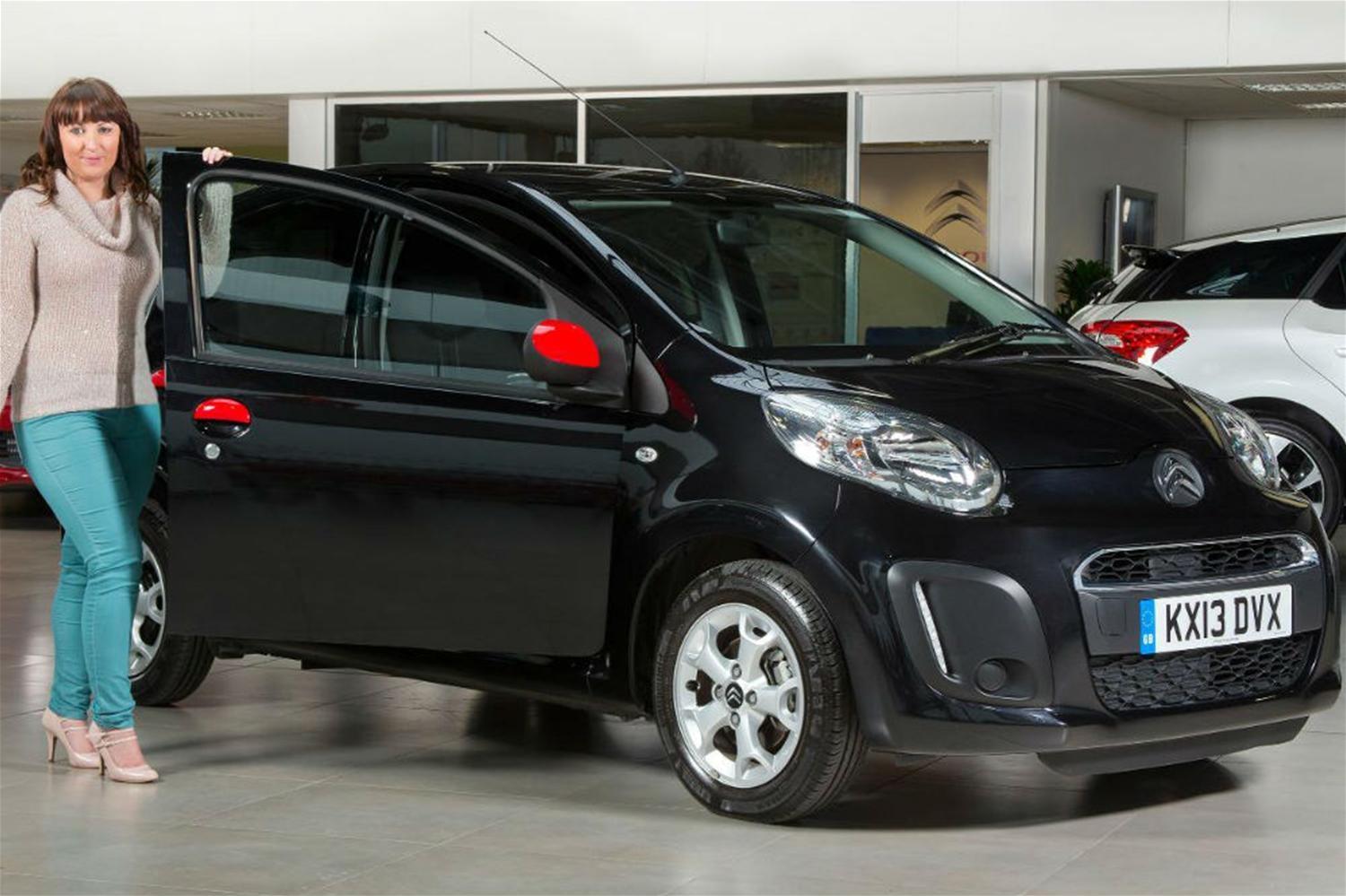 A potentially money and life-saving Black Box device is now a standard feature on the limited edition C1 Connexion.
The Black Box is a scheme aimed at young drivers which involves the use of an onboard monitoring device, which can potentially reduce insurance premiums over time.
Using an onboard computer and various sensors, the Black Box can monitor a young driver's activity behind the wheel including their speed, acceleration, braking and corner speeds. All of this is collated to rate how well (and safe) the driver is performing on the road.
A black box will then send a report to the insurance company showing how safe a driver is. If the driving is particularly safe, the insurer could then offer lower insurance premiums.
However, poorer drivers could see their insurance premiums pushed up because they are more likely to crash.
Research made into Black Box insurance schemes indicates it can save young drivers an average of £100 on their insurance premiums. Because of the savings and the safety implications, more young drivers are being urged to install a Black Box to their designated vehicle.
Now Citroen are pushing to promote this technological breakthrough by making a Black Box standard on the Citroen C1 in the Connexion specification. This particular trim level for the small city car was already targeted primarily at young drivers, proving to be the subject of a Facebook design contest prior its launch last year.
The C1 Connexion was originally launched as a limited edition model, but with the Black Box update coming to play, demand for this car is expected to increase. Citroen will therefore create an additional 750 units of the C1 Connexion, finished in Carlinite Grey.
As standard now the Citroen C1 Connexion carries a satellite navigation system, provided by Trafficmaster. This allows Citroen to offer free insurance for the first year of ownership to all eligible drivers from 19 - 75 years of age when the car is funded with Elect 3 or Elect 4 finance.
The engine used in the Connexion is a 1.0-litre petrol unit with 68bhp linked with a manual gearbox.
The inclusion of Black Box insurance has not affected the original price of the Citroen C1 Connexion, which means it is available from £9,820 in the three-door specification or £10,170 in five-door form.
Those interested in the C1 Connexion should act fast and visit one of Perrys Citroen Dealerships, which are based in Barnsley, Huddersfield and Milton Keynes.
You can view our latest Perrys Car Video Test Drive Reviews here