Beware of elks - Europe's strangest driving laws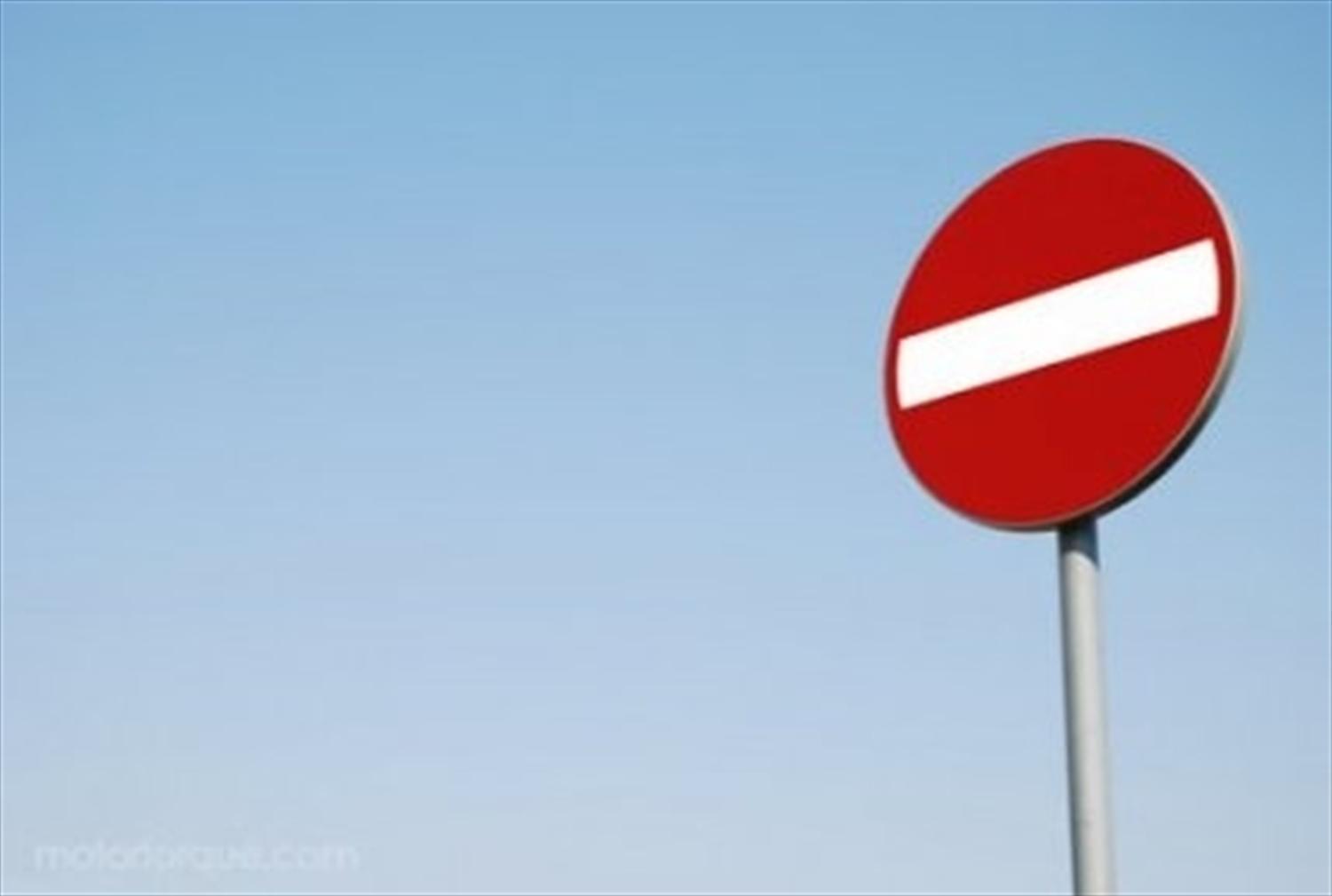 Children sitting in the front of the car, not having a reflective jacket and speed-camera detecting devices are just some of the ways UK motorists can be caught out in other European countries, many of which could leave drivers with a hefty fine.
Using your horn near an Austrian hospital or overtaking a stationary tram in France are also considered offences and could lead to prosecution.
With a long and complicated list of driving regulations for each EU country, anybody venturing abroad this summer should be very careful to check they know the rules and have the necessary equipment in the car before embarking on a journey.
Here are our top five tips for European driving this summer:
The first rule is to ensure you travel with all your documents. This includes a full driving licence, an international driving permit (if necessary), the original vehicle document, insurance details and your passport.
In most European countries a £90 fine will be issued to motorists who fail to use their hazard lights when stopped on the roadside or fail to carry a reflective jacket and warning triangle in their vehicle. Always check what you need in your car (and what you need on it, such as a GB sticker) before setting off.
Speed-trap detection devices used to notify of police radars are illegal in most European countries. Penalties include a fine, driving ban and even imprisonment. If you've got one, leave it at home.
Contact your insurer one month before taking a vehicle overseas to ensure that you are adequately covered. Also be sure not to overload the car as this could invalidate your insurance and lead to fines.
Russell Lockwood, General Manager at Perrys Vauxhall, Chevrolet and Kia, said: "Many holiday makers are unaware of the rules when travelling across the channel as regulations differ from the UK. At Perrys, we want to protect our customers and make sure they are prepared before they load their suitcases."
And here are some examples of why you should check the laws and tips when travelling to another EU country, because some of them can be different to those in the UK:
In Bosnia, it is against the law to drive a dirty car.
Compulsory equipment in Estonia includes a fire extinguisher, warning triangle and Two wheel chocks (blocks of wood or plastic to put under a vehicles wheels when parked, to prevent it from moving).
In Gibraltar, the use of a car horn is not allowed inside city limits.
Drivers in Finland are warned to beware of elk and reindeer as they are a danger on many roads.
School buses in Montenegro must not be overtaken or passed when they stop for children to board or alight.
All foreign visitors are required to show proof of medical insurance cover on entry to Slovakia.
In Macedonia, a person visibly under the influence of alcohol is not permitted to travel in a vehicle as a front seat passenger.