Avoid the pitfalls when buying used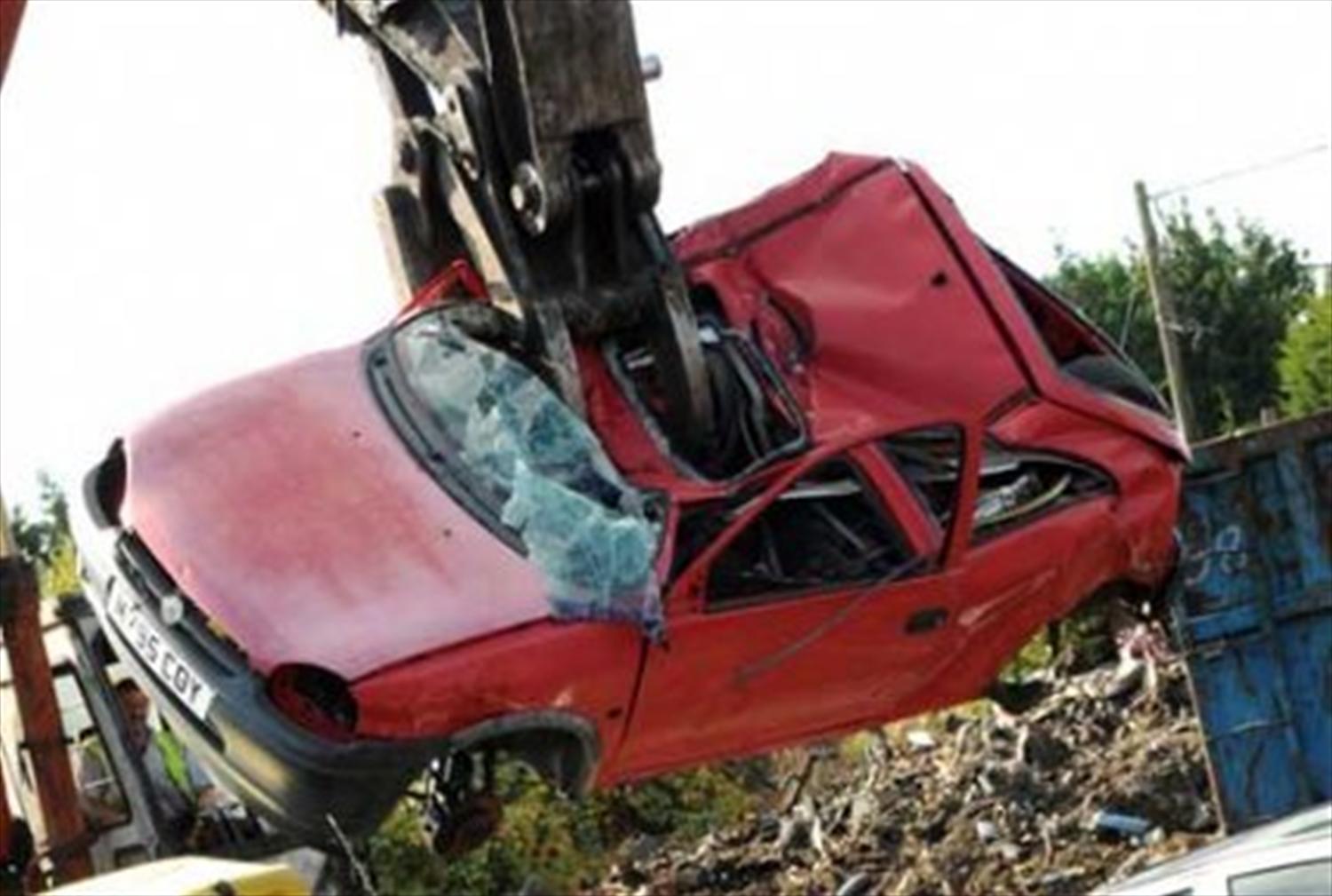 There was an interesting alliance formed this week between vehicle information experts HPI and BBC's consumer rights champion Watchdog.
They have used car buyers firmly in their sights with some warnings about the threat of potentially buying a 'death trap'.
Since it coincides well with our newly released guide to our favourite used cars available now, we thought we'd talk you through some of the things Watchdog found when investigating used car sales.
"Jayne Sauntson paid £4000 for a Peugeot, and all seemed fine until she dented it and took it to a body shop to get it fixed.
"The bodyshop looked the car over and found it had previously been in a serious accident. 'The assessor from the garage called me and he just basically said if you'd had a more severe accident in it you wouldn't have been sat here talking to me today,' said Jayne".
Worrying times indeed, and HPI is keen to warn buyers to use an HPI check on a car to find out its hidden history. Normally we're not one for advertising services that will only add to the cost of buying a car, but the HPI check is a necessity when buying a new car, as our guide suggests.
HPI says one in twenty five vehicles checked are actually insurance write-offs - equating to 500,000 cars a year. These cars should all have been crushed or broken down into spare parts of scrap.
Unfortunately this sort of criminality won't go away. Cars will continue to be patched up for a quick sale and unsuspecting buyers, in their rush to find a bargain, are the perfect target.
So vigilance is the key. If you're looking at a used car and the price seems too good to be true, it probably is. Always get somebody with a trained eye to look at any car you are considering purchasing and above all else, get an HPI check.
Finally, Perrys Motors is one of the largest independent car dealerships in the UK and as such has a thriving used car sales department.
Having extensive knowledge of the industry, we're not surprised by recent claims, and that is why we check every car we sell extensively to ensure it doesn't have a hidden history.
So as Halloween approaches, it is a good time to remind people to be careful when buying a new car, and avoid any horror stories of their own.