3G dongle and app upgrade for new Peugeots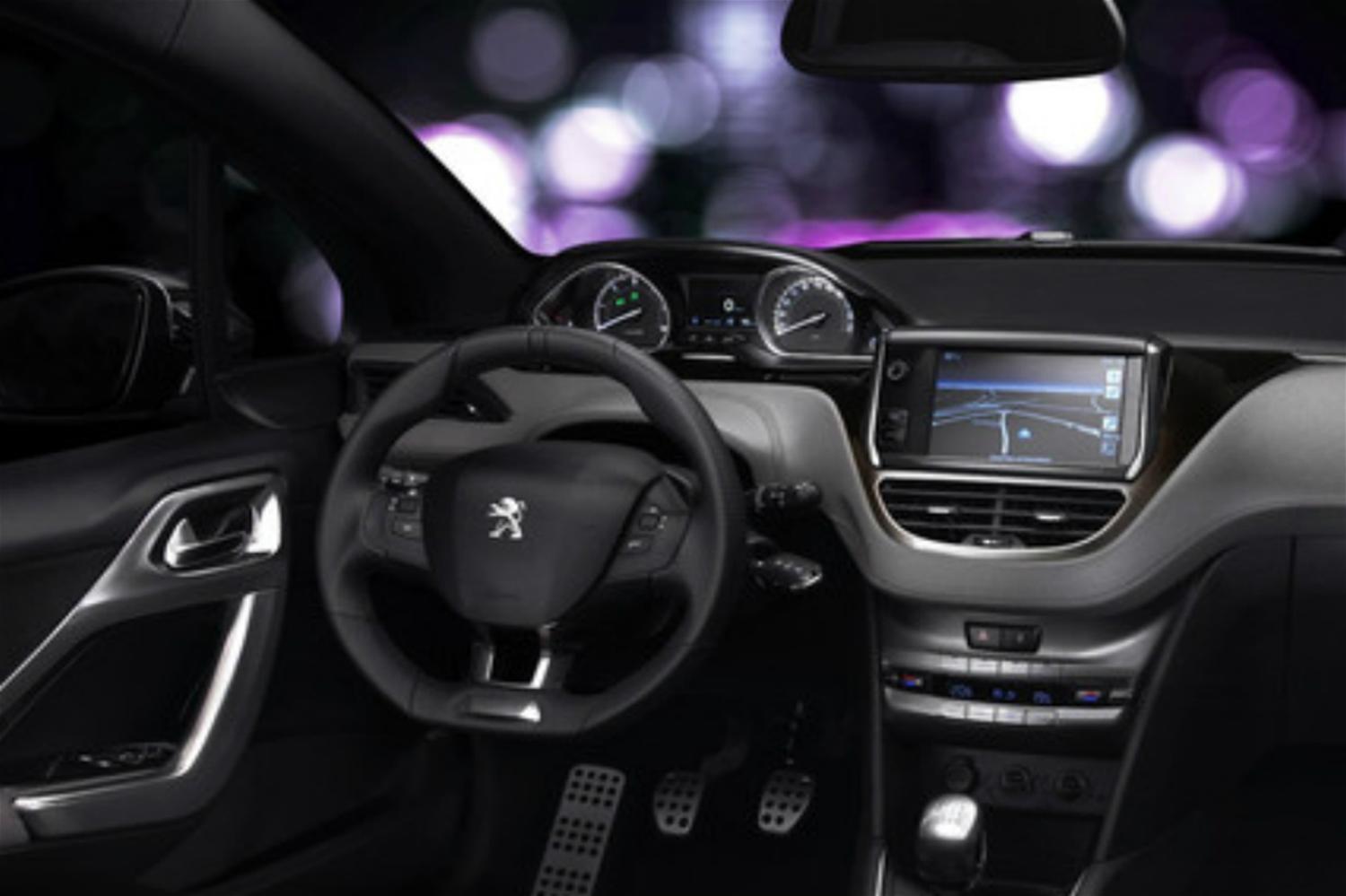 Peugeot is introducing a 3G dongle and connected apps upgrade to models that feature the manufacturer's upcoming Peugeot Connect touchscreen technology.
But while the dongle will offer seamless connectivity to the web, critics have highlighted that it will probably require a contract to maintain the mobile data service offered.
Peugeot Connect is available to French motorists from late November, while no UK date has yet been announced. Peugeot Connect is expected to hit these shores in early 2013.
The 3G dongle will give models such as the 308 and RCZ coupe access to a huge range of internet-connected apps, including ones that can locate car parks with spaces and apps that offer crowd-sourced points of interest.
The dongle plugs into the Peugeot Connect USB port. Ten apps will be available from launch. The 3G dongle will offer Peugeot drivers a different way to connect to the internet from smartphone-centric software such as Mini Connected and the Vauxhall Adam's IntelliLink.
Peugeot Connect is thought to be a response to French rival Renault's Android-based in-car tablet, R-Link.
R-Link was available for people to view at the recent Paris Motor Show, with the technology being the first time Google's operating system has been integrated by a major manufacturer.
R-Link will be available in the new Renault Clio and the new Zoe electric car. It will be an important part of the centre console, with the models featuring a seven-inch touuchscreen and personalised home screen.
R-Link though isn't able to be removed, and is a permanent part of the dashboard. It features six core apps – a phone app, multimedia, navigation, vehicle, services and application buttons.
R-Link is an entirely independent feature for Renault, meaning that there's no need for drivers to use a phone to download or use apps.