2014 Ford Mustang will reach UK showrooms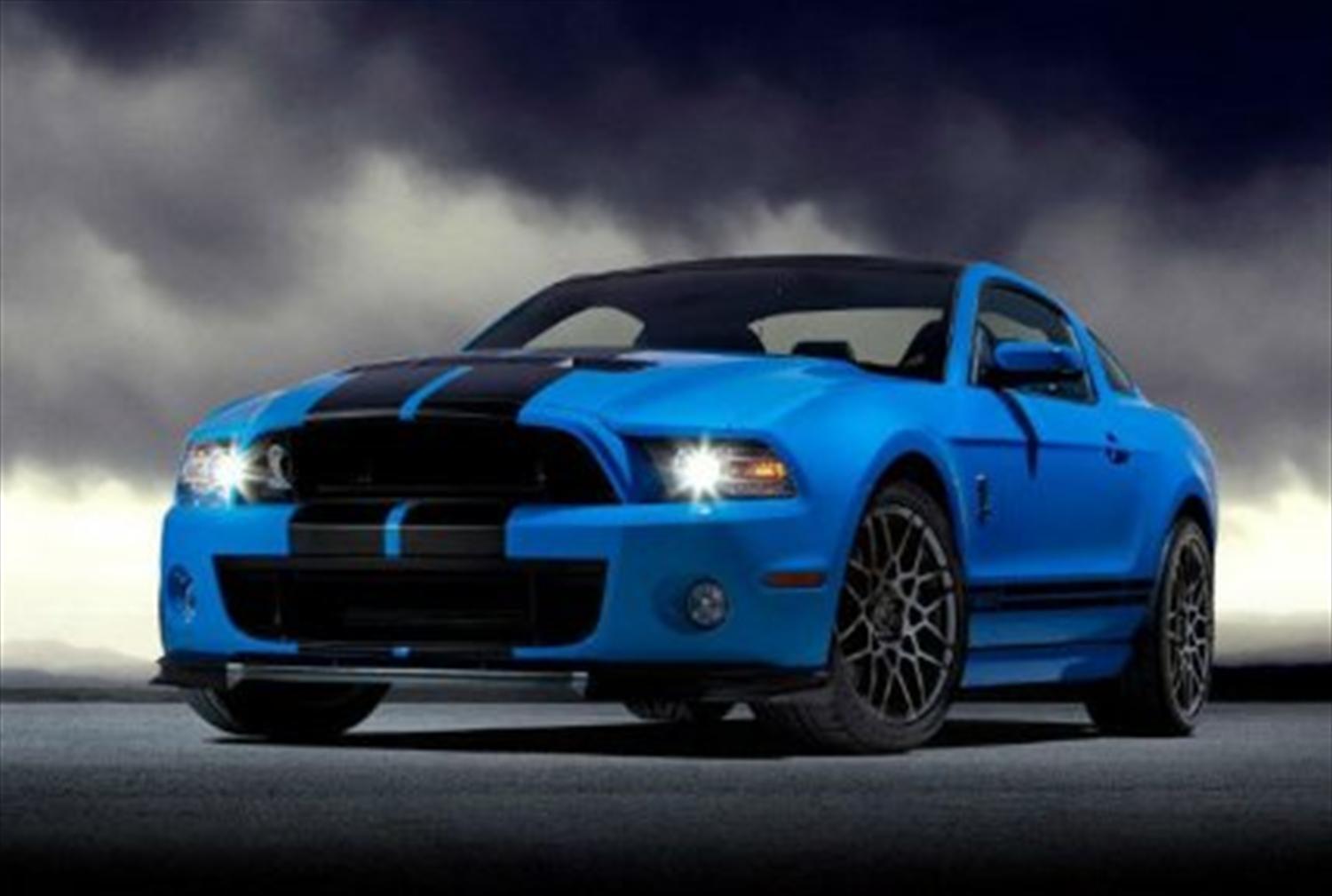 This has been confirmed from widespread reports across the media, which reveal that the new Mustang will reach other European markets besides the UK.
This new model will be the first Ford Mustang to be officially sold in European markets including the in over 40 years.
Since then more recent generation examples of the American muscle car could only be bought by Britain's motorists by exporting it over from the USA.
Now however under Ford's more simplified 'One Ford' product policy, the manufacturer will bring the next generation Mustang to local showrooms in Britain.
Beyond all this details on the new two-door performance coupe are currently unknown. Strong rumours from reports however indicate the next Mustang will have some major differences to it when comparing the UK version to the model that'll be sold in its native America.
The most interesting rumour of all is that it's believed the UK specification of the new Ford Mustang will not use a large V8 petrol engine as previous Mustangs have used.
Instead it's believed the new UK-bound Mustang will utilise a 2.3-litre four-cylinder EcoBoost petrol engine, a unit which could also be shared with the upcoming Ford Focus RS hot hatch, also reportedly set for a 2014 launch.
This decision has likely been made in light of continuingly more restrictive regulations coming in to play, which are cutting down on the average CO2 outputs manufacturers can produce from their model range sold in European markets.
Further details from widespread reports indicate that the new Mustang sold in the US market will use a 3.5-litre V6 EcoBoost petrol engine, as well as possibly offer a V8-powered option.
At the moment the fifth and current-generation Ford Mustang coupe, launched back in 2005, is sold in the US market for just over $22,000, which works out to approximately just under £14,000.
However Ford expects the next-generation Mustang to cost considerably more than this estimate when it hits UK showrooms. The American manufacturer has cited the cost of the certification and testing required to bring the Mustang to European markets, all of which will push the car's price to a region between £30,000 and £50,000.
When it does eventually launch, the Ford Mustang should be available to buy on UK soil from Perrys Ford Dealerships which are based in Aylesbury and High Wycombe.
You can view our latest Perrys Car Video Test Drive Reviews here