110mph crash into a concrete wall! This week on Facebook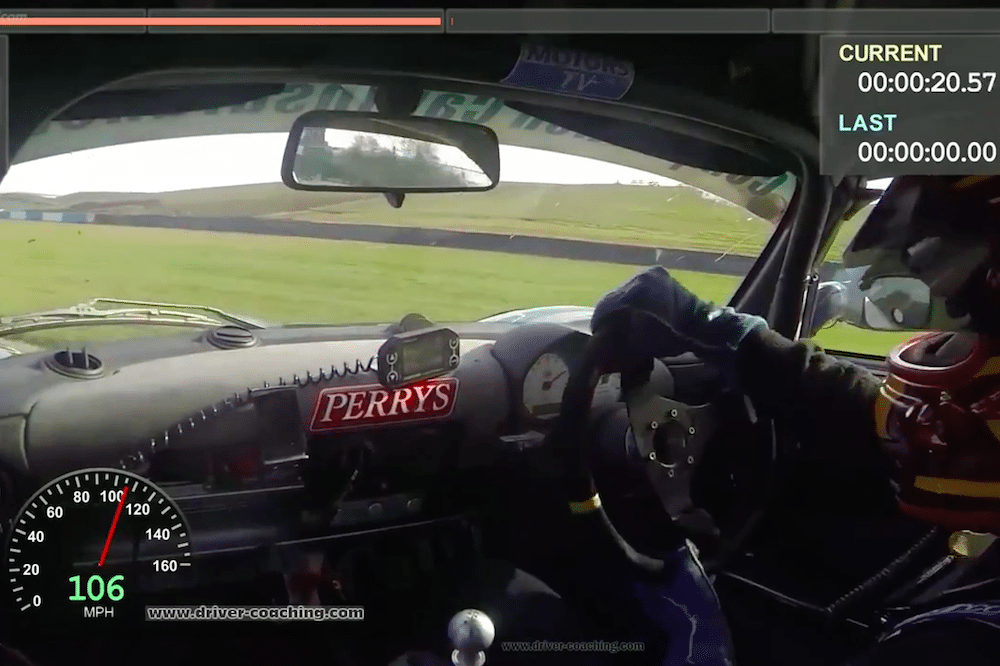 Every Friday, we take a look back at the most popular moments on the Perrys Facebook page over the last 7 days! Don't forget to like the Perrys Facebook channel if you don't want to miss out on the latest car news, reviews and fun.
Friday 20th March - Shocking crash at Donington Park!
Last week, a racing driver in a Lotus Elise was speeding at over 100mph around Donington Par, when he suffered a suspension failure and ended up crashing into the concrete wall. It's terrifying stuff!
Watch the video below and you might be wondering why there's a Perrys logo inside the car. Well, it was only Ryan Savage, 17 year old son of Perrys Chairman Ken Savage!
Luckily he walked away with a minor shoulder injury!
110mph crash into a concrete wall! Watch as Ryan Savage, the son of Perrys Chairman Ken Savage, crashes while racing at Donington Park!
Posted by Perrys Motor Sales on Friday, March 20, 2015
Tuesday 24th March - This Defender is 20 years old and still beautiful
This particular model may be 2 decades old this year but there is not other 4X4 which could handle off-roading like the Land Rover Defender.
We'll be sad to see it go!
We'd love to be taking this old school Land Rover Defender through the mud - would you?
Posted by Perrys Motor Sales on Tuesday, March 24, 2015
If this 20 year old model isn't classic enough for you, how about the 30 year old one we tweeted?
This particular @LandRover_UK Defender is 30 years old this year! pic.twitter.com/xr6laoMVb8
— Perrys (@perrysmotors) March 27, 2015
Thursday 26th March - Which Jaguar F-TYPE do you prefer?
Taken on the forecourt of our very own Jaguar Huddersfield showroom - this picture is shows two very beautiful F-TYPEs. However, we want to know whether you prefer the white or the red? Take a look below to find out what our Facebook audience thought - or let us know your thoughts in the comments below.
And yes, the white model is a demonstrator! Ready for you to take out and test drive!
Red versus White - which Jaguar F-TYPE do you prefer?
Posted by Perrys Motor Sales on Thursday, March 26, 2015