100,000th Peugeot 2008 model built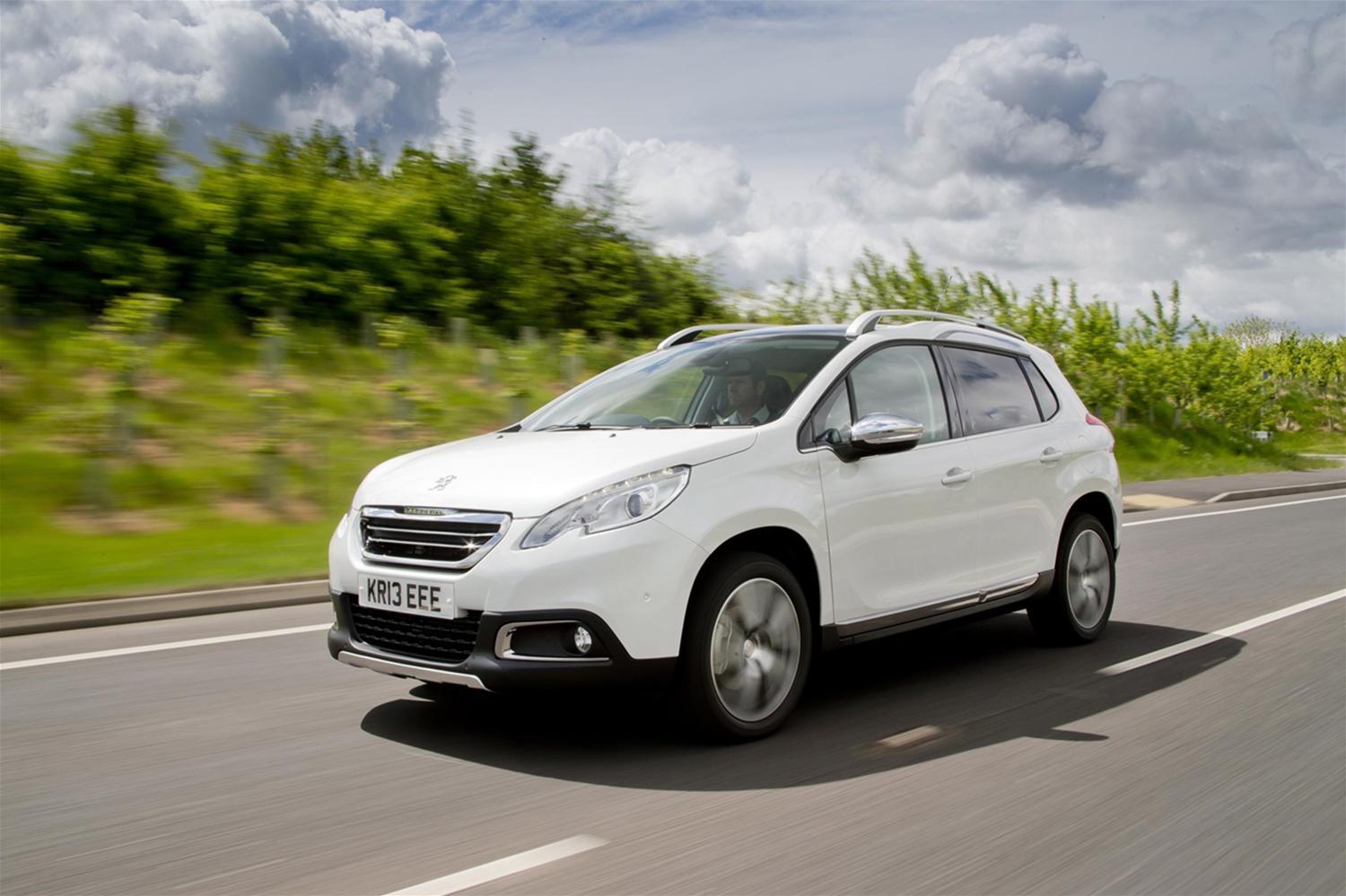 Peugeot has achieved this landmark with its crossover car less than a year after it was launched to European markets including the UK.
The exact landmark 2008 model was taken directly from Peugeot's production facility in Mulhouse, France and passed to the new owner in a ceremonial handover.
The facility in Mulhouse is where Peugeot build the 2008 for the vast majority of markets. As a sign of impressive customer demand, Peugeot has increased production of the 2008 on three occasions already. At the moment output at Mulhouse stands at 680 units of the 2008, double the rate at launch. Out of all of the 2008 models sold so far, 68 per cent are for the two highest trim levels, 'Allure' and 'Feline'.
In Britain, more than 5,000 examples of the Peugeot 2008 have been sold here since it debuted back during July 2013.
For 2014 Peugeot is aiming to sell 18,000 units of the 2008 crossover through the year. With 1,194 registrations achieved in January alone, this target is considered achievable.
Currently priced from just £12,995, the Peugeot 2008 is a smartly-designed and engaging to drive urban crossover. It is based on the underpinnings of the 208 supermini which itself has proved a sales success in the UK. Rivals for the Peugeot 2008 include the Renault Captur and the Ford Ecosport.
The Peugeot 2008 is the only vehicle in its category to offer Grip Control technology, a system that improves traction, and received the maximum five stars in the independent Euro NCAP safety tests.
Engine options for the 2008 all emit less than 135g/km in CO2 emissions. The entry level engine in the range is a 1.2-litre petrol producing 82bhp. The 2008 is also available with the three-cylinder VTi 82bhp petrol – an engine also offered on the Peugeot 208 supermini.
The most economical engine in the new 2008 range is the 1.6-litre e-HDi diesel unit, which emits a low CO2 figure of just 98g/km.
The 2008 is also a practical car, offering 360-litres of boot space, increased to 1,172-litres by folding the seats down.
The £12,995 starting price applies to the basic 'Access+' trim model. Prices increase to £13,895 for the 'Active' trim while the 'Allure' trim starts at £14,995. The range-topping 'Feline' trim 2008 begins at £17,450.